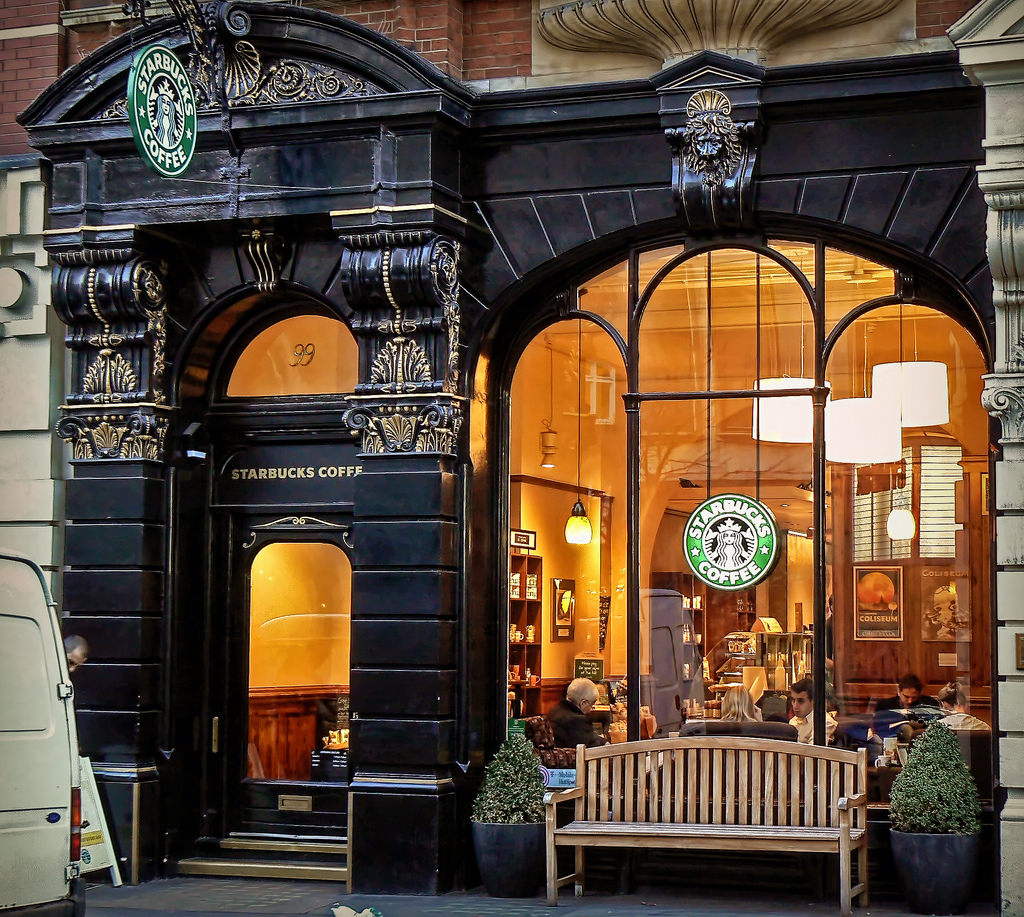 I'm Jacque, as in "Jackie", short-for-Jacqueline! I'm a wife to my very best friend on the planet, mama of 5, part-time Labor & Delivery RN, podcaster, and a passionate Jesus follower. And it is so nice to meet you…
If I were to be privileged enough to sit with you at Starbucks face to face, I would want to skip the superficialities and the "fluff" talk that precedes depth and I would want to order my hot-Venti-6-pump-3-splenda-no-water-no-foam-extra-hot-Chai-tea-latte…from the amazing baristas that embarrassingly know my name and high-maintenance drink by heart…and I would want to ask you about your story.
Your REAL story…
The one no one hears often
The one maybe you've never given audible words to
The one you are afraid to even tell
The one where you've suffered and struggled and wrestled
The one you are still in the midst of
The place where we all REALLY live
And I'd want to share my heart too.
I'd smile as I got to really know you, and I'd love letting you, really get to know me.
I've been on quite a journey in my 40 years and counting…I've walked smooth roads and broken roads. Life has had ups and downs, unexpected curves, and hairpin turns. But I can say as I have travelled,
…some days by crawling,
…some days just walking,
…and others really running,
that I have met mercy and I have found grace…and  I will never be the same.
And so, some promises from me to you…
No superficial conversations
No trivialities
No insincerities
No pretenses
Just the real me, sharing with the real you, the story of how we together have been found by His mercy and transformed by His grace…and how together we can daily walk our roads of this life, pressing into Him who is our hope.
I was inspired to name my blog after the first line of a Hillsong song, as it embodies what I long to share together with you in this place…
Where the Love Lasts Forever
…and I can't wait to get to know you!