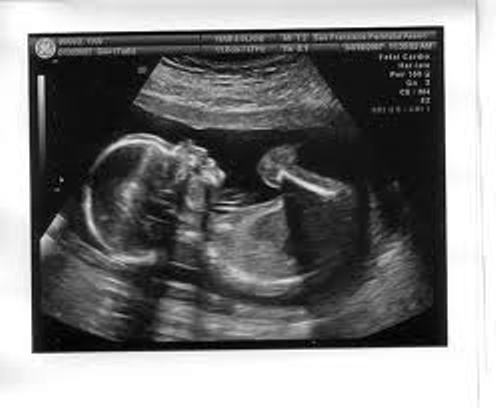 The day wasn't supposed to end like this…
A volunteer priest, a giving photographer capturing pictures, and her two little girls coming to see.
She had arrived at the hospital that St. Patrick's Day morning with a gleam in her eyes, and a hope-filled heart, ripe with anticipation…now a boy after two sweet girls. The day would be grand…a long-awaited dream realized.
But the heart that once beat with strength, that escorted the blood around for growth, that delivered the nutrients to stretch the skin again…it was still. [Read more...]