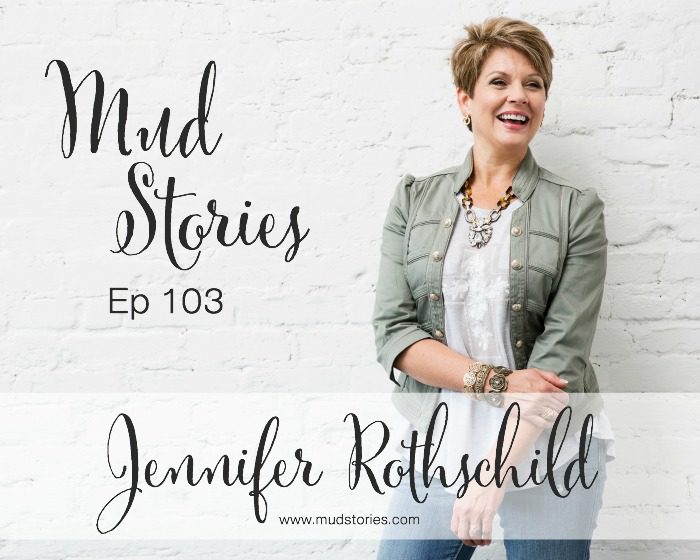 Welcome to episode 103 of Mud Stories!
Mud Stories is a podcast dedicated to bringing you inspiration in your muddiest moments, hope to make it through your mud, and encouragement for you to know, you are not alone.
Today I'm talking with Jennifer Rothschild, a singer, songwriter, speaker, bible study teacher and author of over a dozen books, including Lessons I Learned in the Dark, God is Just Not Fair, and  66 Ways God Loves You. Jennifer lives in Missouri, and is the founder and host of the Fresh Grounded Faith Events. She loves thin-crust veggie pizza, dark chocolate, coffee, and interesting conversations.
In today's episode, Jennifer shares her story of going blind at age 15, and helps us know how to handle life when we doubt our faith, God's ways, or the truth of His Word. I am so thankful how she brings hope and inspiration for us to know God's love, even as we face crushing circumstances that are beyond our control.
Also, I want to share with you something new and exciting! In lieu of advertising, I'm so thrilled to share about a new venture I've begun with Young Living essential oils, and what a huge, unexpected blessing it has been to me! And you know what? I think it could be an incredible blessing to you too! I've created a page with lots of info about Young Living if you would like to learn more, or you can always email me at: [email protected]
Maybe you've already been dabbling in essential oils and have wanted to try natural products for awhile?
I would welcome you to join me (and it would be such a blessing to have you support the show with Young Living (and get your very own premium starter kit!), click here!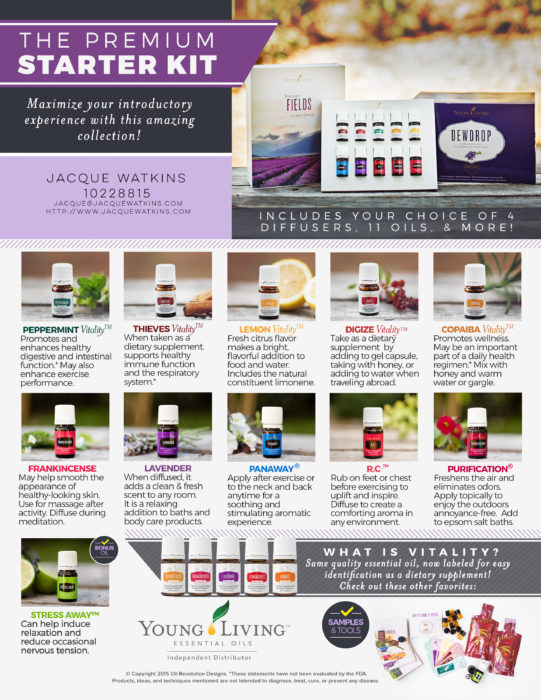 In this episode we talk about:
Our mutual love of American Idol
Being declared legally blind as a teenager
Handling the overwhelming soul-silence and learning to live in sorrow
Lessons learned in the dark
What it's like – practically – to live with blindness (and an amazing color identifier app!)
Being honest with our own capacity and letting God work within us
How walking with someone in community is always the first step of healing and being healthy when we're in a dark situation or feeling crushed
Spectator grace vs participant grace
Reading God's Word chronologically and Jennifer's great advice for writers!
Jennifer shares about:
Growing up as a pastor's child and accepting Christ at age 10
Being drawn to the Word of God and reading the Psalms from a red Bible her Grandmother gave her
Her diagnosis of Retinitis Pigmentosa and what it was like to no longer be able to read, see a chalkboard or her reflection in a mirror
Learning to be patient with herself, with the process, and with God (believing He has our best interest at heart)
Her depression and doubt (questioning the goodness and existence of God, the deity of Christ, and if God's Word is trustworthy)
Reading words from C.S. Lewis – an atheist who put his faith and trust in Christ
Jennifer encourages us to:
"Be" instead of "do" when you get crushing news
Remember that when we're crushed, that's when Jesus stands up tall in us
Believe that it doesn't have to be well with your circumstances for it to be well with your soul
Feel it. Let the process happen. Shed tears. Feel confused. You on't have to have the answers.
Become a participator in the process, rather than a spectator or victim
Remind yourself how to phrase things (example: you don't HAVE TO, but you GET TO!)
May this conversation inspire you and bring you hope in the places that feel dark, impossible, or unexpected!
I'd be SO grateful if you'd take the time to SUBSCRIBE to this podcast over in iTunes on your computer, or on the purple podcast app on your Apple device.
SUBSCRIBE HERE, so you don't miss an episode
AND it helps others find this show! 
SCRIPTURE:
If your law had not been my delight, I would have perished in my affliction.
Psalm 119:92 (ESV)
CONNECT with Jennifer:
SOCIAL MEDIA:
LINKS: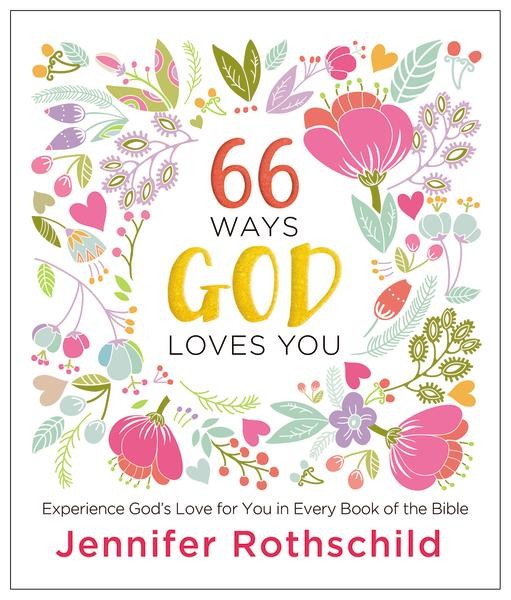 *some links are affiliate links
TO DOWNLOAD THIS PODCAST:
Right click here and save-as, to download this podcast episode. 
How to listen to The Mud Stories Podcast
1. Subscribe to the Podcast – You can always access the podcast in iTunes or Stitcher, or you can search for Mud Stories on your smartphone's podcast app. And if you have missed past episodes, you can also listen via iTunes or Stitcher after you've subscribed, or click HERE to find all the episodes.
Subscribe in  iTunes HERE
Subscribe in Stitcher HERE
2. On your smart phone or mobile device– There are a lot of great podcasting apps. The most common one is Apple's purple podcast app, and Stitcher Radio for Android devices. They all allow you to search for shows, subscribe to them and even speed up the audio.
3. Listen on the blog. Click to the podcast episode you would like to listen to and click the play button within the post.
Rate or Review the Podcast
By rating the podcast or writing a 1-2 sentence review, it will help others find Mud Stories more easily, exposing the podcast to a wider audience!
Thank you so much for your help!
 CLICK HERE to leave a review in iTunes 
 CLICK HERE to leave a review in Stitcher