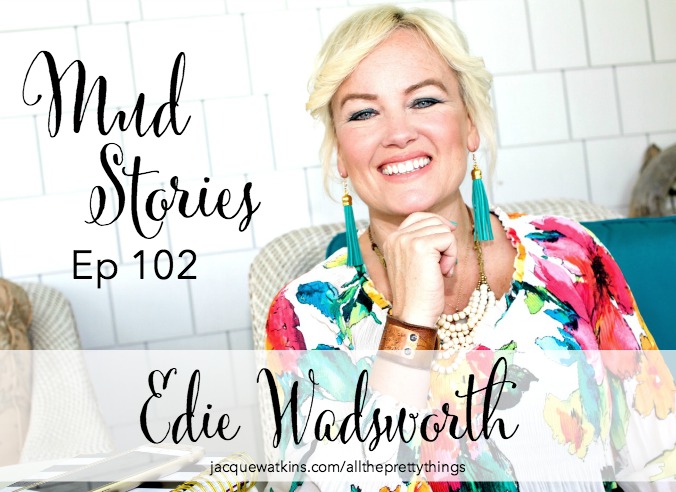 Welcome to episode 102 of Mud Stories!
Mud Stories is a podcast dedicated to bringing you inspiration in your muddiest moments, hope to make it through your mud, and encouragement for you to know, you are not alone.
Today I'm talking with Edie Wadsworth, a writer and blogger who quit her job as a family practice physician almost a decade ago! Most days you'll find her at home running a business or two–including her obsession with Young Living's Essential Oils and their amazing power to heal and renew–making a big pot of delicious soup, talking about all things Texas and Southern-ness, or making her family sing karaoke with her!
Edie lives near the Appalachian mountains of East Tennessee, is a mom to nine, and the author of her very first book, a spiritual memoir, entitled All the Pretty Things.
In September it was SUCH a blessing to attend the square-dance launch party for Edie's book! We had such a great time and I LOVED spending time together!!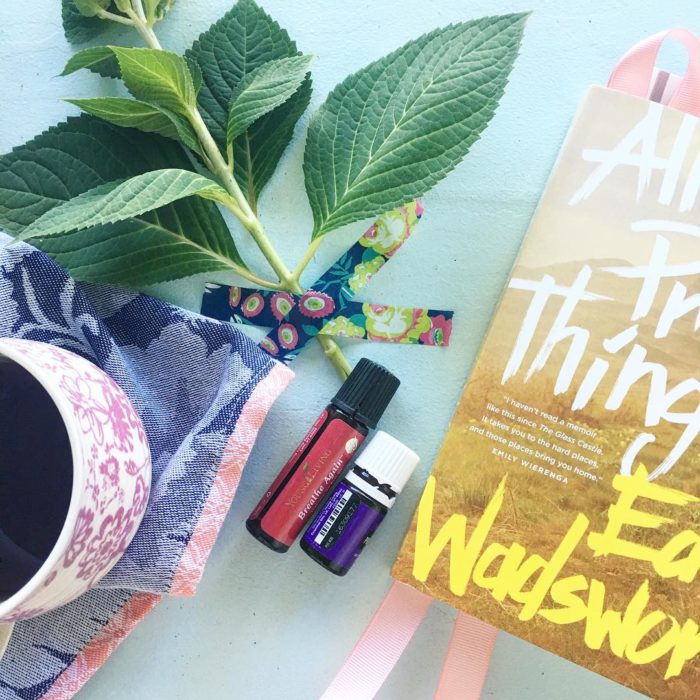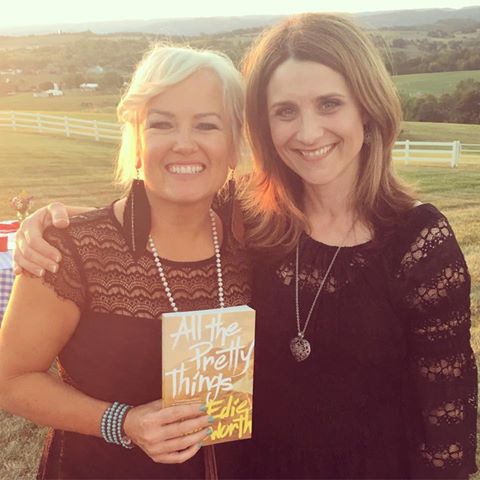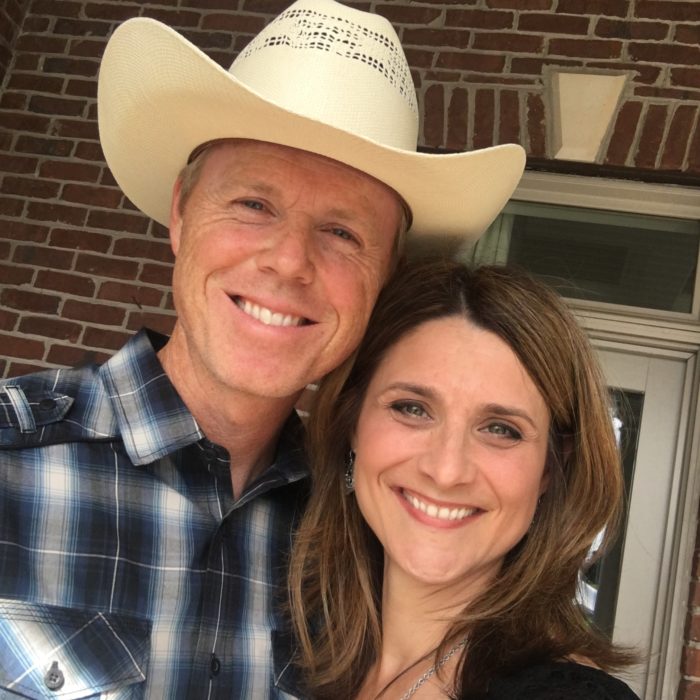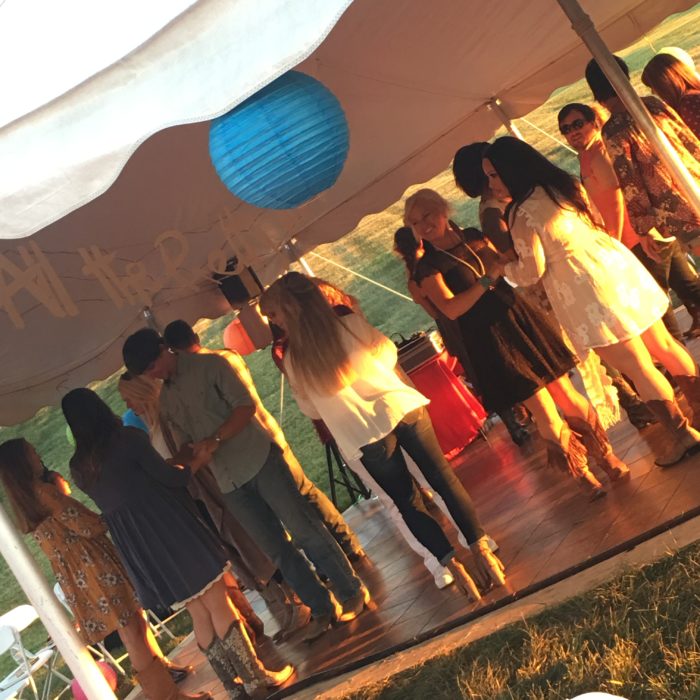 In this episode we talk about:
The book Edie wanted to write before All the Pretty Things was born
The truth that processing, healing and redemption are ongoing and part of a long journey home
How our early environment forms who we are
The pain of fatherlessness–of being untethered and unspoken for
The emptiness of trying to prove ourselves, impress people, and earn love
How Edie's life unraveled through drinking, an affair, and a divorce
The tragedy of Edie's house burning down three days before Christmas
The importance of waiting and writing from a place of love
Edie shares about:
The story behind the title, "All The Pretty Things"
How she grew up poor and in a trailer park with her alcoholic father
How the Appalachian mountains are a character in her book–how their ruggedness, wildness and beauty are a mirror of her own life
The people who came into her life, sent from God, who stepped in to be mentors and coaches
Why she decided to become a doctor
How to be a "There You Are" kind of person
How Young Living Essential Oils helped her heal while writing her memoir

How to be of help and service to others through essential oils
Edie encourages us to:
Share our story so that others know they are not alone
See our parents with more grace and compassion and forgiveness
Become a life raft for someone else
Stop striving and know God already loves you, just the way you are
Remember that God is never more near than when we come to the end of ourselves
Know that every heartache and disappointment is God's way of doing something in us to prepare us to help take care of others
May this conversation inspire you, bring you courage today, and be an encouragement to you no matter what you are facing!
I'd be SO grateful if you'd take the time to SUBSCRIBE to this podcast over in iTunes on your computer, or on the purple podcast app on your Apple device.
SUBSCRIBE HERE, so you don't miss an episode
AND it helps others find this show! 
SCRIPTURE:
And we know that for those who love God all things work together for good, for those who are called according to His purpose.
Romans 8:28 (ESV)
CONNECT with Edie:
SOCIAL MEDIA:
LINKS:
*some links are affiliate links
TO DOWNLOAD THIS PODCAST:
Right click here and save-as, to download this podcast episode. 
How to listen to The Mud Stories Podcast
1. Subscribe to the Podcast – You can always access the podcast in iTunes or Stitcher, or you can search for Mud Stories on your smartphone's podcast app. And if you have missed past episodes, you can also listen via iTunes or Stitcher after you've subscribed, or click HERE to find all the episodes.
Subscribe in  iTunes HERE
Subscribe in Stitcher HERE
2. On your smart phone or mobile device– There are a lot of great podcasting apps. The most common one is Apple's purple podcast app, and Stitcher Radio for Android devices. They all allow you to search for shows, subscribe to them and even speed up the audio.
3. Listen on the blog. Click to the podcast episode you would like to listen to and click the play button within the post.
4. Listen on the Mud Stories App for FREE. Download your free app through the following links:
Mud Stories App: iOS Apple Version
Mud Stories App: android Version
Rate or Review the Podcast
By rating the podcast or writing a 1-2 sentence review, it will help others find Mud Stories more easily, exposing the podcast to a wider audience!
Thank you so much for your help!
 CLICK HERE to leave a review in iTunes 
 CLICK HERE to leave a review in Stitcher