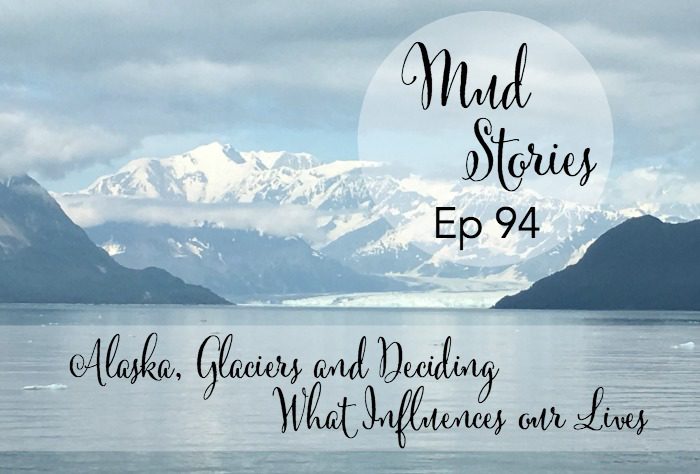 Welcome to episode 094 of Mud Stories!
Mud Stories is a podcast dedicated to bringing you inspiration in your muddiest moments, hope to make it through your mud, and encouragement for you to know, you are not alone.
For the latest info on my NEW E-course:
Text the words: 'CONNECTWITHYOURTEEN'
To the number: '33444'
This week I'm catching you up about my latest trip to Alaska, all I saw there, what I'm learning, and much encouragement along the way.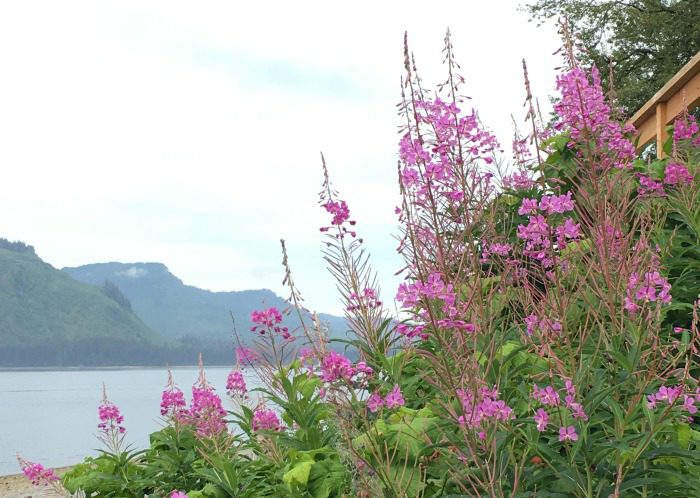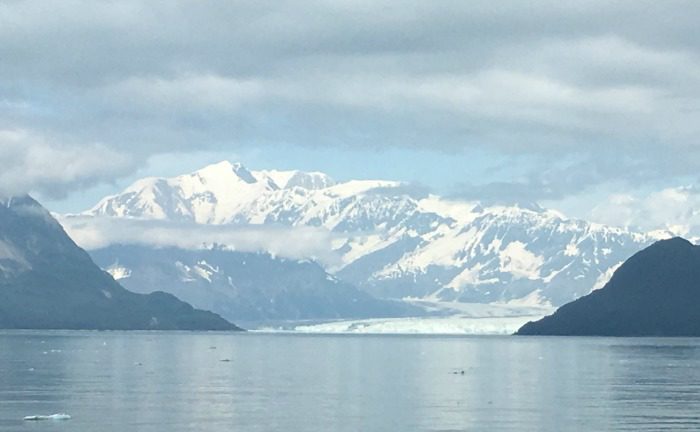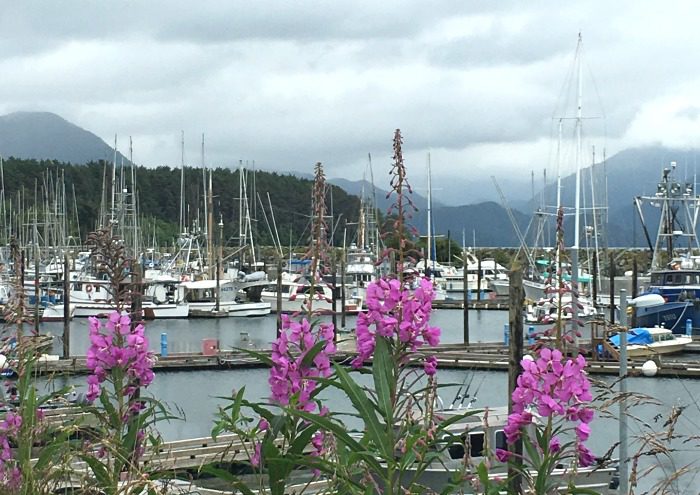 In  this episode we'll discuss:
The grandeur of Alaska
Fireweed
What I'm learning from glaciers
Evaluating what we give our time to
Discovering what things we allow to give weight to our lives
Finding the things we're allowing to carve our hearts
The challenge of scripture memory
Encouragement for the benefits of scripture memorization
Truth from Ephesians 1
Hebrew word pictures
The meaning of the words grace and peace
After you listen, I'd be SO grateful if you'd take the time to SUBSCRIBE to this podcast over in iTunes on your computer, or on the purple podcast app on your Apple device.
SUBSCRIBE HERE, so you don't miss an episode
AND it helps others find this show! 
SCRIPTURE:
 Paul, an apostle of Christ Jesus by the will of God, to the saints in Ephesus, the faithful in Christ Jesus: Grace and peace to you from God our Father and the Lord Jesus Christ.  Praise be to the God and Father of our Lord Jesus Christ, who has blessed us in the heavenly realms with every spiritual blessing in Christ. For He chose us in Him before the creation of the world to be holy and blameless in his sight. In love

he predestined us to be adopted as his sons through Jesus Christ, in accordance with his pleasure and will—

 to the praise of his glorious grace, which he has freely given us

in the One he loves.

In him we have redemption through his blood, the forgiveness of sins, in accordance with the riches of God's grace

that he lavished on us. With all wisdom and understanding,

Ephesians 1:1-8 (NIV)
LINKS: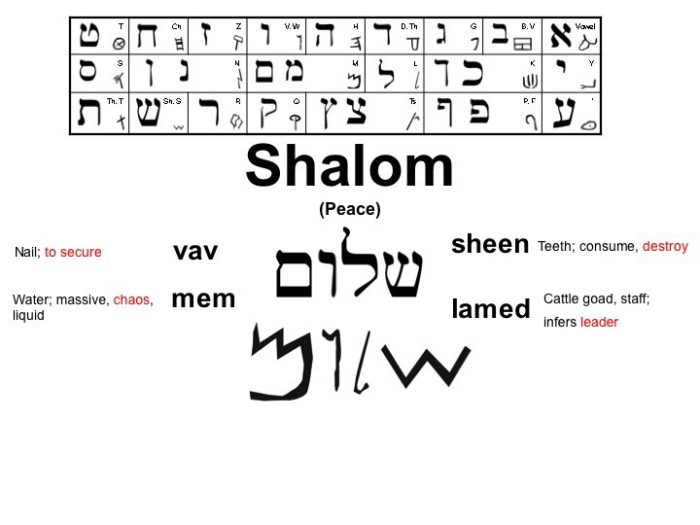 TO DOWNLOAD THIS PODCAST:
Right click here and save-as, to download this podcast episode. 
How to listen to The Mud Stories Podcast

1. Subscribe to the Podcast – You can always access the podcast in iTunes or Stitcher, or you can search for Mud Stories on your smartphone's podcast app. And if you have missed past episodes, you can also listen via iTunes or Stitcher after you've subscribed, or click HERE to find all the episodes.

Subscribe in  iTunes HERE

Subscribe in Stitcher HERE

2. On your smart phone or mobile device– There are a lot of great podcasting apps. The most common one is Apple's purple podcast app, and Stitcher Radio for Android devices. They all allow you to search for shows, subscribe to them and even speed up the audio.

3. Listen on the blog. Click to the podcast episode you would like to listen to and click the play button within the post.

4. Listen on the Mud Stories App for FREE. Download your free app through the following links:

Mud Stories App: iOS Apple Version
Rate or Review the Podcast

By rating the podcast or writing a 1-2 sentence review, it will help others find Mud Stories more easily, exposing the podcast to a wider audience!

Thank you so much for your help!

 CLICK HERE to leave a review in iTunes 

 CLICK HERE to leave a review in Stitcher