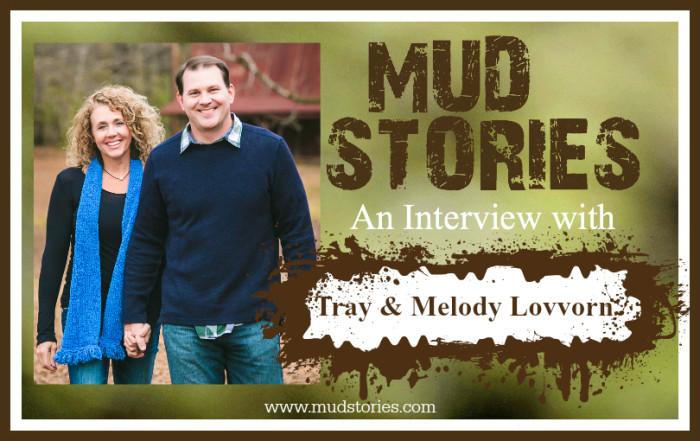 Welcome to episode 064 of Mud Stories!
This is Day 22 in the series "31 Days: What You Should Know Before An Affair"
Mud Stories is a podcast dedicated to bringing you inspiration in your muddiest moments, hope to make it through your mud, and encouragement for you to know, you are not alone.
Today I'm bringing you Part 2 of my 2-part conversation with Tray and Melody Lovvorn— podcasters, speakers, and leaders of Undone Redone. A non-profit recovery ministry, helping broken people recover from the mess of pornography, sexual addiction, or from the woundedness of betrayal.
Tray and Melody's passion for ministry was birthed from their own brokenness when their life fell apart after eleven years of marriage. They divorced and it would be six years–and a second marriage and divorce for Melody–before they would remarry one another in 2008.
Tray and Melody now travel and lead others through recovery and into the healing that is theirs through Christ. They are the parents of four young adult children, and reside in Birmingham, Alabama with their family.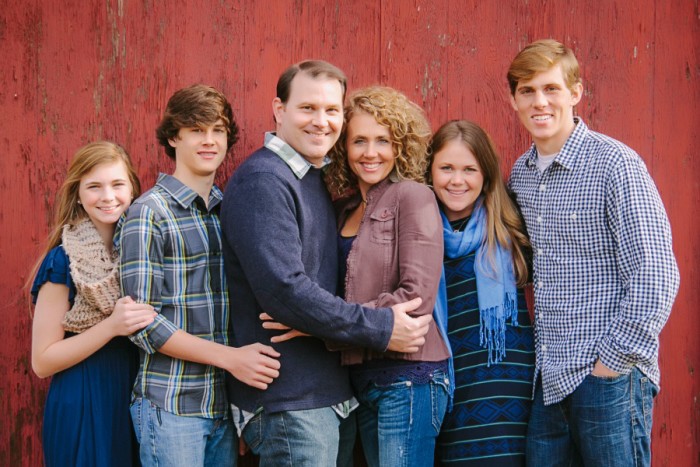 In this episode Tray and Melody share:
The continuation of their personal mud story including divorce and remarriage
Tray's undoing and relapse which led to divorce
Melody's struggle in the aftermath of betrayal
And how they managed dealing with the issues of divorce for six years
They discuss:
Their awakening and discovery of grace, for themselves and others
The humility that was cultivated in brokenness
Melody's remarriage and second divorce
And how Tray's recovery and healing journey unfolded
Tray and Melody share:
Melody's brokenness and the changes that came after her second divorce
The process of dating one another again, and the decision for remarriage
And how their journey has birthed their non-profit ministry, Undone Redone
And after you listen, I'd be SO grateful if you'd take the time to SUBSCRIBE to this podcast over in iTunes on your computer, or on the purple podcast app on your Apple device.
When you SUBSCRIBE, iTunes promotes Mud Stories, which helps others find this show. 
SCRIPTURE:
But he said to me, 

"My grace is sufficient for you, for my power is made perfect in weakness."

 Therefore I will boast all the more gladly of my weaknesses, so that the power of Christ may rest upon me. 2 Corinthians 12: 9 (ESV)   
CONNECT with Tray and Melody:
Website:
SOCIAL MEDIA:
LINKS: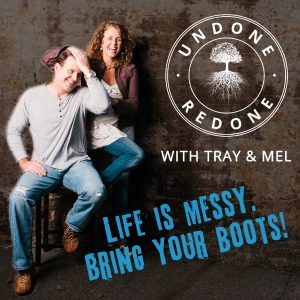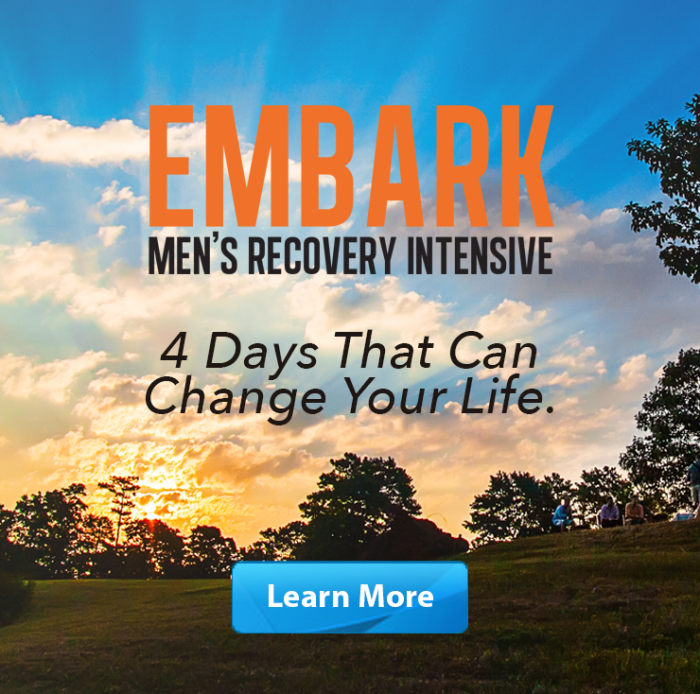 Read Day 23 HERE
TO DOWNLOAD THIS PODCAST:
Right click here and save-as, to download this podcast episode. 
How to listen to The Mud Stories Podcast

1. Listen on the Mud Stories App for FREE. Download your free app through the following links:

Mud Stories App: iOS Apple Version

Mud Stories App: android Version

2. Listen on the blog. Click to the podcast episode you would like to listen to and click the play button within the post.

3. On your smart phone or mobile device– There are a lot of great podcasting apps. Apple has a free one in the app store, and there's also one called Downcast, and another called Stitcher Radio. Many of them allow you to search for shows, subscribe to them and even speed up the audio. Let us know your favorite!

4. Subscribe to the Podcast – You can always access the podcast in iTunes or Stitcher, or you can search for Mud Stories on your smartphone's podcast app. And if you have missed past episodes, you can also listen via iTunes or Stitcher after you've subscribed, or click HERE to find all the episodes.

Subscribe in  iTunes HERE

Subscribe in Stitcher HERE
Rate or Review the Podcast

By rating the podcast or writing a 1-2 sentence review, it will help others find Mud Stories more easily, exposing the podcast to a wider audience.

Thank you so much for your help!

 CLICK HERE to leave a review in iTunes 

 CLICK HERE to leave a review in Stitcher