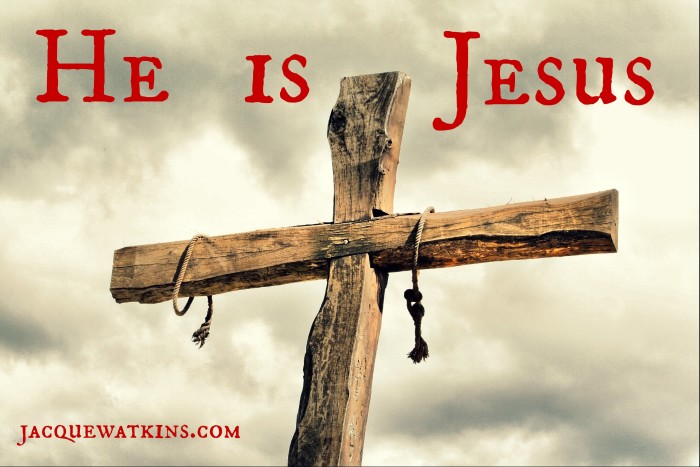 This is Day 4 in the series "31 Days: What You Should Know Before An Affair"
Day 4
Each Sunday of this 31 day series, it is my desire to gather and pause the weight of this conversation long enough to open up our clenched and controlling fists, turn our cupped hands up, and surrender our hearts toward heaven to acknowledge the goodness of our God.
Because no matter what we choose–or fail to choose–He is always good.
I want us to reflect on the truth of His Word, remember the endless mercy and abundant grace He offers us in every single moment, and allow our response to be one of worship and gratitude for who He is and how He meets us in relationship, just as we are.
But God, being rich in mercy, because of the great love with which he loved us, even when we were dead in our trespasses, made us alive together with Christ—by grace you have been saved—and raised us up with him and seated us with him in the heavenly places in Christ Jesus, so that in the coming ages he might show the immeasurable riches of his grace in kindness toward us in Christ Jesus.

Ephesians 2:4-7 (ESV)
God is rich in mercy. So RICH.
We don't have to clean ourselves up first, or have it all together to be accepted by Him.
Ephesians 2 reminds us that it was because we were a mess, Jesus came.
It was because we were spiritually dead, that God chose to send His son Jesus to earth, to live a perfect and sinless life. And then to die on the cross to pay the penalty for our sin and rise again, victorious.
It was because of Jesus that spiritual death was defeated.
When we confess that we believe in Jesus, we are saved–raised from spiritual death to spiritual life. Then we get to be seated with Christ, as adopted children of God and joint-heirs with Jesus, becoming recipients from then on, of God's riches of His grace in kindness toward us–riches so rich they're impossible to measure.
God wastes nothing and loves us so.
So if you are hurting and worn today, and needing your torn places made perfect,
If you are carrying sorrow and wrongs you long to be made right,
If you are weighed down with burdens, and need your sorrow turned to song,
If  you are carrying shame around, He will bear it if you let Him,
He is Jesus.
Christ our Savior.
King Forever.
Our Redeemer.
He is Jesus.
written by Heath Balltzglier, Matthew Melton, and Steve Fee
Who will call on the hurting, making perfect the torn
Who will stand through the ages, giving rest to the worn
Oh, He is Jesus, He is Jesus
Christ our Savior. He is Jesus
Who will carry our burdens, turn our sorrow to song
Gave His life on the cross, making right what went wrong
Oh, He is Jesus, He is Jesus
Christ our Savior. He is Jesus
He is Jesus, King forever
Our Redeemer, He is Jesus
HE IS JESUS
Who would die for a thief, bear the weight of our shame
On that old rugged tree, sin defeated we are free
Sin defeated we are free
Sin defeated we are free
No other name, but the name of Jesus
No other life, but the life You gave
The enemy crushed and death defeated
Forever You reign, forever You reign
Yes, He is Jesus, He is Jesus
Christ our Savior. He is Jesus
He is Jesus, King forever
Our Redeemer, He is Jesus

Read Day 5 HERE
Throughout this series, if you have a question or a struggle and want me to address it or write on it in this series, please send me an email (jacque at jacquewatkins dot com) or a voicemail (green button on right sidebar) and I will do my best to incorporate it into this series. It will make me so happy to have feedback from you and to write what it is you might need. I can't wait to hear from you.