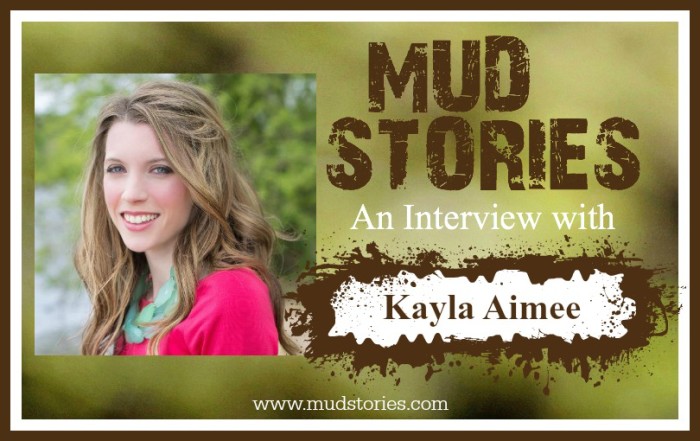 Welcome to episode 051 of Mud Stories!
Podcast: Play in new window | Download
Mud Stories is a podcast dedicated to bringing you inspiration in your muddiest moments, hope to make it through your mud, and encouragement for you to know, you are not alone.
In today's episode I'm talking with Kayla Aimee, who resides in Georgia with her husband and daughter, and loves to write about faith, and her favorite things (like DIY projects, home renovation, and travel).
After a struggle with years of infertility and miscarriage, Kayla's baby girl was born prematurely at 25 weeks and she spent the next six months in the NICU (neonatal intensive care unit) caring for her daughter. It was an unexpected tragedy with many obstacles, and yet against all odds, her daughter Scarlette not only survived, but is now four years old and thriving.
Kayla's book, Anchored: Finding Hope in the Unexpected
, is sweet, poignant, and infused with humor all at the same time. It chronicles her story and the very experience which–although unexpected–anchored her and helped her find hope in the unexpected.
In this episode Kayla shares about:
How she delivered her baby at 25 weeks of pregnancy
How she felt like a failure in so many ways
And the much of the mud she faced through her daughter's NICU stay and beyond
Kayla discusses:
The difficulty of an unexpected tragedy
The aloneness, powerlessness, and lack of hope she experienced
How she learned in hindsight that God is faithful and is who He says He is
How community during suffering brings hope and healing
And how gratitude and remembering what God has already done can help us through suffering
And to receive podcast notes for this episode FREE, 

text "Episode51″ to 33444 

and they will be delivered to you right away…
Enjoy!
And after you listen, I'd be SO grateful if you'd take the time to give a rating or review over at iTunes, to help others find this podcast. (follow the instructions below)
SCRIPTURE:
"Therefore I tell you, do not be anxious about your life, what you will eat or what you will drink, nor about your body, what you will put on.

Is not life more than food, and the body more than clothing? 

Look at the birds of the air: they neither sow nor reap nor gather into barns, and yet your heavenly Father feeds them. 

Are you not of more value than they?

And which of you by being anxious can add a single hour to his span of life?"



Matthew 6:25-27 (ESV)    
CONNECT with Kayla:
Website:
SOCIAL MEDIA:
LINKS: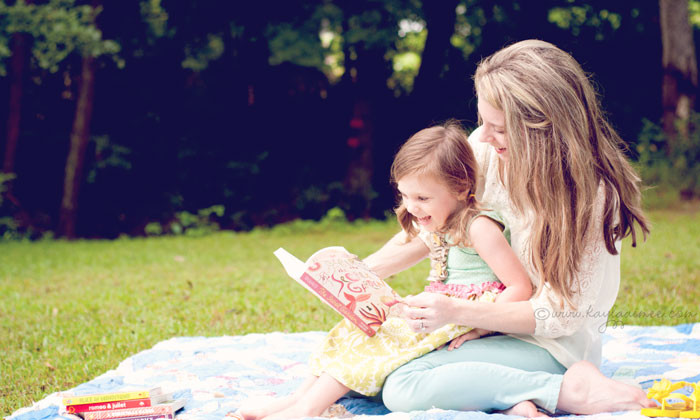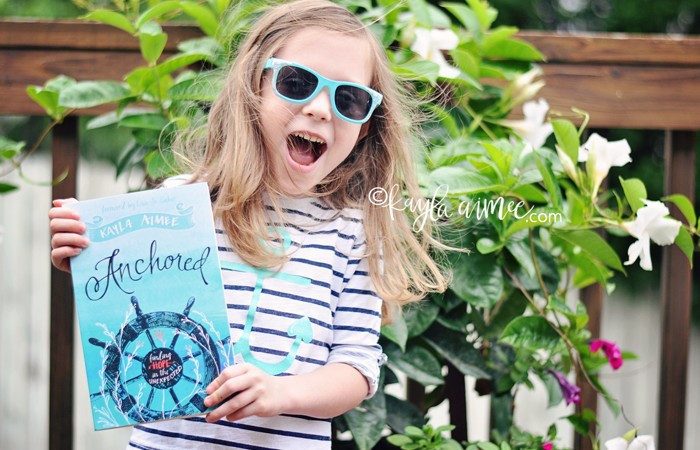 {To view this video book trailer for Kayla Aimee's book, Click HERE}
TO DOWNLOAD THIS PODCAST:
Right click here and save-as, to download this podcast episode. (If reading this in email, click HERE)
How to listen to The Mud Stories Podcast

1. Listen on the Mud Stories App for FREE. Download your free app through the following links:

Mud Stories App: iOS Apple Version

Mud Stories App: android Version

2. Listen on the blog. Click to the podcast episode you would like to listen to and click the play button within the post.

3. On your smart phone or mobile device– There are a lot of great podcasting apps. Apple has a free one in the app store, and there's also one called Downcast, and another called Stitcher Radio. Many of them allow you to search for shows, subscribe to them and even speed up the audio. Let us know your favorite!

4. Subscribe to the Podcast – You can always access the podcast in iTunes or Stitcher, or you can search for Mud Stories on your smartphone's podcast app. And if you have missed past episodes, you can also listen via iTunes or Stitcher after you've subscribed, or click HERE to find all the episodes.

Subscribe in  iTunes HERE

Subscribe in Stitcher HERE
Rate or Review the Podcast

By rating the podcast or writing a 1-2 sentence review, it will help others find Mud Stories more easily, exposing the podcast to a wider audience.

Thank you so much for your help!

 CLICK HERE to leave a review in iTunes 

 CLICK HERE to leave a review in Stitcher