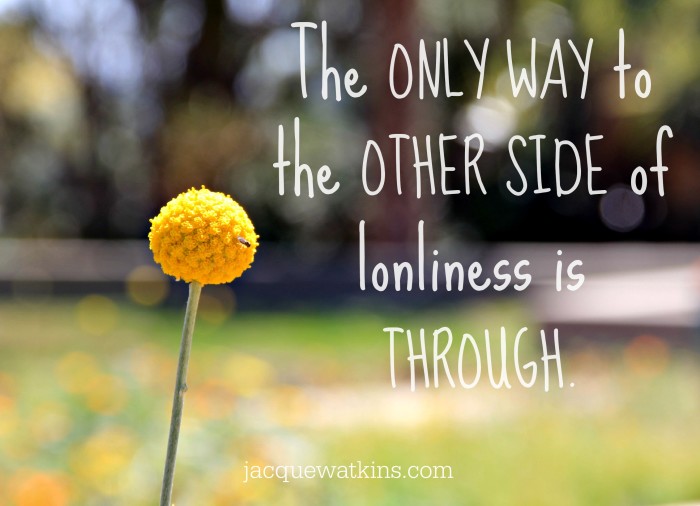 I yearn to sit with a friend—to rehash my day, laugh about the silly things, and delve into deep connection about the weighty things, but I haven't had a best friend for a long time and it's no one's fault but my own.
When my life fell apart in my late twenties, all my friendships vanished except one. Building new, authentic, and connected relationships over the past fifteen years has proven to be like walking up a descending escalator—climbing toward closeness for awhile, then drifting downward again, as distance and busyness block the way.
I have friends, but not daily ones. There's a distinct difference between a once-a-month connection and a close friend. Often, I sit alone in that chair at the end of the day and loneliness crushes me like a vice.
Being alone doesn't cause loneliness,

but all lonely people feel alone.
Over the years I've pondered how to step onto the ascending escalator which takes me to a close friend…
I'm over at the MOB Society today, sharing about

Five Tips to Walking Through Loneliness and Finding a Friend.

I'd love to see you there and hear your thoughts..
Have you been feeling lonely lately?
What tip is your biggest challenge as you pursue finding a friend?