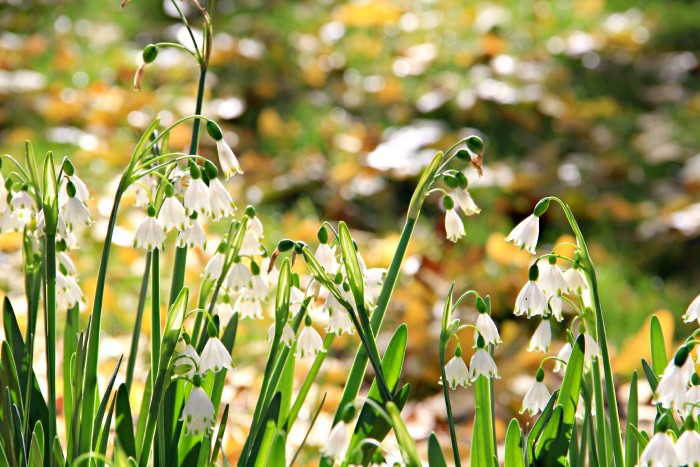 I want to gather with the important people and tour the important places and feel like I belong. And it makes me feel so small to even admit it. I think the longing comes from the way I've come to know them as close friends through their writing. They've chosen to put themselves out there and expose their hearts with their vulnerable stories and transparent struggles. And that kind of authenticity is magnetizing. It pulls me in and makes me feel close, but the reality is, they don't know me at all.
I've always been that way though–with a tendency to idealize and idolize what could be. I see it so clearly. Because I'm a relator who longs to connect. And there's just this sense I have when I detect a kindred spirit. One can learn so much by reading someone's writing, and it makes me able to picture what the relationship could be–how they'd be so good for me and how I'd be so right for them.
And yet there's no reason they'd know me. I've never written a book and my platform is small. My reach is one at a time as opposed to thousands at a time, and my numbers wouldn't qualify me for a book deal anyway. Still, I find myself thinking, "If only they knew me, they'd love me too."
But they don't know me.
I wasn't invited.
And I didn't gather–no matter how great a fit I'd be.
What are we to do when relationships we seek are beyond us? 
When we long to gather in that field of blooming bulbs but weren't invited? 
When we crave to be seen but are seemingly invisible?
The tendency is to think our field of blooming bulbs is dull and drab compared to theirs. We're tempted to think we're less significant–that our flower's leaves make less oxygen as a gift to the world. And we suspect that the blooms right next to us aren't as kindred as the ones we're coveting from afar.
But what if we're already surrounded with beautiful blooms God has given?

What if we've been so busy gazing across toward the other field that we've missed the transparent and valuable flower gathered right next to us here?

What if instead of longing to gather in a field across the way, we bend our necks and bow our hearts to see the stalk God's already placed next to us now?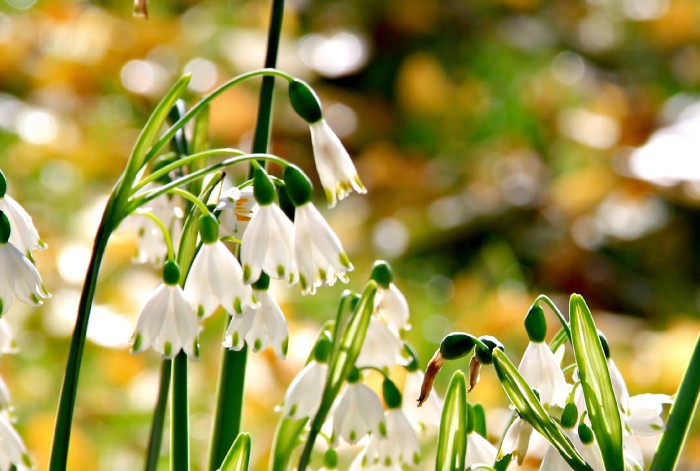 And what if by doing so, we begin to realize the exact position and purpose God has given each of us to walk–with a beautiful gathering of souls exactly right where we are?
If we look down, maybe we could see them even now–a gathering we've been wishing for all this time.
Have you ever longed to be included?
How did you navigate your longing?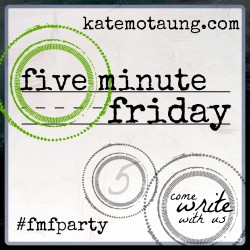 And just in case you have far-away longings too, I had this conversation with Jennifer Dukes Lee once, all about approval and acceptance and Love Idols, and I remember it being a lovely encouragement.

Perhaps it'd be an encouragement to you too? Join us?