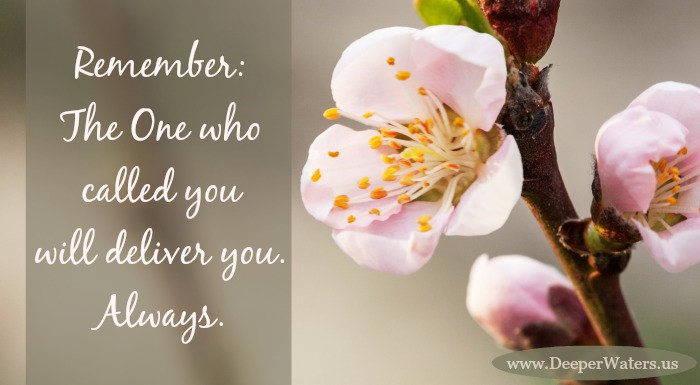 She delivered her fourth baby yesterday and you could hear her struggle all the way down the hall. Amidst the repeated attempts of the anesthesiologist to remedy the problem, her epidural never worked.
And while birth is a beautiful moment, the journey to arrive there is work–painful and excruciating work–which makes it almost impossible to imagine any beauty is coming at all.
In my experience, every unmedicated woman–who experiences the peak intensity of labor–exclaims, "I can't do this!" But when I hear a woman announce those words, that is exactly when I know she is making progress.  I can see the delivery coming, and imagine the beauty of it's arrival because I'm watching. I'm still. And I'm not loud.
We often find ourselves doing hard painful work as we attempt to birth a new thing–something we've been anticipating with hope for quite a while.
The success of a new job.
A breakthrough in a relationship.
The accomplishment of a project.
As we labor it hurts. And our mind begs for it not to be so hard. Our doubts yell, our insecurities shout, and together they inform us how we can't do this.
In fact, they begin to mock the fact that we even have a dream at all. They overwhelm our effort and drown out our focus. And in the end, cause us to wonder why we began trying in the first place.
Click HERE to continue reading…
I'm sharing over at Deeper Waters today, a beautiful community of encouragement. 

It'd be so great to have you join us over there!