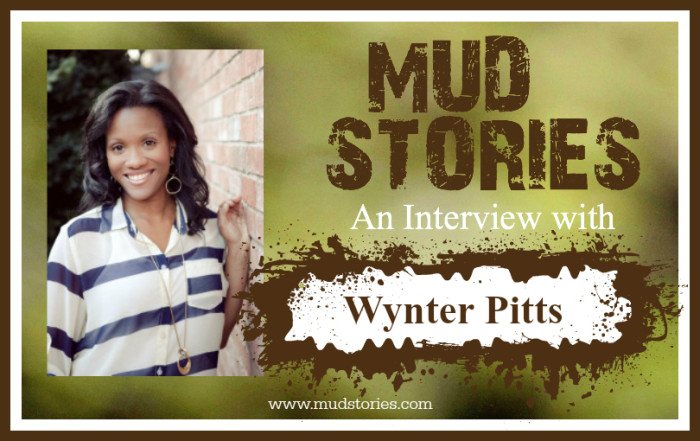 Welcome to episode 035 of Mud Stories!
Podcast: Play in new window | Download
Mud Stories is a podcast dedicated to bringing you inspiration in your muddiest moments, hope to make it through your mud, and encouragement for you to know, you are not alone.
Today I'm talking with Wynter Pitts, wife to Jonathan, and mom to four daughters ages 10, 8, and twins who are 5— all residing together as a family near Dallas, Texas.
Wynter describes herself as loving coffee and cookie dough, and enjoys her days amidst play dough, carpool lines, and moments of giggles with her girls.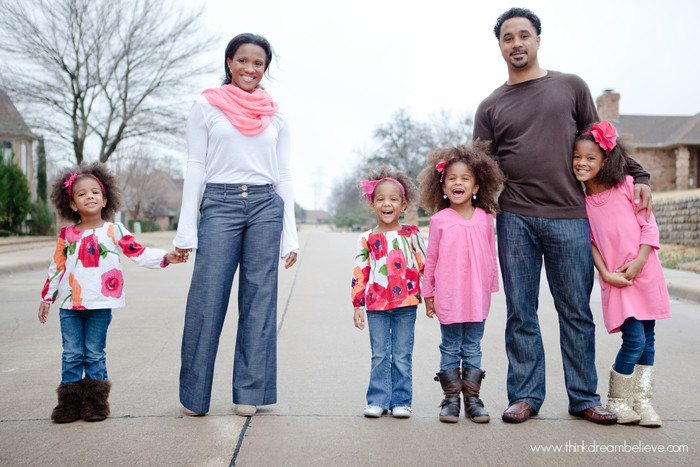 Wynter writes for a variety of ministry sites and is passionate about our kids learning Christian values, and providing tools to make it relevant, interesting, and fun.
In this episode Wynter and I discuss:
Her growing up years with a single mom in the inner city of Baltimore
Her heritage growing up in church
And the disconnect that developed between what she knew about God and how she lived
Wynter shares:
How relationships made her face her selfishness and pride
How she came to terms with her trust issues
The scariness of learning to become vulnerable and choose to stay and not run
And how she made a choice to let go and surrender her control to God
It is out of Wynter's life story that her ministry began–driven by a desire to help her own girls connect the Bible in their practical everyday lives. Wynter has founded a quarterly magazine for tween girls and their parents, and just released her very first book entitled, For Girls Like You: A Devotional for Tweens
.
 Mud Stories 035: We grow when we get vulnerable, trust, kill selfishness, and surrender. [Tweet that]
And after you listen, I'd be SO grateful if you'd take the time to give a rating or review over at iTunes, to help others find this podcast. (follow the instructions below) Enjoy!
SCRIPTURE:
I am sure of this, that He who started a good work in you will carry it on to completion until the day of Christ Jesus.

Philippians 1:6 (HCSB)
CONNECT with Wynter:
Wynter's Website: forgirlslikeyou.com

Wynter's Blog:  For Girls Like You Blog

Social Media:

Twitter

Facebook

 Instagram

Pinterest
LINKS:

TO DOWNLOAD THIS PODCAST:

Right click here and save-as, to download this podcast episode. (If reading this in email, click HERE)
How to listen to The Mud Stories Podcast

1. Listen on the Mud Stories App for FREE. Download your free app through the following links:

Mud Stories App: iOS Apple Version

Mud Stories App: android Version

2. Listen on the blog. Click to the podcast episode you would like to listen to and click the play button within the post.

3. On your smart phone or mobile device– There are a lot of great podcasting apps. Apple has a free one in the app store, and there's also one called Downcast, and another called Stitcher Radio. Many of them allow you to search for shows, subscribe to them and even speed up the audio. Let us know your favorite!

4. Subscribe to the Podcast – You can always access the podcast in iTunes or Stitcher, or you can search for Mud Stories on your smartphone's podcast app. And if you have missed past episodes, you can also listen via iTunes or Stitcher after you've subscribed, or click HERE to find all the episodes.

Subscribe in  iTunes HERE

Subscribe in Stitcher HERE

Rate or Review the Podcast

By rating the podcast or writing a 1-2 sentence review, it will help others find Mud Stories more easily, exposing the podcast to a wider audience.

Thank you so much for your help!

 CLICK HERE to leave a review in iTunes 

 CLICK HERE to leave a review in Stitcher