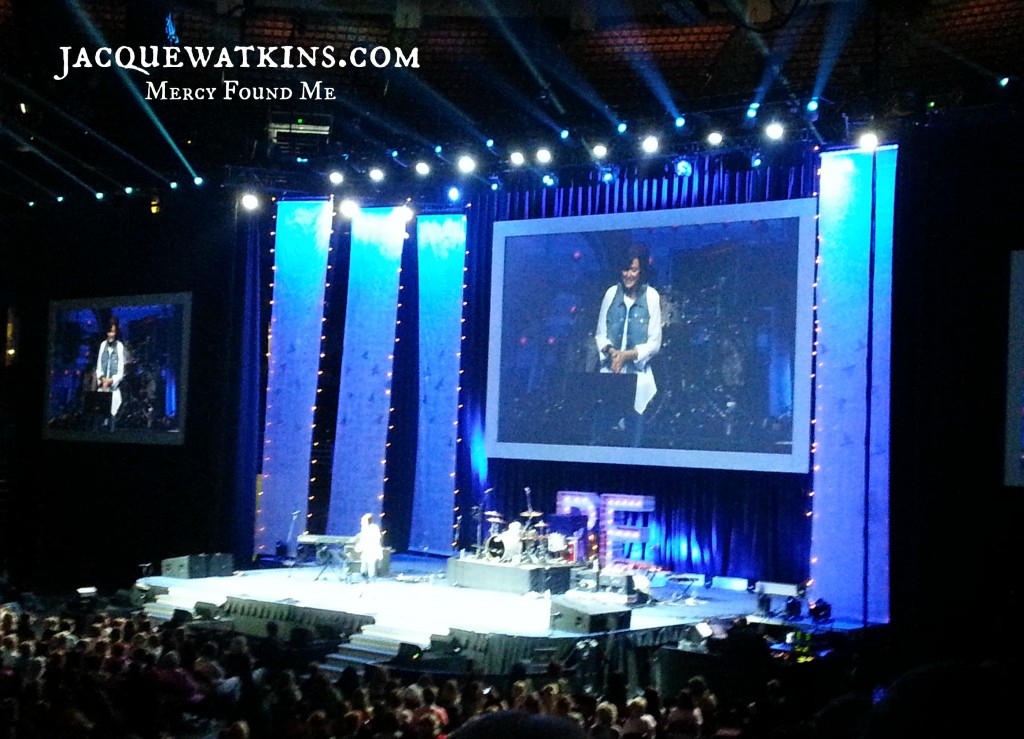 She stands on that gigantic stage and accentuates with her arms to punctuate her points. And you can hear a pin drop in the room because at the core of each one of us, we are aching for joy.
And she explains how it is possible.
No matter what you're facing, as long as thanks to God is possible, then joy in God is always possible. 
She says it with passion and sincerity, out of a life of living.
Wield the pen like a sword in the dark. Write thanks. And get joy.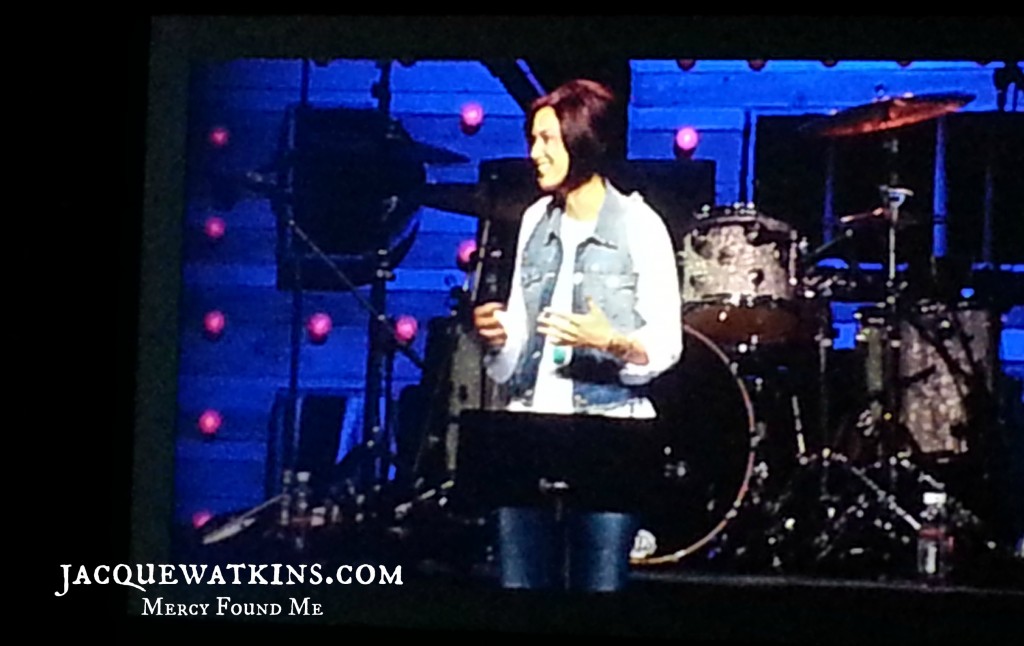 She smiles wide and explodes with this joy, and tells us it can be ours for the taking, if we dare.
God's not out to get you, He's out to love you.

Dare to let yourself be loved.

Nothing can overwhelm you like His grace can overtake you.

Because His mercy and goodness are pursuing you with passion.
I sit in the darkened stadium, my hand cramping from the note-taking pace. And I'm with her. I'm hungry for joy, and in need of strength.
I piece it together in my mind again, and it really can revolutionize my life if I let it.
If I give thanks, then I get joy . . . and the joy of the Lord is my strength. 
When she's done, she walks off the stage in her rainbow socks and red speaking boots, and leaves a mark on my heart from her words.
I've been reminded again, I don't have to settle for feeling weak. Because joy and strength can be mine. And it can be yours too, right now. We only need to stop, and dare to give thanks.
We clap as she disappears behind the curtain almost as fast as she arrived.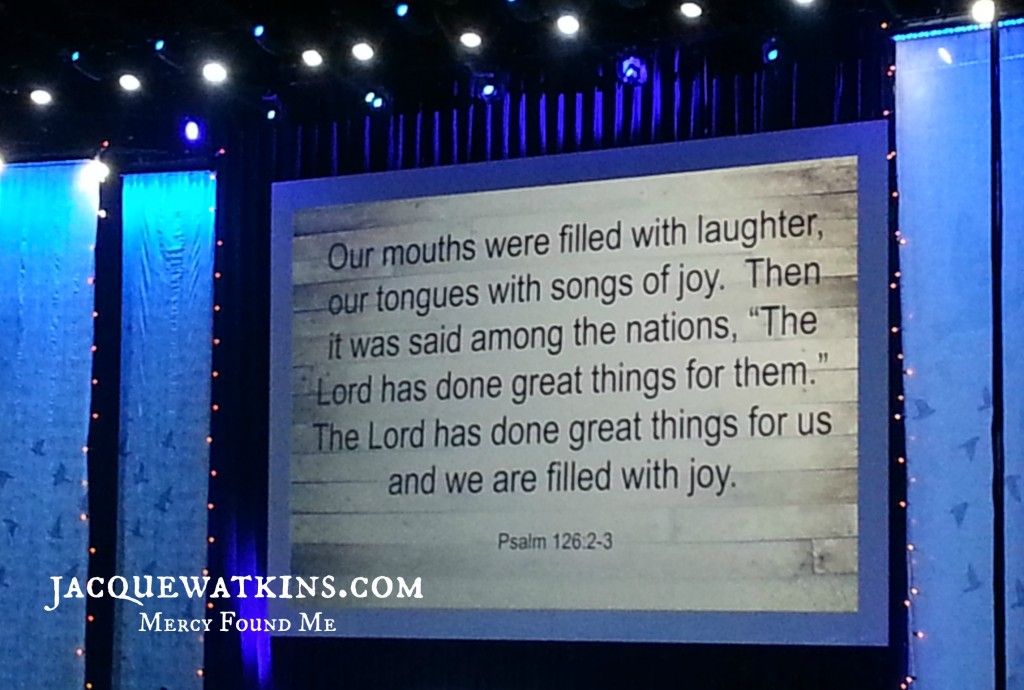 And I am reminded of exactly what I'm thankful for.
Mercy found me because God made a way.
I am His, and He is mine,
And I'm not guilty anymore.
I'm not broken anymore.
The lights in the stadium change, and the next item on the agenda begins.
But as I'm seated, I hear Him whisper it to my heart: 
I love you. Mercy is yours.
And I bow my head and smile.
And feel the strength of all the joy flooding right in.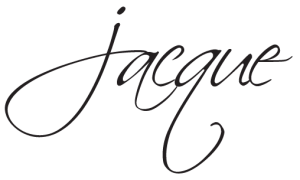 For RSS and email subscribers, click
HERE
to watch   
You're Not Guilty Anymore
Won't you give thanks and embrace the joy?
What are you thankful for today?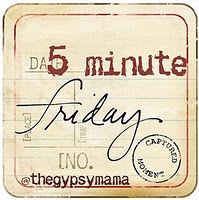 I'm joining Lisa-Jo, over at her site today, to  just write. The challenge is to write with the prompt she gives. And today, her prompt:
Joy…