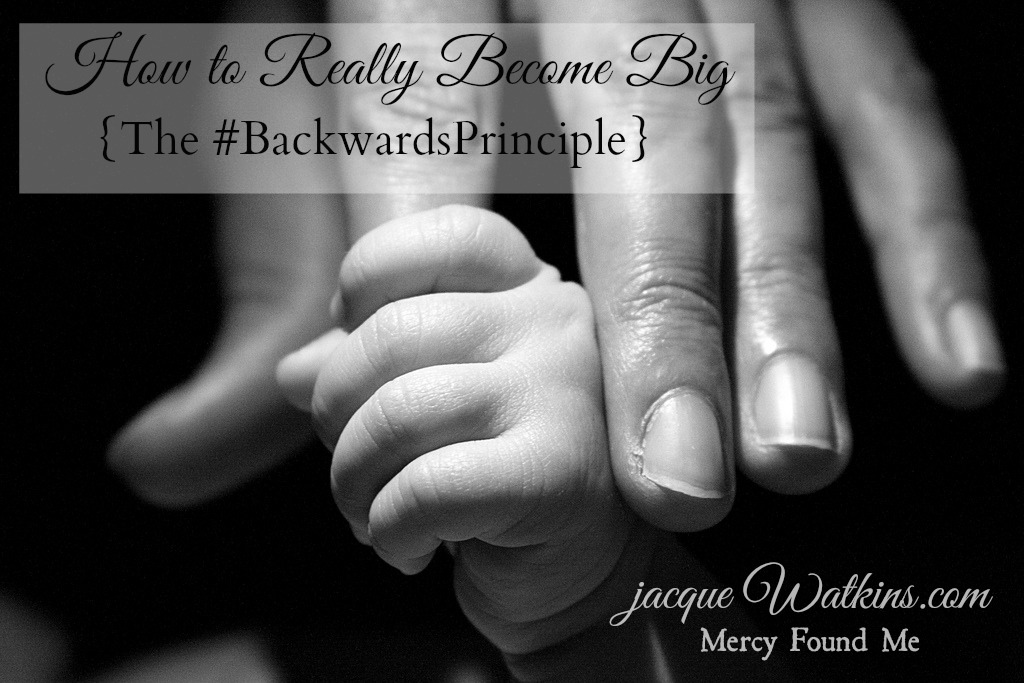 Her tiny fingers wrap around mine, as I try to wipe all the vernix away. She cries as she lies on her mama's chest, and I'm marked by her dependence before me.
I see it everyday, and I'm in awe of how we're born–the humble way a human being emerges into this world, looking down.
We're born looking down.
And then it all changes.
From our very first breath, we strive to be big. We lift up our eyes, and we climb. We long to be known, seek to be seen, grope to be noticed, crave to belong, and beg for someone to tell us we matter after all.
What great lengths we go, in order to become big.
But what if all our striving is really a battle cry for the significance, meaning, and purpose we crave? What if comparison is a disease of inadequacy, and we are malnourished in spirit because of our craving to be seen.
This quest to be seen as great, is the fuel that compels comparison, and the fire that ignites our doubts. [Tweet that]
But what if someone, the One someone, has already spoken on this matter, and we've got it all backwards?
What if the One who emerged Himself into this world by looking down, looks up at us, and begs us to follow His lead into smallness?
What if really becoming big, is a #backwardsprinciple : living in the small, and becoming even smaller, until we are smallest of all. [Tweet that]
To decrease, so He may increase.
He tells us in our humility, He will lift us up.
He says that the last become first, and the greatest are the least, with the biggest actually becoming the one who is the servant of all.
Jesus humbled Himself to death, even death on a cross. And He begs us to follow–to bow low, and die to ourselves, because this is the only way to really become big.
It's the #BackwardsPrinciple : In your smallness He is great in you. [Tweet that]
Because when we're searching lower, that's when we're finding Him. Jesus, who went before us in the lowliest of ways, begs us to follow.
It's in our smallness we're finding Him who says we are His.
We are filled, and we become big, and we are enough, because of who He is in us.
Choosing to be small,
Looking down,
Emerging with dependent hearts, 
This, will be the beginning of the kind of life our souls crave.
In our lowliness of spirit, as we fling our dependent selves onto Him, God smears our vernix away. And we wrap our tiny fingers around the hand of God there–Him using our smallness in the best of ways.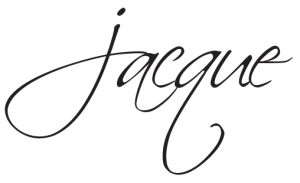 What does smallness look like to you?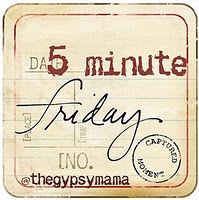 I'm joining Lisa-Jo, over at her site today, to  just write. (Much more than five minutes today). The challenge is to write with the prompt she gives. And today, her prompt:
Small…
*Photo Credit: Raul Luna, Flickr Creative Commons