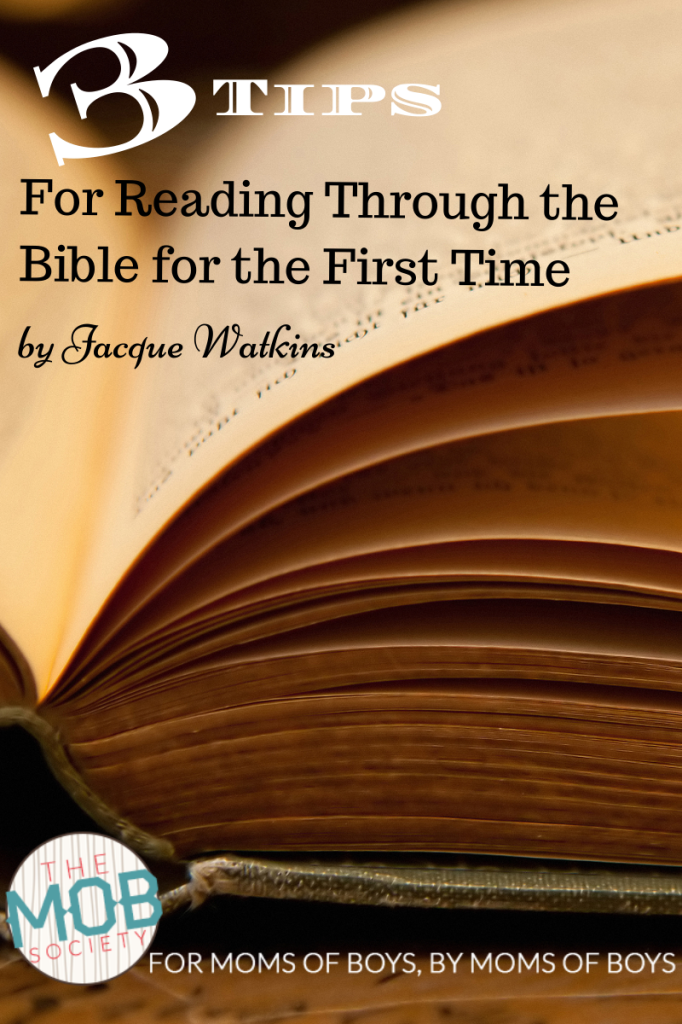 It wasn't until I was thirty-eight years old, that I read through the Bible
 for the very first time. Even though I grew up in the church, attended a private Christian university, and served as the wife of a pastor for several years.
I can't tell you how many years I spent, opening my Bible to Genesis each January, determined this would be the year I'd make it all the way through the book.
Over the weeks I'd get through Exodus and Leviticus, but my pace would slow, and I'd get stuck and quit by the time Numbers came.
Then, one year I tried something new, something creative. In January, I decided to start in the New Testament–in the book of Matthew. And in my estimation, it was a brilliant plan. But by the time I was halfway through the gospel of Luke, I stalled. Since it was the third account I'd read, in a row, of the stories of Jesus.
I grew up with all those stories, complete with flannel-graph characters and cracker snacks. SO many Bible passages were familiar to me, and I could get around my Bible fairly well.
But I felt inadequate–scripturally handicapped.
How could I really understand my faith, and get to know God's heart of love toward me, if I hadn't even read all His words to me?

I'm over at The MOB Society today–a site for Mothers of Boys, by Mothers of Boys.
And this month we're talking about firsts.
I'd love you to join me there as I offer:
Because what I thought about the Bible–that it was boring or too hard to understand, became an exciting adventure.
I began to read chronologically
, with a schedule, finally realizing for myself, the love story the Bible contained. And it made me fall in love with God in deeper ways.
I  know it can happen to you too.
Won't you click over and join me?
I'd love to meet you there!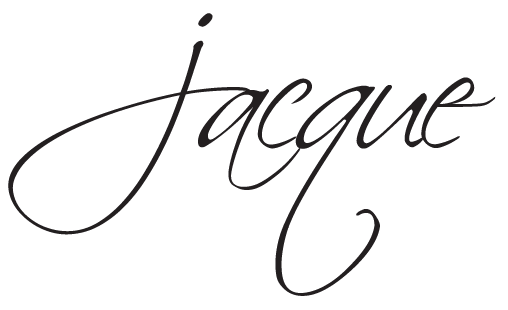 Have you ever read all the way through the Bible?
What is your biggest challenge to reading every day?
What tips do you have?