We didn't really fight much. That's the crazy part. Because if a marriage is unraveling, most people assume there's fighting. And that's exactly why it was such a shock to everyone when I confessed my affair.
No.
Fighting is not the indicator of marital disintegration. The real indicator is apathy… [Tweet that]
And apathy happens over time.
No one wakes up one day not caring about their marriage. It's a process we allow over time. We stop fighting, and either consciously or subconsciously, we give up.
Many times, we tell no one. Because over time, our hearts have become too weary, and we've felt alone for too long. We look around us, and without knowing what others are facing, we assume they're happy–that their marriages are way more amazing than they actually are.
We compare, and then we lament.
We convince ourselves there's no hope,
And numb ourselves to the possibility of marital happiness, shutting ourselves out from the world.
We become too embarrassed to share our despair, because our marriage-struggle has grown beyond anything we know how to handle. We hobble through our days, dread the intimacy moments, and feel conflicted whether to try to connect just one more time.
In the past, the attempts to connect have brought pain, and we are so done with pain–so over the disappointment.
And then, one day, we decide not to fight anymore. All alone, we choose apathy. And since we've been starved of our needs for so long, we begin to forget what our needs even are.
If you've been there, know someone who has, or are currently facing this apathy-life, may you know you are not alone.
And not only are you not alone, but there is hope.
Because apathy is a choice, and you can choose to fight again.
You can decide to tell someone.
You can opt to figure out your needs,
And dare to begin a conversation again.
When we confess our internal struggles, they lose their power over us. [Tweet that]
I didn't do that, and the consequences were disastrous. I endured over a decade of guilt and pain–so much more than would have ever been, had I just decided to ditch the apathy, tell someone, and fight.
You can begin again today. You really can start new.
Because the only person we can ever change is ourselves. And love really is a decision. [Tweet that]
I'm praying for you today–praying that with God's mercy, and by His grace, you will fight for your marriage. That you will throw down the apathy and fight for the marriage of your dreams, one decision at a time.
I am with you, friend. You are not alone.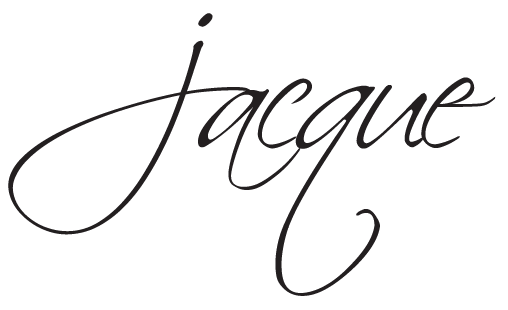 What is your biggest struggle in marriage?
What is one tip you'd offer to us as we fight?

This post is part of the Happy Wives Club Blog Tour, celebrating the release of Fawn Weaver's new book, Happy Wives Club.
Fawn Weaver is the founder of the Happy Wives Club, and she wrote a book about the best marriage secrets the world has to offer. They say the book is like "Eat, Pray, Love meets The 5 Love Languages."
In her book she interviews wives all around the world, to discover the secrets to having, and building, a mutually satisfying marriage. I think her words will inspire you to keep fighting.
And may you know, I am with you in the fight! 
You can grab a copy of Fawn's book HERE.
I'm joining many other bloggers in this blog tour.

To learn more, and read their words about Fawn's new book,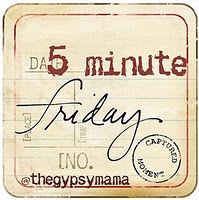 I'm joining Lisa-Jo, over at her site today, to  just write in just five minutes (for me today it was 20) without worrying if it's just right or not. The challenge is to write with the prompt she gives. And today, her prompt:
Fight…
*Photo Credit: Eric Chan, Flickr Creative Commons