I walk the perimeter of the tiny lake at sunset, and the trees reflect and glow on the surface of the lake's still water.
I walk, and ponder–reflect on my life, and this season I'm now living.
There is silence.
Ducks split the smoothness in formation, leaving a wake behind them. They are braving their territory with boldness and purpose–as if they know exactly where they're going, why they're headed there, and what they'll do when they arrive.
Where am I going? 
Why am I en route?
What am I leaving in my wake?
I've heard it said, words can move people, especially words written from authentic places–words from transparent hearts, to help others know they're not alone.
And yet, for days words have escaped me.
Although I long to write, I spin in the context of my everyday things–these assignments God has given to me in this specific season: wife, mama, and nurse.
Time in conversation, Friday date-nights, and children retiring too late, with hugs, kisses, and back scratches again and again. Teaching about the Byzantine empire, sentences with adverbs, and correcting mixed-fraction addition assignments. Chopping carrots and celery in the morning, slicing the ham, and trying to get the split pea soup into the crock pot. Refilling the toilet paper roll (again), putting gas in the always-empty car, and commuting to the hospital to breathe with the huffing and puffing mama in pain, in an attempt to make her feel like there's nothing I'd rather be doing.
While I commute, I listen to podcasts about Romans 8, and motherhood, and smart passive income. I recite verses–memorizing and meditating on all He's done–how He alone has made the way to life for me, remembering how it is always ALL Him.
In the dark of the quiet night, I collapse beneath my heavy comforter. I soak in my chronological reading of His Word, my advent day reflection, and journal my words to Him so fast, my hand cramps from the trying.
I want to be used.
I want to be seen.
I want to be known. 
And in Him I am. This I know.
He is with me, and He loves me. No matter what. In Him there is nothing more I need to do. And in Him, there is nothing I could fail to do to lose His love. He sees me. And He knows me.
But this season. At times I feel so lost. Sinking. Even drowning.
Will I survive?
Will my kids turn out okay?
Will they see Him in Me, and want to love Him too?
And the writing? The writing has had to slow–staying up into the wee hours of the morning to try to string coherent words into this space sets me on a pace I can not sustain.
I miss it, but I'm realizing, no one can do it all, at least not all in the same season. I want to learn to enjoy this one, giving thanks for the now, no matter how impossible it seems.
It's hard to find contentment in any season, if we're always looking for the next one. [Tweet that]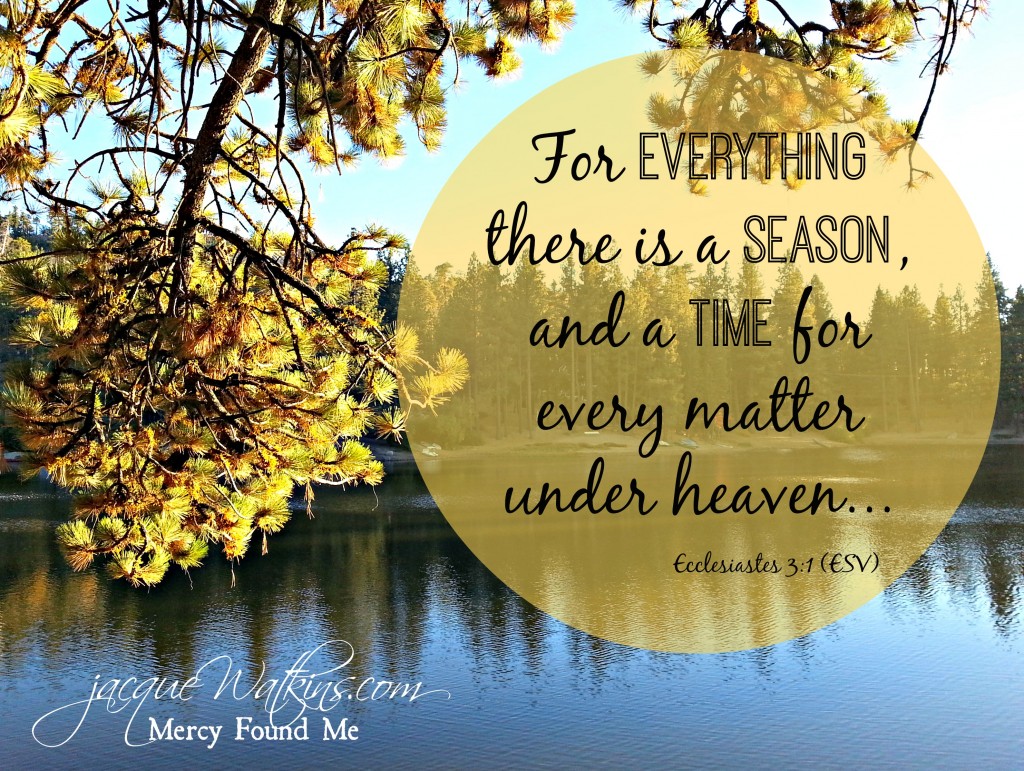 There is so much I want to say and process here–so much I want to write and talk about with you. But in this season, I've had to slow.
Because really, more important than the quantity of words in this place, is the quality of the life from which I write.
Our words are worth nothing, without the living of an authentic life. [Tweet that]
I must be present with my family.
I must honor my God in small, simple ways. Sitting with Him. Listening for His voice. Stilling my heart, and knowing He is God.
And I must daily die to self–to my own aspirations and agendas. And instead, be fully present for Him to use me in whatever ways He desires, through writing or otherwise.
As there is time, and I find words, ideas, and passions to share, I promise I will.
But words, or no words–more than anything, I long to reflect our Savior.
To glide on the stillness of His water.
To breathe the air of His grace.
To fix my eyes on Him, and swim in formation right behind His lead, that my little ones will follow us both.
May I trust with confidence where we're going, know He alone satisfies,
And do whatever it takes, to leave a reflection of Him in my wake.
As time allows, I pray there are words. 
Words that spill over from a small faithful life, and words that reflect what He's doing in me.
Words that might move just one person toward Him.
Words reflecting the grace and mercy that found me. This same grace and mercy that can find you too.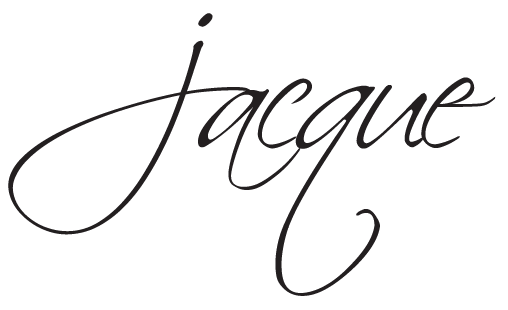 Are you conflicted in your season?
What struggle are you facing?
*Linking with Lisa-Jo, Laura, Emily, and Jennifer, and their beautiful communities.