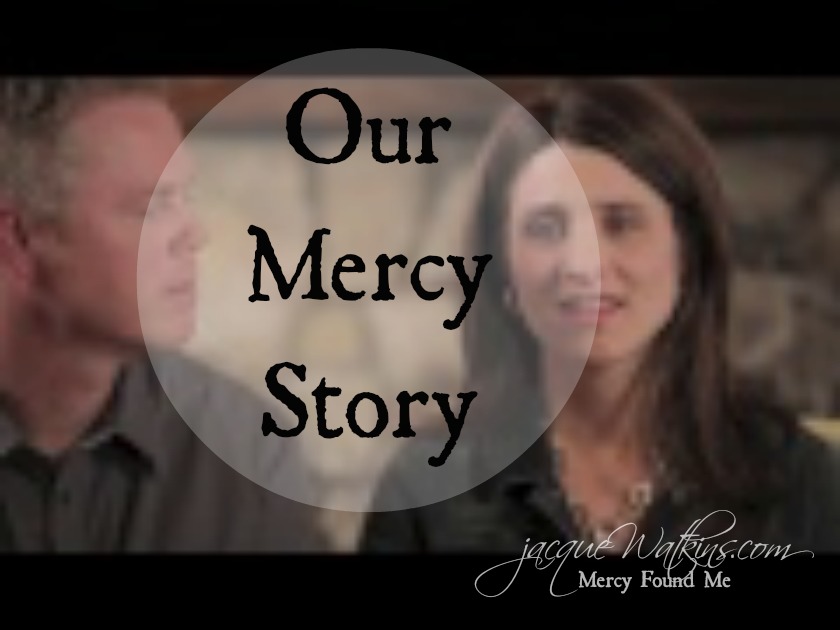 Exactly one year ago, with trembling hands and a hopeful heart, I shared my story with you.
A story of messes and mud. Of failure and finding.
A story of how mercy found me. And why I champion God's grace and believe in second chances.
I told you of my struggle with perfectionism, sin, and guilt and shame, trusting somehow, you'd find Him through my words.
Trusting that, whatever your situation, you'd find hope knowing God's grace and mercy can find you too.
Longing for you to know, there is nothing God cannot restore. And nothing He will not redeem.
In this year you've read my words. And you've shared, with me, your struggles, your sin, and how mercy is finding you too.
I'm so thankful for the goodness of our God–how, together, we keep being found by His mercy again and again. There is no greater joy than this.
Christmas is a time of reflection and anticipation–a time of celebration and joy.
And so today will you join me?
Let's reflect on the ways mercy has found us, and remember all God's done.
Let's anticipate how He came, and find comfort knowing His mercy will never stop coming for us.
Ever.
Let's celebrate and fill with joy–knowing we have a Savior who sees our faults, yet even still came, to rescue and redeem us from them all.
Join me, and my husband Thad, as we share our story with you–this story of how mercy found us.
This is a story that bears proof: There's absolutely nothing God will leave unredeemed. [Tweet this]
And just for you, Lord willing coming in January, an e-book of my story, with suggestions and resources just for you.
Merry Christmas, sweet mercy friends…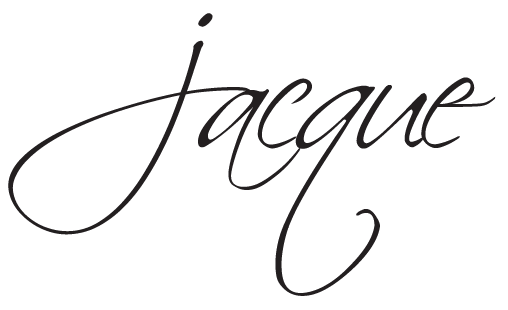 P.S.  Don't miss the video outtakes at the end?

A  little extra way to laugh with us, in the making of it all??
by Thad & Jacque Watkins
For RSS and email readers…to view this video of our story, click here
Won't you share your thoughts with us?
How has mercy found you?