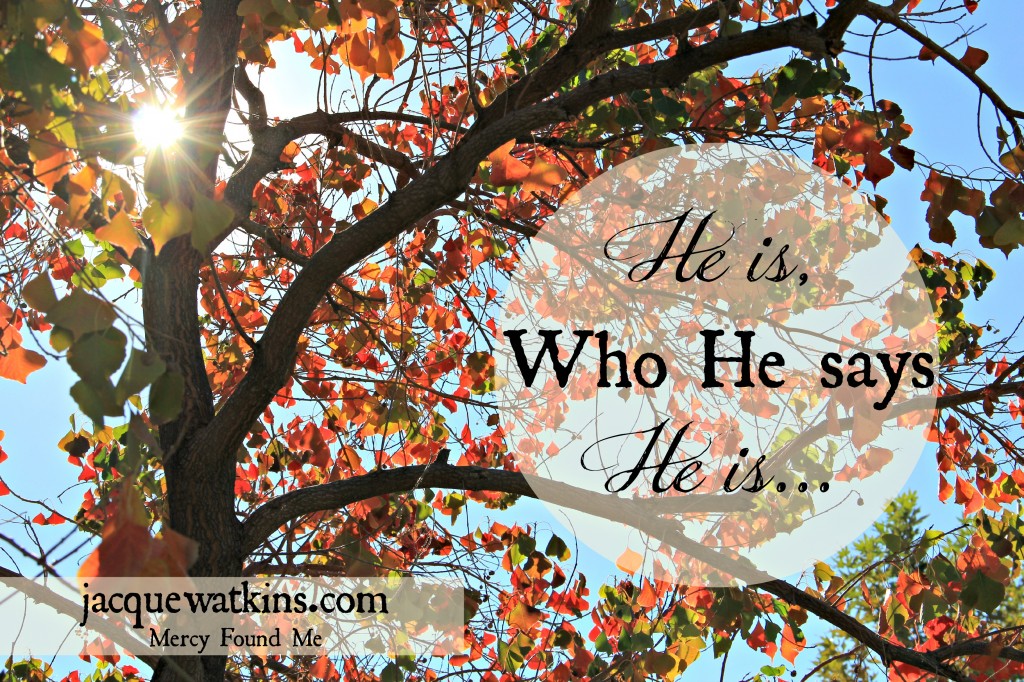 The truth is hard to see when we're in pain.
Doubt settles in like an opaque cloud clinging to a mountain and never letting go.
Confusion rolls in as a fog, preventing us from seeing more than a few inches beyond our face.
And we can't see the sun that shines above the thickness.
We wrestle with our tragedy.
Try hard to forget our failure.
And wonder if God even sees us at all.
Is He really good?
Am I really loved?
Is He in control?
Does He even see me?
Know me?
Or really care about all I am facing?
When our circumstances deliver pain, our hearts get amnesia. We're spun and dizzy–unsure what is up and disoriented where is down. Unable to find our way at all.
But what if we were to pause in our pain and reset? What if we stopped our revolutions and escalations, choosing instead to orient our hearts to true north and rediscover the real truth.
Because our interpretation can change everything.
Because the truth is…
He is who He says He is. And He's done what He said He'd do. [Tweet that]
He was abused.
Exploited and rejected.
He suffered. And died.
For you. And for me.
Jesus, our Savior, given by God on our behalf–offered up willingly, because of His great love for us, so that each of us could be saved.
We are saved not because of anything we do, but because of everything He's already done. [Tweet that]
He is Savior. Advocate. One who knows pain. Endurer of suffering. And understander of desperation.
Risen from the dead. Conqueror of sin. And rescuer from death.
Sender of the Holy Spirit to intercede on our behalf–this Spirit who woos and comforts and intercedes for us with groanings too deep for words.
ALL things. Work together for our good.
And while it's true we don't always understand why God gives what He gives, may we trust Him … even when our pain obscures our view and blinds us to the truth.
Because He never changes. 
He is who He says He is.
And all He says is true.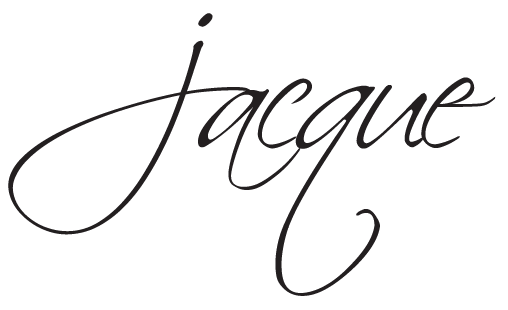 How has God used your pain for good?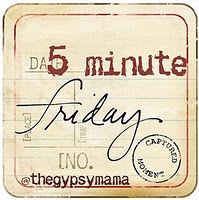 I'm joining Lisa-Jo, over at her site today, to  just write in just five minutes (for me today it was 20) without worrying if it's just right or not. The challenge is to write with the prompt she gives. And today, her prompt:
Truth…