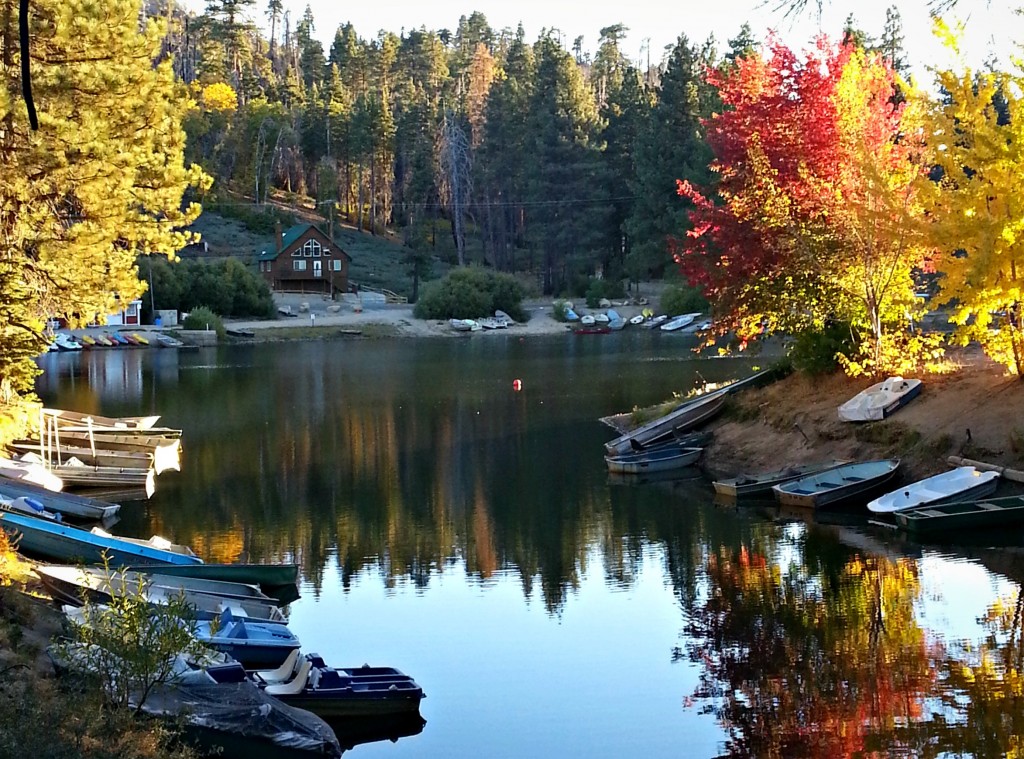 Because of my story, I receive emails every single week from women who are desperate for answers. Desperate for someone, anyone, to tell them what to do to fix the mess and pain of the life they're living.
And if there's one thing I know for sure, sin brings pain–deep, gouging, life-altering pain, the likes of which seem to swallow us alive with no hope to recover.
So I type out words to them, one email at a time. Sometimes words that are hard to say. Words that may be hard to hear.
Because when life falls apart, we want our fallen tree to stand strong again. [Tweet that]
We all want a quick fix to the long mess.  When the pain ramps up and the risk becomes great, we just want a way back to joy–a way to feel good again.
But it doesn't work that way.
We can't take the beautiful tree of our life, even if it was diseased or dysfunctional, and just chop it down to something all rugged and raw, and expect to be able to "just go back".
Even if our tree wasn't chopped all the way down. Even if our tree is still standing, hacked with a few chainsaw swipes. It's still permanently altered.
Wounded.
Scarred.
Impaired.
Maybe close to dying.
Damage that takes time to repair.
Especially if we have to remove remnants, dig out stumps, and rip up old roots in order to plant a new one in it's place–a fledgling baby tree that needs time. Sun and water. Nutrients and support. Time to grow deep roots so it can flourish again.
And deep roots that are dependable and strong always take time to grow. [Tweet that]
Time.
Even if the growth is steady.
Being committed to the steadiness of the work is the key. And make no mistake, it is work.
Painful work.
Work that breaks us.
Remakes us.
And gives us an empathy and compassion we'd never known before.
Growth in Him is always a death to self and a yielding to Him to have His way in us. Even when it's hard and painful and we don't understand.
As we heal from our painful circumstances, from our tragedies and failures, may we do so delighting in His Word and meditating on all it says.
Clinging to Him and trusting in the slow steady growth of our new fledgling tree of life we've planted by the Living Water.
A tree that in time, because of Him, will yield much fruit. Much more fruit than we ever thought possible when we were in the deepest parts of our pain.
This I can say I know full well. And I long for you to know it too.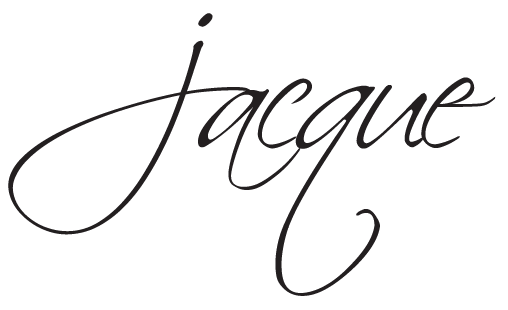 In what stage is your tree?
Injured, fallen, or standing strong?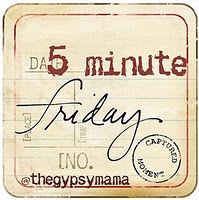 I'm joining Lisa-Jo, over at her site today, to  just write in just five minutes (for me today it was 20) without worrying if it's just right or not. The challenge is to write with the prompt she gives. And today, her prompt:
Tree…