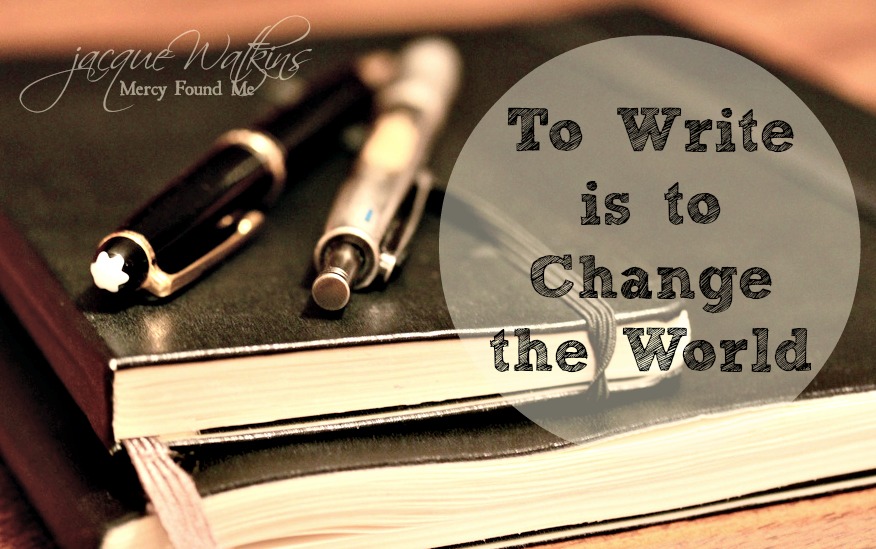 To write has become a way to live—a way for me to understand the world. A way for me to process my circumstances, to converse with God, and to learn lessons I may not otherwise have learned had I not taken the time to write about them.
And this has surprised me. Because I never realized all I was missing in the years I didn't write at all. But that's changed. It's become familiar. A process of comfort and a holy practice, to wrestle with words in order to fully process all that's around me.
And yet I long for my writing to be more than a self-serving exercise–more than a benefit just for me. Because it's possible there's someone who can relate, just one someone who could be impacted or changed by my words. It's possible there's someone who could discover they are not alone.
The personality tests verify I'm a connector, a communicator, and a relator by design.
And writing has become one of my bridges to the world.
A path from me to you.
A way I can share what I'm learning,
What I'm processing.
And as you respond to my words we become better together than we would have been apart.
Your calling is when your deep gladness meets the world's deep need. ~Frederich Buechner  
To write is a conviction and a calling. [Tweet that]
And this is my greatest desire…
To write from my place of learning,
From a posture of pain,
At the helm of hope.
To share deep gladness with hearts who have a need, because I am learning…
To write is to change the world. [Tweet that]
To change me. And to change you.
One word at a time…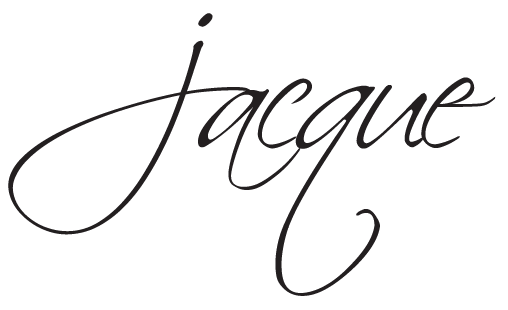 Do you write?
How has writing changed you?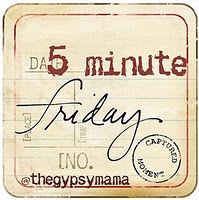 I'm joining Lisa-Jo, over at her site today, to  just write without worrying if it's just right or not. The challenge is to write with the prompt she gives. And today, her prompt:
Write…