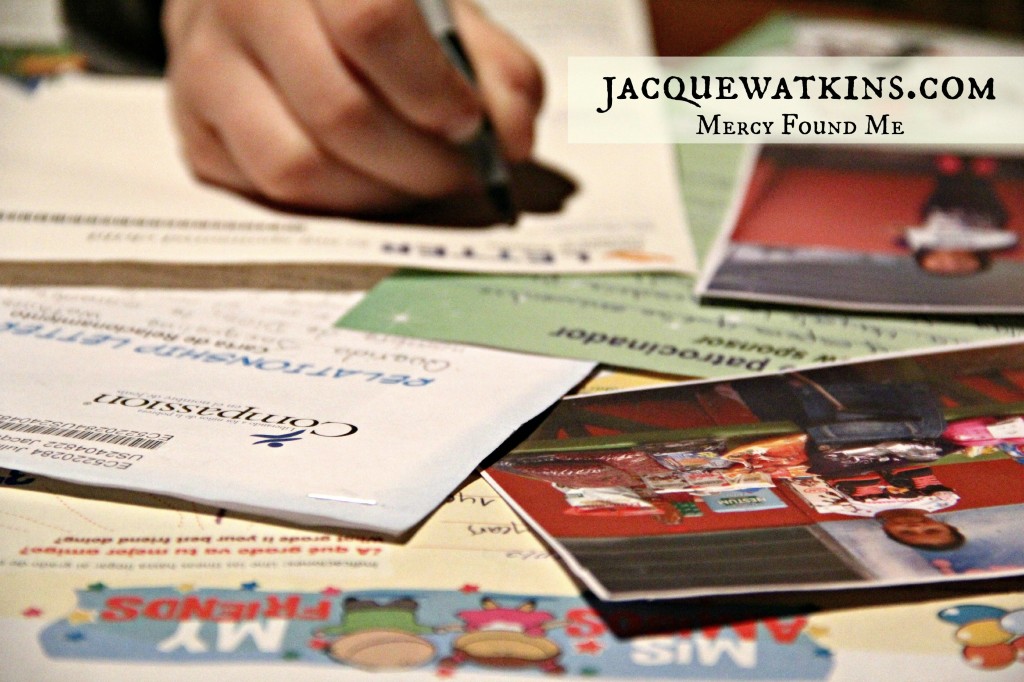 It was supposed to be just a simple concert at Christmas time, with familiar friends and nostalgic songs–songs of the season but also songs from the past.
But sometimes God has a different plan in mind. One we don't see until we're already there. 
And this Michael W. Smith concert did not disappoint. He sat at the piano and sang so many favorites I remembered. And his voice sounded the same as always … O Lord Our Lord How Majestic is Your Name in All the Earth, Emily's Song, Above All, and Friends are Friends Forever.
Just before intermission, he began to tell stories about his kids. All of his kids– the biological ones and then the Compassion International ones. And the way he told about them intrigued me.
Real connections,
Making a marked difference,
One life at a time.
And to be honest, the whole turn of events caught me off guard that night.
And I had no idea how it would change us.
What was Compassion International all about anyway? And could it really be as amazing as he described?
Intermission changed everything for us that night. Because in that sea of South American faces spread across that table, we found her … our first Compassion girl, Julianna.
And it's been 5 years now.
Sponsoring children, for us, has become a family affair. And we now have three girls to call our own …
Julianna, from Ecuador,
Gabriela, from El Salvador,
And Mayerli, from Nicaragua.
Their brown eyes melt us and their letters move us. And once every month we write them, each one.
The kids make drawings and we send pictures, and it's always such a happy mail day when we get a letter back from one of them. Like a letter from one of their long-lost sisters we haven't seen in so long.
It's a project we do together–loving them, serving them, praying for them, and writing to them. And maybe, just maybe, one day we'll get to meet them. After we master our Rosetta Stone Spanish lessons!
And may I tell you what I love so much about Compassion International? … because like most people we were skeptical at first, with so many questions.
But Compassion International answered all of them, and I have found their diligence and integrity to be unmatched.
Our sponsorship not only rescues a child from poverty, but her whole family as well. They receive meals, medical care, education, and training for a job, to name a few. And beyond that, they receive an even greater gift!
A gift one can not buy…
They're given the gift of hope.
They learn of Jesus and His love.
Of His forgiveness and His grace.
And how nothing will be impossible for them.
Their hearts begin to fill with dreams, and they're comforted and empowered to know there is someone on the other side of the world cheering for them in personal ways, praying for them in intimate ways, and loving them as their own.
And while child sponsorship changes the lives of children, we've discovered it's changed us too.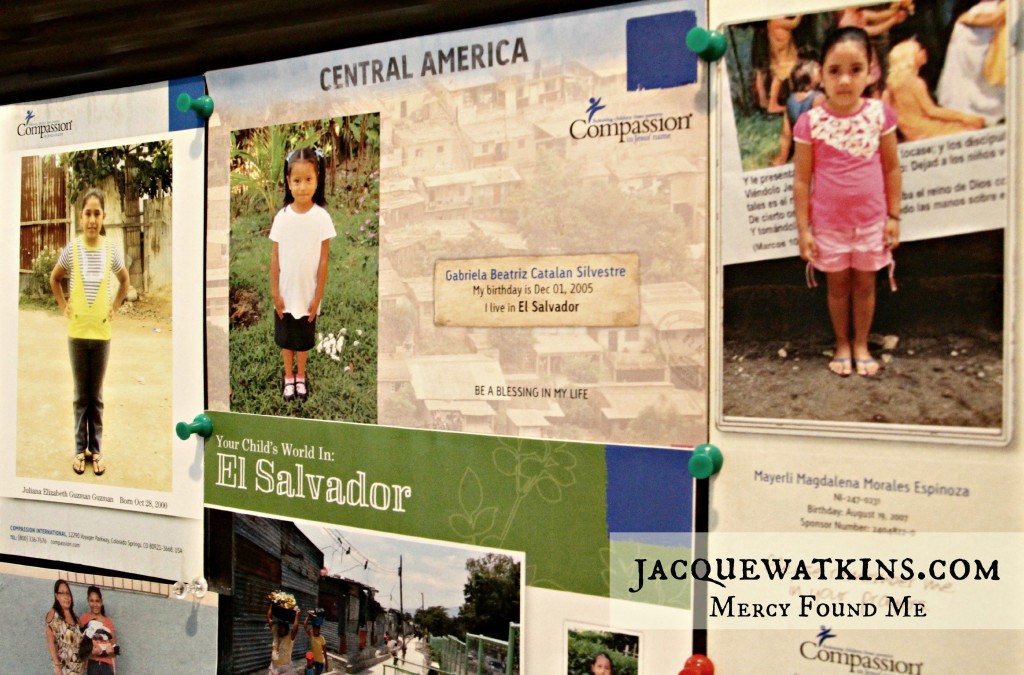 We keep their pictures on our bulletin board where we can see. We take time to write regularly, to build a relationship so they know we care. And we pray for them together, so we can know and be reminded how prayer changes things and how love is the greatest gift of all.
Welcoming a Compassion child into our family has been such a life blessing, especially the privilege of watching our kids care for other kids, even though they've never met and are half-way around the world.
Won't you check out Compassion International today?
Read and discover what the research has shown about the benefits of child sponsorship?
Not only for the child, but for the family too.
The family they live with,
And the family who sponsors them.
Please consider sponsoring a child today…
I promise, you'll be so very glad you did!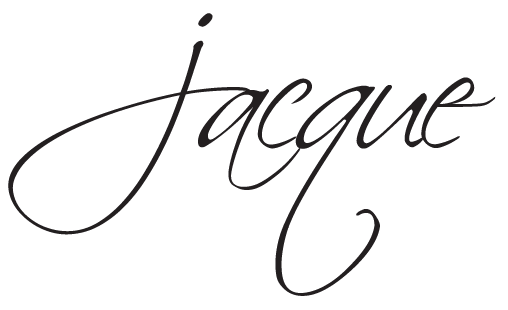 What do you think is the biggest obstacle for child sponsorship?
If you already sponsor a child, what is their name? And where are they from?
Continuing on in the counting of 1,000 gifts and beyond with Ann, and her beautiful community.
And why not take the Joy Dare of 2013 and join us in counting gifts wherever you are??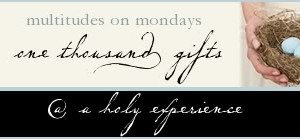 Crisp mountain air

Birds chirping in the morning

Kids playing games

Lounging by the fire

The Bronze Bow

Early morning kisses

Bacon frying

Precepting a student nurse

Deep conversations

Clean floors

Chronological Bible Reading

Allume tickets & Dominoes falling

Dinner & connection with a friend

Cooler weather

Wrestling with theology

Romans 1 in less than 4 minutes

The privilege to suffer with Him