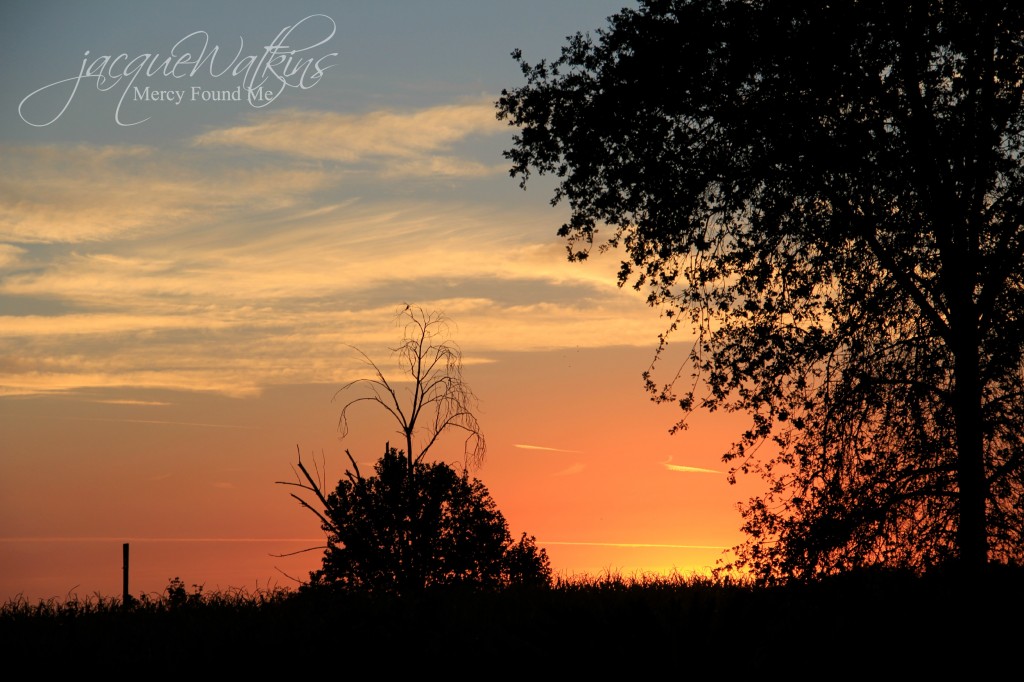 I traveled home a few weekends ago for the first time in a long time. And it's always good to come home.
And for me, it really IS home.
It's the same dirt lane, with the same field across the way where I stood and pitched countless balls to my dad in the twilight of a summer evenings.
The same walnut orchard and trees, just grown taller over the years.
It's the same sidewalks on which I rode my big wheel, my roller skates, and my two-wheeler pink Schwinn bicycle … that year I learned to ride it without training wheels.
It's the same back yard with the pool and the cool deck, the diving board and the slide, where friends gathered to splash and play. The same place we held end of the year school parties and end of the season softball barbeques.
The same wrought iron fence I helped my dad build and the same brick exterior I watched him lay.
It's the same bedroom I grew up in, with the same wallpaper still up on the walls. The same stuffed animals I collected as a child on the shelf above my bed and the same trophies I earned over the years still displayed.
There's just something about home. [Tweet that]
And where I'm from, summer evenings are warm and inviting.
And I remember them filled with homemade ice cream turning in the rock-salt-drenched wooden bucket…
Sliced peaches in their juice just begging to be eaten.
Pizza Hut supreme with a glass bottle of Pepsi,
And Marie Callender's strawberry pie with whipped cream for dessert.
Some say home is where the heart is. And I'm sure that's true.
But for me the memories and nostalgia of home remain in that place, as if each time I return time has stood still.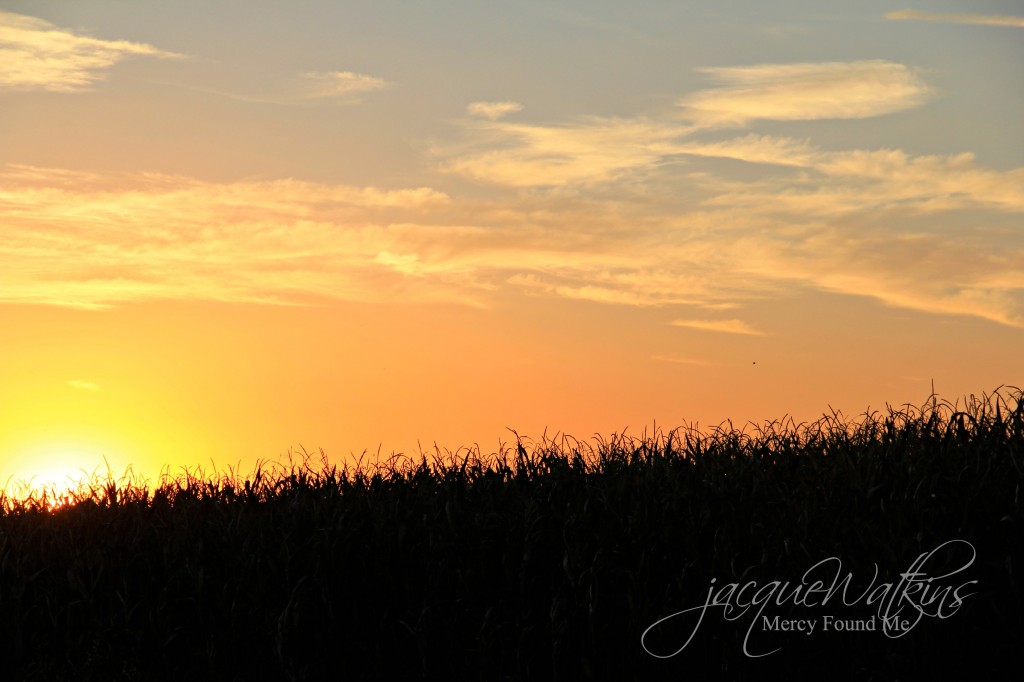 And while I know time marches on, and the years continue to press beyond all of this,
I know it when I'm here, and sense it when I'm gone … this, for me, is home.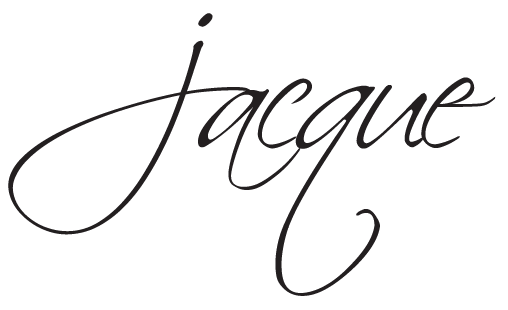 What memories do you have of home?
What places bring you the nostalgia of the past?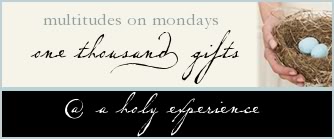 Continuing on in the counting of 1,000 gifts and beyond with Ann, and her beautiful community.
And why not take the Joy Dare of 2013 and join us in counting gifts wherever you are??
Miles traveled as a family

Story of the World CD's

Cornstalks standing tall

Powder dirt under my feet

Walnuts swelling for harvest

Leaves reflecting in the sun

Red tractor in the field

Shadows of trees at sunset

Fans whirling strong

Blue pool inviting them in

Diving board dives

First slides down the slide

Bunk bed building from pine logs

Familiar and favorite restaurants

Cold ice in the heat

Games with Grandma

Movies late at night