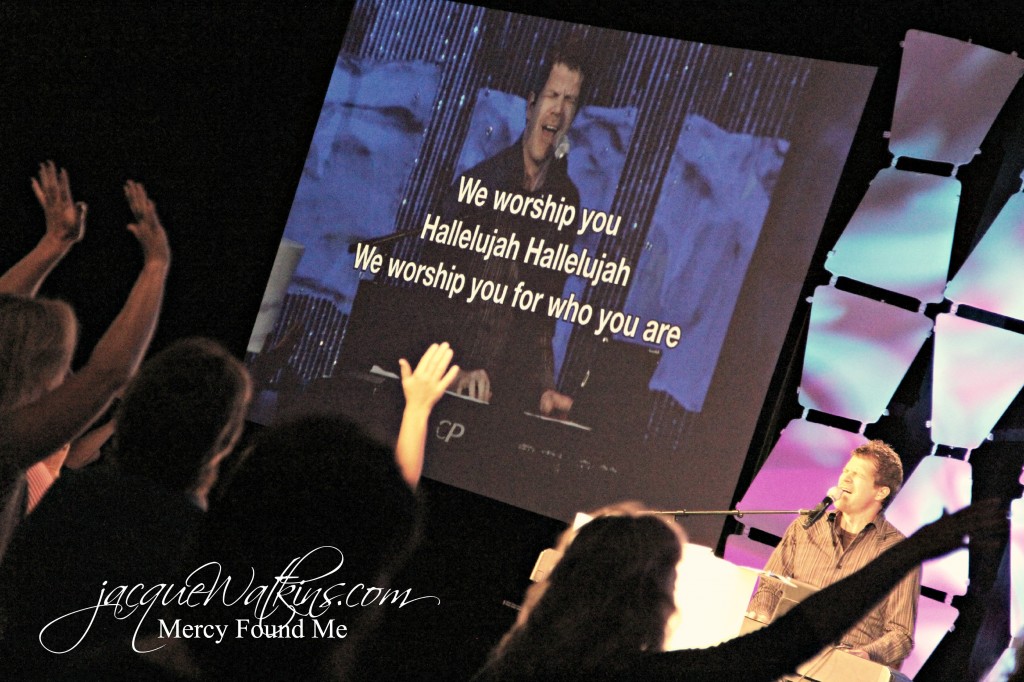 I've stood before thousands to lead worship and raise my hands in praise to Him. I've sung solos on auto pilot while thinking about lunch and that lady's crazy outfit on the front row. And just because we're singing with our eyes closed and our hands raised, doesn't mean we're worshipping.
And as the years go by, I'm more and more convinced that authentic worship is less about a song or the movement of my hands and more and more about the posture of my heart.
The posture I assume when I come to know Him instead of try to do for Him. As if He's dependent on my human tasks to accomplish His Ultimate work in the world.
The posture I take when my spirit is bowed low. As I realize my actual position in relation to Him, the gracious and loving mercy-giver who created all things, yet Who loves me so.
The posture I need when I see my lack and know His provision. The provision that was my only hope to continue on, to be saved instead of lost, and forgiven instead of faulted.
Worship is more of an attitude than an activity…

More of a gift than an obligation. [Tweet that]
Because He really is worthy. And deserves the praise of my whole heart.
A heart that bows to His Sovereignty.
A heart that bends to His ways.
A heart that surrenders because He surrendered first … on that cross just for me.
I will never pay the penalty, but instead receive a pardon.
Saved and renewed.
Redeemed and made whole.
And there is something about being face to face with our own failure, our own pain, and our own suffering that helps us really know…
Worship can be in every moment, in every way, as our hearts remember His goodness toward us.
And just as His lovingkindness never ends…
May our worship as the posture of our hearts be a way we are, instead of something we do.
And may it never, ever end.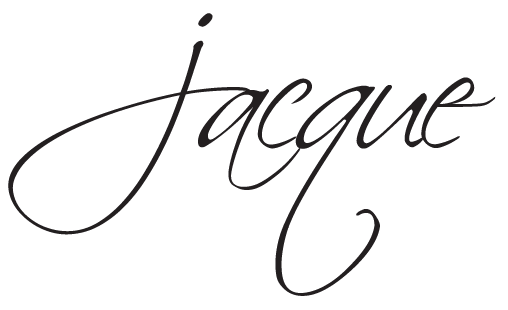 What does a posture of worship look like to you?
How are you wooed by His love?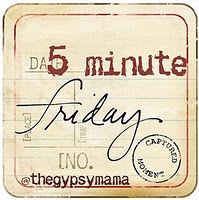 I'm joining Lisa-Jo, over at (in)courage today, to  just write without worrying if it's just right or not. The challenge is to write with the prompt she gives. And today, her prompt:
Worship…