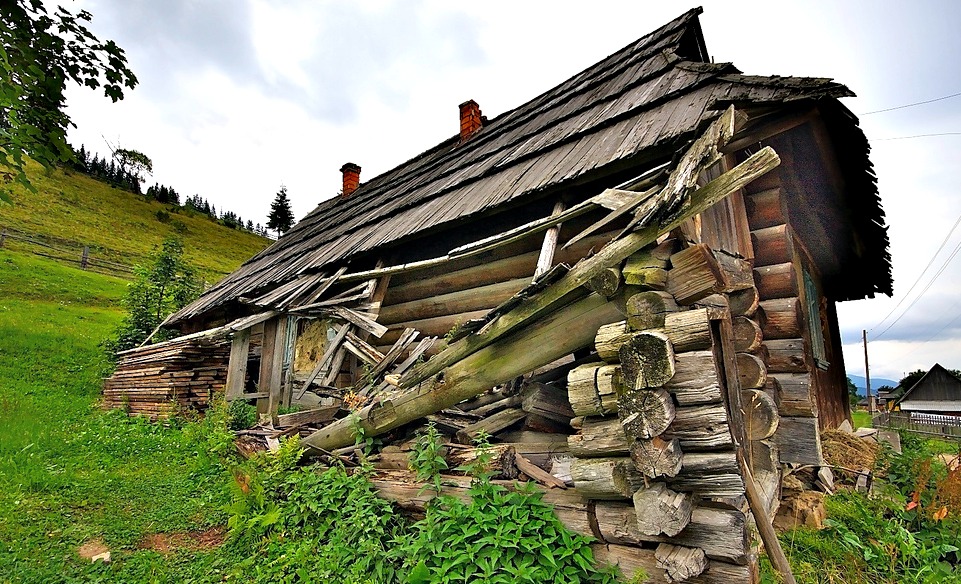 The moment feels final when misfortune levels you or failure swallows you.
When guilt smothers you,
The sturdy walls of your life fall down on you,
Or fear grips you and will not let you go.
I know. Because I lived it.
And yet I'm still living to tell it … emotionally alive only because of the great love and grace of our God.
When we are broken, is when we need rebuilding. And sometimes being made whole again seems like an impossibility.
But I want to encourage you today.
For each broken part, there is hope, because of what God longs to do in and through our brokenness. 
And sometimes brokenness is the avenue He uses, in order to rebuild us to be more like Him.  [Tweet that]
Today I'm guest posting over at Christine's place, one of my God-Sized Dream sisters, helping her wrap up her series about rebuilding the broken walls in our lives … a post for when you wonder if God rebuilds our ruins…
I'd love it if you'd join me there!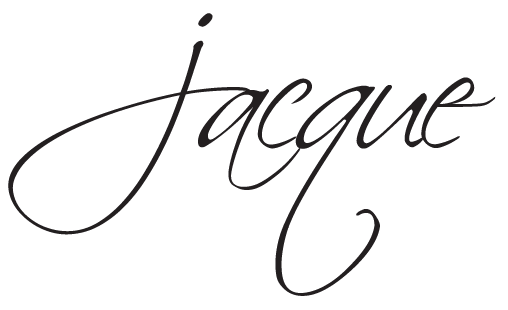 How has God rebuilt you amidst your ruins?
Rebuilding the Walls, hosted by Christine @livingjoel225, is a series of posts, written by a community of women, revealing the beautiful sisterhood existing among those who have gone through the fire. The journey through trials is never easy, but in this series, women speak of the hope we have when we share our pain and tell of rebuilding our walls together.

Click HERE to join me there!
*Photo Credit: Kyrylo Kalugin, Flickr Creative Commons