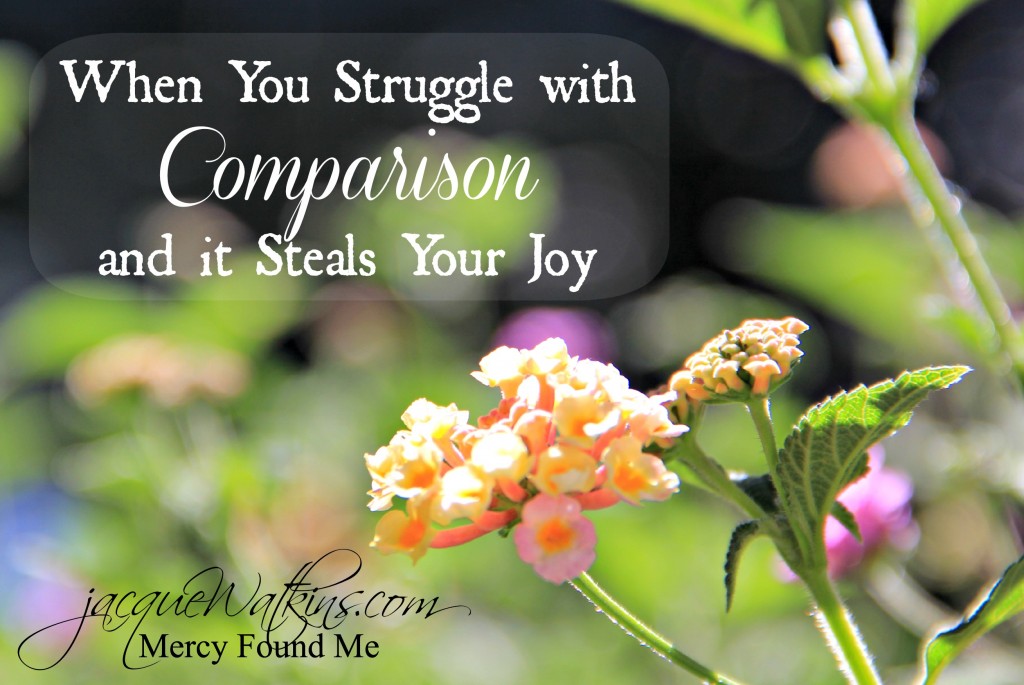 Comparison is a universal struggle it seems.
And in my own life, I must admit, when I compare myself to others, it steals my joy and kills my hope…
Of who I want to be.
Of what I long to do.
Of where I want to go.
And how I will ever possibly get there.
Over and over I trip and fall into the chasm of comparison, spiraling down its deep tunnels, wondering how I'll ever get out again.
I look around at all the other blooming flowers in the garden and wish I was blooming too.
Because let's face it, there are some amazing people in this world. People I respect and admire. People who are smart and tenacious, organized and efficient, talented and blessed, with accolades to their name.
When I compare myself to them I feel so alone, and this struggle is one I long to lay down … and one God's calling us all to surrender.
What about you?
Do you compare yourself to others?
Do you reject your now thing, wishing for your next thing?
I'm over at Allume today, encouraging a group of people who use their social media presence to illuminate the world for Christ.
And I'm sharing with them about How Comparison Crushes our Hearts and Steals our Joy, sharing a bit about labor and delivery, and encouraging us all to surrender.
I'd so love for you to join me there…
May we be a people who give thanks for ALL God gives.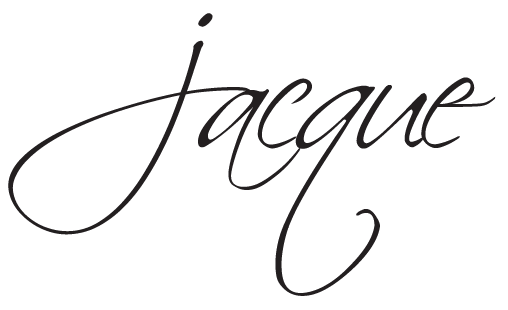 Do you struggle with comparison?
How does it affect your heart?