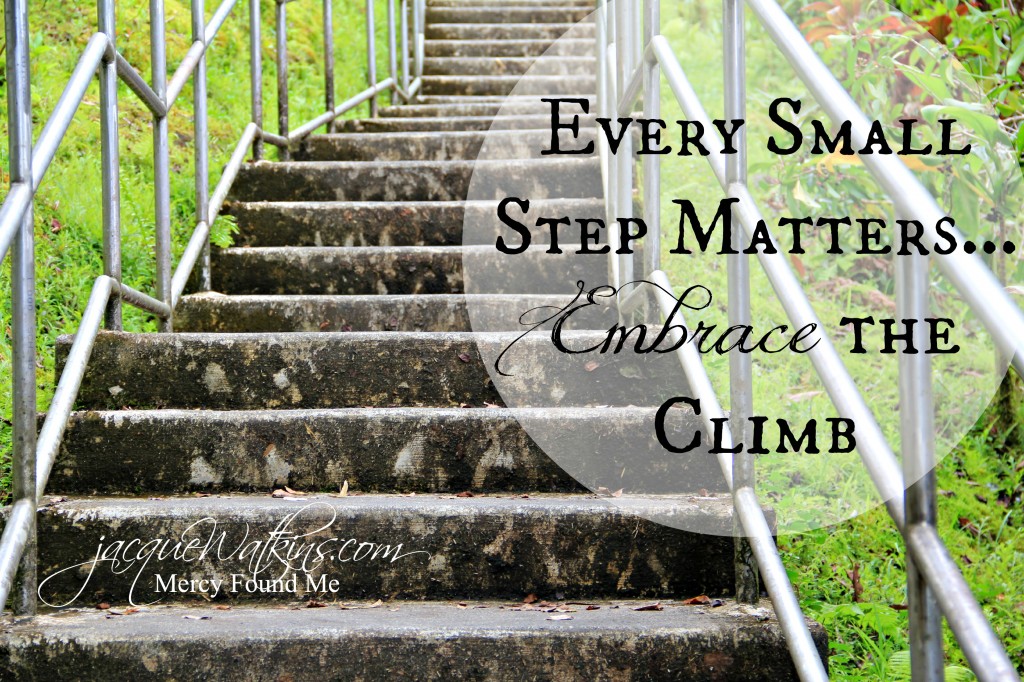 Sometimes the small things matter most of all.
Small steps.
Small habits.
Small thoughts.
Small decisions.
Step by step they change us over time, into something different and something new–something we never anticipated we'd become at all.
And that's the power of just doing the next thing.
Not the big thing.
But the small thing, right there where you are.
Because over time, one small thing after another becomes the big thing.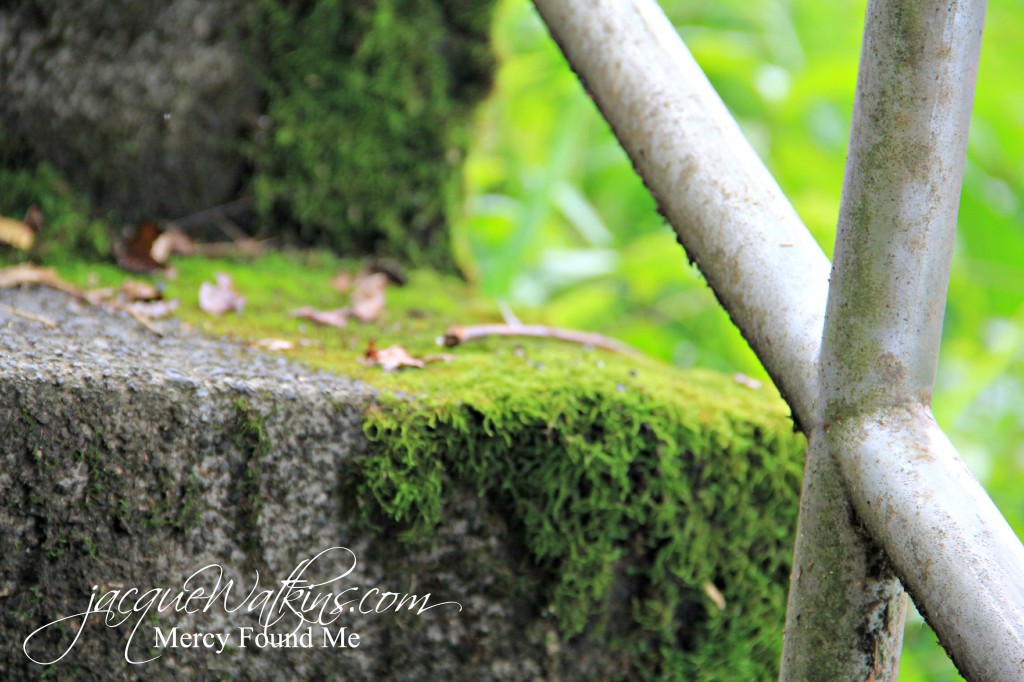 The process of each small step takes us to the destination.
The journey matters, with each little step being a piece of incremental change over time.
Skipping steps sets us up to fail.
Because without small steps, we'd never be ready for the final destination.
We'd miss so much,
Learn too little,
And fail to fully grow.
Because the process is what changes us and prepares us, with each small step we take. [Tweet this]
So today, if you're tempted to think you're invisible, wondering if anything you're doing even matters at all, remember,
Each small thing is one step closer to your big thing.
Training children day by day.
Writing one word after another.
Connecting with a friend.
Memorizing one verse.
Writing down thanks.
Remembering who you are.
It's the steps along the way that prepare our hearts to be ready.
And often, we learn more from the process than the arrival at our destination.

May we never despise the invisible years of climbing, because with His leading, each small thing leads us exactly where He intends us to go.
With every single step mattering along the way.

May we walk with Him as He leads, and embrace the climb, one small step at a time.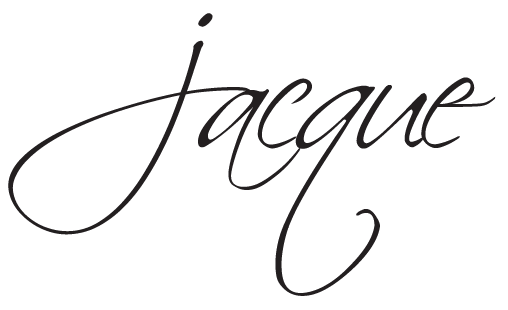 What are you climbing right now?
How have the first set of steps changed you?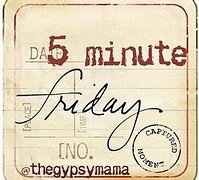 I'm joining Lisa-Jo, over at her site today, to  just write without worrying if it's just right or not. The challenge is to write with the prompt she gives. And today, her prompt:
Small…