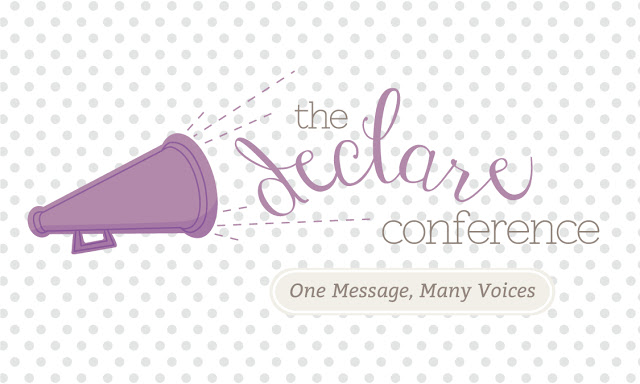 It's 10:30 on Friday night, when I stand in line to pick up my blog critique, longing to get some feedback to improve. I get to the front of the line just as they announce it's time for the meeting to re-convene, so I return to my seat at the back of the room.
Another hour passes as names are drawn and publishing questions are answered. I sit and learn and wait for the impromptu session to end.
By 11:30 I'm standing in line again. And it's then, right at the end of the line, that I meet her.

We chat as we linger, and exchange business cards as bloggers do. I tell her she spells her name just like my cousin and she asks me what I blog about. I give her a condensed it's-almost-midnight-and-I'm-tired version … mercy, grace, and faith …  and she tells me of her long trip here–the one that should have taken 2 hours but instead took almost 12. And as we approach the front of the line and chat more, I'm struck by how calm and thankful she is despite such a long and frustrating day.
I receive my blog critique from the literary agent and explain, in a two-minute rendition, how mercy found me. And it isn't long before I say goodbye to my new-found friend in line and retire for the night.
But I happen to run into her again before breakfast. So I invite her to join us, and we sit together at breakfast to begin our busy conference day.
It was last-minute I'd been able to attend The Declare Conference in Dallas, Texas last Friday and Saturday, since I'd not planned to go at all. But the hospital was short and asked me to work a Wednesday instead of a Saturday. My parents had frequent flyer miles and gave me a plane ticket … and every other detail allowing me to attend had just fallen into place.
So as I flew to Declare on Friday, believing God had a plan amidst all the details. He flung open the doors making a way for me to attend. And as I spent time on the flight reading Philippians 2, journaling, and praying, I sensed God preparing a divine appointment for me. He impressed on my heart He had something big planned. 
For it is God who is at work in you, both to will and to work for His good pleasure. Philippians 2:13 (NASB)  
And so I begged Him to fill me and use me–for His Spirit to show me what He had in mind, and for my eyes to recognize and SEE what He wanted to do.
And if we are willing, God works in you and in me, to accomplish His purpose for His good pleasure. [Tweet that]
As the conference ends late Saturday night, I sit down to catch up with some wonderful friends. And while I enjoy our conversation and am thankful for my conference experience, I wonder about the divine appointment …
Had I not seen it?
Did I not recognize it at all?
We stay up crazy-late connecting, and I try to change my flight to leave later in the morning. But nothing is available. So I make a last-minute decision to go to the airport on a shuttle with some friends, since I don't want my roommate Denise to have to get up so early to take me.
I meet in the lobby at 6am and that's when I see her again. She's riding the shuttle too.
The one who spells her name like my cousin.
The one I met at the end of the line on Friday night.
We arrive at the airport and discover we're flying the same airline and are at the same terminal. In fact, our gates are right next to each other.
We walk through security, just her and me.
And that's when she says it to me, like flash-lightening from the sky…
"I read your blog last night and I almost called you at 1 am this morning …

Can we sit down and talk?"
With a full hour to be alone, I get my Starbucks and we sit at the gate. And she begins to reveal to me the hidden places of her heart. With vulnerability she peels back the superficial parts, and trusts me to see the raw pieces that lie there.
Tears flow and words go deep and I learn how my story has moved her heart … How my journey helped bring light to some broken places still left shattered there.
I tell her how much I know her pain. How I really do understand.
God gives divine appointments. Because we long for one who knows, someone who really understands.[Tweet that]
I validate her grief and I encourage the healing God longs to do … a healing she thought was already complete, until God moved and met her in the wee morning hours through my story.
We bond like glue right there at gate C 31, as she shares her deepest heart-scarring story. Words she hasn't been able to share with anyone who could really understand.
And as they call my flight for final boarding, I stand and hug her tight as she clings to her tear-stained tissue.
This is the beginning of the work God is going to do in her…
A work He saw fit to allow me to share.
As I walk alone down that ramp to board my plane, I walk tall and stand in awe of God.
I SEE it now. THIS was the divine appointment He planned all along.
How small my faith and impatient my heart was to doubt Him. Because He promises to will and work through us, for HIS good pleasure, and it is always in His perfect time.
It is a humbling thing to be used by God, in ways only He can orchestrate.
My work schedule  changed,
My plane fare was provided,
And my critique was given in the second line that night.
She arrived at the conference so late and joined me at the end of that line,
And we met again for breakfast to begin our day.
I couldn't change my flight and chose to ride the shuttle,
And she found my story in the wee hours of the night.
We flew the same airline,
Departed from the same terminal,
And left from gates right next to each other, with enough time to sit together alone.
This is how great our God is.
THIS is how much He loves.
He orchestrates details and scenarios in His Sovereign plan, to meet our hurting hearts with healing, and to use us for His glory.
She is why I came to The Declare Conference … our hour together is what He had in store.
I am humbled by our GREAT God who chooses to will and work through even us to accomplish His will and great pleasure in this world.
And I can't stop giving thanks to Him for all He did.
For showing me once again, that He can and will use even me.
And friend, if He can use me, He can use you too, if you'll let Him.
Ask Him, and then watch and see…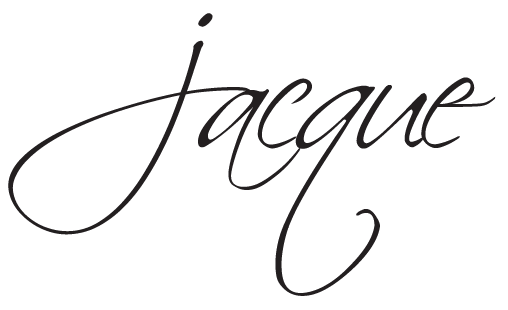 And those who know your name will put their trust in You, for You O Lord, have not forsaken those who seek you. Sing praises to the Lord … DECLARE among the people His deeds. Psalm 9:10-11 (NASB)  
Have you ever had a divine appointment?
What did God do through you?
And if you want to read the stories of the other Declare Conference attendees,

you can join us at the party by clicking HERE!
I'm also joining  Jennifer Dukes Lee #TellHisStory, a beautiful community of writers who gather each week to Tell HIS Stories in their lives. I just know you'll be encouraged by them!