Motherhood is messy and sometimes I wonder if I'm really cut out for the job. My days are unpredictable and often just crazy, taking bends and unexpected turns I would never anticipate at all.
And while it's true I have some crazy motherhood days as a mama of five, I also experience some hilarious moments if I'm brave enough to just laugh amidst the mess.
Maybe you can relate? Because whether you're a mom or not, many of your days may be chaotic and messy too!
But as we surrender even our messy days to God, He makes something beautiful from the mess.
Motherhood is messy, but it's our messes that make us mothers. [Tweet this]
So today, I'm over at Hope for the Weary Mom, sharing a light-hearted video message of hope, from my heart to yours.
May you laugh and know you are not alone!
And my prayer for you today is that on your most messy days, when you need hope, that you would surrender your mess to Him, laugh more than you might have before, and allow your days to be filled with His grace.

Because there is never too much grace in the middle of a mess!
For RSS or email subscribers, click HERE to view video.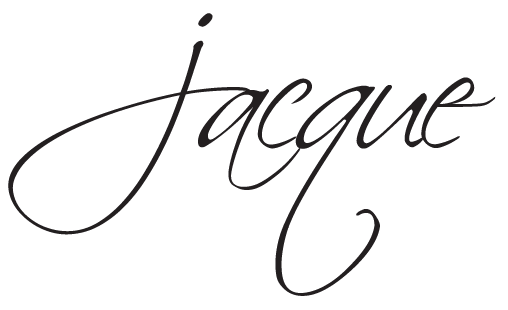 Let's laugh together today, yes?
What happened on one of your most messy days?