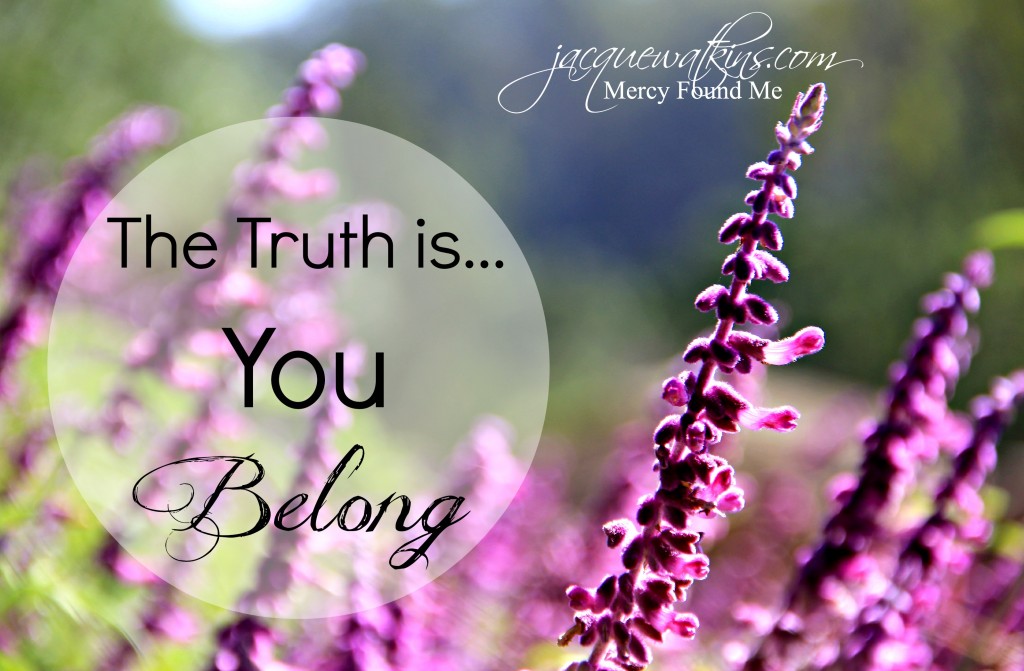 It is five years after I remarry when I finally begin to make friends–when I start new. Because after the affair and the divorce and the loss of all I know, I have no other choice but to start again.
We attend couple's bible study every Tuesday for three years with the same five couples, and we study so many different topics. Including a series on marriage, complete with each couple going around the circle, sharing stories of how they met.
And for most I suppose it would be an easy thing to do.
To tell the fond story of how two hearts meet and are set aflame with passion for one another.
How there's butterflies and dates and letters and phone calls.
How the families are introduced and all show up for the grandness of the wedding.
How the white dress is worn down the long carpeted aisle and the groom wells with tears at the sight of his bride.
How the cake is cut and the car drives away with cans clanking down the road.
Oh if only it were that easy for me. If only I had a story like that to share.
Because my story … well, I am convinced for years that if I tell my real story, my relationships won't be the same.
I'm convinced I will no longer belong, after the complete truth is told.
For years I hide what I've done.
I answer inquiries honestly, but being honestly misleading … omitting details while stating truths, answering vaguely, implying normality and hoping to avoid being found out … for fear I'll no longer belong.
And then God shakes my lie-believing self to the core. He goes and asks me to share my story–asks me to speak in front of a live group. A group that includes those ladies from my couple's Bible study.
It's been three years I've known them.
Three years they've seen me every week.
Three years without knowing the whole story.
My legs shake the day they come and sit in the second row, staring at me so proudly, like they already know who I am and what I'm going to say. But oh how they have no idea.
And I can't help but wonder as I begin to speak, will I still belong an hour from now?
This day is a milestone for me, as they shed tears as I speak, feeling every emotion I describe of the turmoil I chose along the way. The mud, the pain, the forgiveness and the redemption that followed.
And then there are the hugs.
Long hugs after everyone is gone.
Hugs of warmth and deepened friendship and a bonding of hearts that is only had by sharing another's pain.
Not only did I belong …
But I was wanted, and welcomed, and cared for so deeply. Even more so because of the truth. [Tweet that]
And this is what God does for us.
God's love is unrelated to what we do and only related to whose we are.

And We. Are. His. [Tweet that]
Because He made the way for us to belong to Him, regardless of the truth of our situation.
He gave Jesus to save you and me. And He wants us–past and all.
No matter what we've done.
No matter the mess we're in.
He can't be more happy to pick us up, because we already belong.
He has done it.
Won't you turn to Him today?
Start with the truth … Tell Him all about it … because He already knows anyway.
He knows…
And He still loves even you.
More than you can imagine, you already belong.
Tell Him and see … you won't believe His magnificent love waiting for you.
And I know, because it is the same love and mercy that found me.

Oh friend, has it found you?
Do you really know you already belong?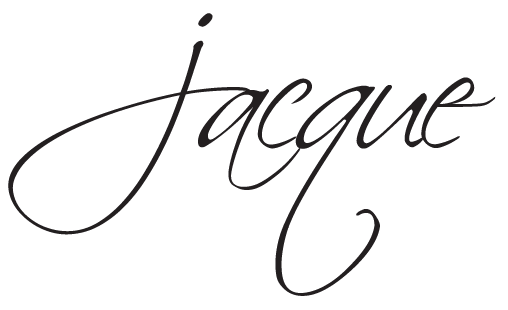 When in your life have you questioned if you belong?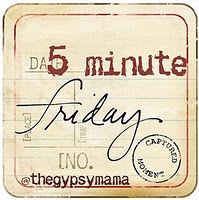 I'm joining Lisa-Jo, over at her site today, to take five minutes and just write without worrying if it's just right or not. The challenge is to write for 5 15 minutes flat with the prompt she gives. And today, the prompt of her sweet friend Ann:
Belong…