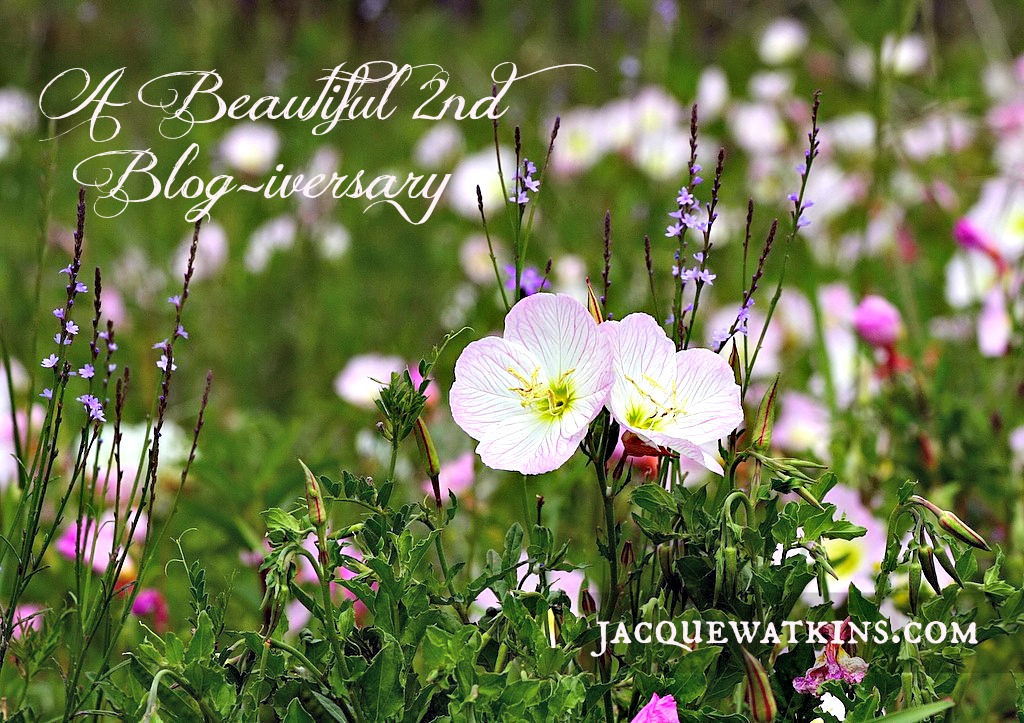 Exactly two years ago today, with a lot of hope and excitement, I hit publish for the first time. I welcomed you, told you about me and my family, and hoped we could connect in this place.
Because I'm a communicator, a connector, and a relator. And to be honest, the love of writing did not motivate me to write in this place. It was you. All of you beautiful people who were already writing online.
You would write and link-up and connect in one place or another–a myriad of welcoming online communities just waiting to embrace someone new.
And you know what? That's exactly what happened.
You saw me come.
You read my words.
And you took me in.
And can I just say what a beautiful experience it has been? The beauty of community that exists online has astounded me, overwhelmed me, and added a richness to my life which would not have been possible had I not dared to step out and write.
This second year marked some milestones for me.
I connected in community with the (in)couragers.
I dreamed God-sized dreams with Holley and her team.
And I dared to punch fear in the face, lay it all out there, and tell you my story.
And you didn't turn me away.
Finally you found out why I was so passionate about mercy and grace and second chances.
You read of my failure and my long restoration back.
And many of you gave me the greatest gift ever: you, in turn, told me your story too. And together we gave thanks and rejoiced in ALL God can do when we surrender our brokenness to Him and allow Him to make us whole.
I'm still amazed at the beautiful way God takes our ugly messes and redeems them in His time. Restoring us and mending our hearts.
And I firmly believe He desires for us to tell of the beautiful things He has done in us, so others may know there is hope for them too.
This year over 3,000 people have read my story, and THAT can only be God!
I've received countless emails, Tweets, and Facebook messages from people who've been in the mud and are longing for Mercy to find them too.
And they are being found.
They are being wrapped up in His love,
And immersed in His grace.
And this is why I even bother to write in this place at all … because Mercy can find even you.
Thank you for joining me in this place. Your presence and friendship means so much to me.
Thank you for your love and support and your words of encouragement, and for giving a little of yourself away. I can't think of anything more beautiful than that.
So will you celebrate with me?
Would you to leave me a blog-iversary gift in the comments or in an email?
Some feedback to help me in this coming year?
I'm giving thanks for this journey, for the ways God is working, and for all of you, my beautiful friends!

I can't wait to see what this year has in store!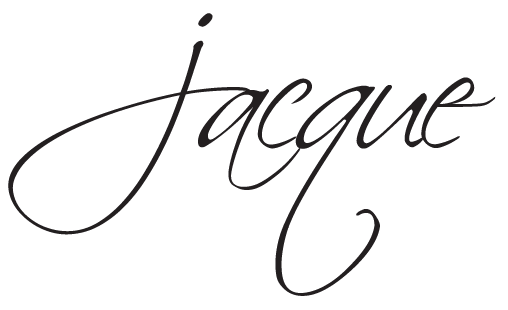 And now it's your turn … I'm all ears …
1. If I were to give you a free e-book, what would you want it to be about?

(ie: How to forgive yourself, How to build intimacy with God, Labor & Delivery stories, How to handle affairs, Devotional letters from God, etc…)

2. How did you find my blog?

3. What topic would you love me to write more about?

4. Do you have any suggestions how I can improve?
Feel free to comment below or send me an email by clicking here…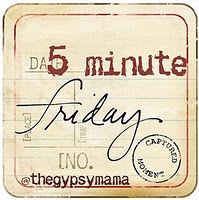 I'm joining Lisa-Jo, over at her site today, to take five minutes and just write without worrying if it's just right or not. The challenge is to write for 5 15 minutes flat with the prompt she gives. And today, her prompt:
Beautiful…
Photo Credit: TexasEagle, Flickr Creative Commons