God rolled out a last-minute live-it-up plan last Tuesday. And I'm not sure what the affinity is to Tuesday lately, but it seems like the last two Tuesdays have become His get-ready-and-just-watch-what-I'm-gonna-do days.
Because God's just like that–He loves to blow us away with who He is and how He loves.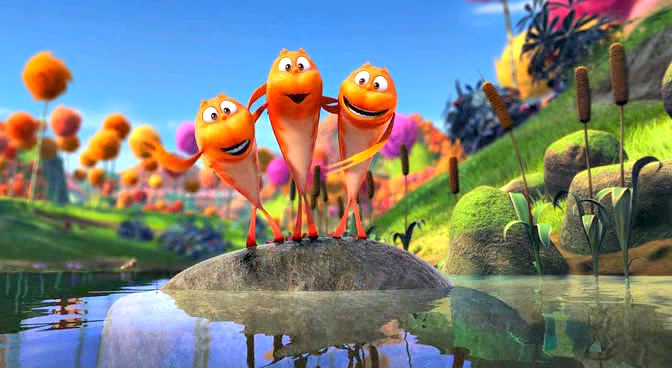 I took the kids to the movies again, this time to see The Lorax, which I had never seen before, and wow!  No smart-phone activity needed.
This movie had stunning color, catchy music, and irresistibly cute teddy bears and orange-fish guys I wanted to snatch right off that big screen and take home with me.
The story captivated me from the start. And that shortie-man selling bottles of air? And the blow-up trees and the bottled air that blows on you at a party? Oh my, how hysterical was that?!
As the movie began to draw to an end, the Once-ler gives Ted Wiggins the last truffula seed–the very last seed on earth capable of growing into a real live truffula tree. And as Ted takes it and looks up a bit confused, it's then the Once-ler explains…
It's not about what it is … it's about what it can become.
Because it was that seed, planted in the ground that brought trees back to the land of Thneedville–the town that had forgotten all about real truffula trees. It was a movie I found delightfully inspiring and entertaining, and I was so glad to have gone.
Later that afternoon, I was heading home from some errands, trying to get all set to watch the live Women of Faith Webcast at 6pm, when I received a text from my pastor's wife.
"We're going to Saddleback to hear the Women of Faith Webcast live. Do you want to come? … I can pick you up in 45 minutes?"
And my heart almost exploded.
Because you have to know, I LOVE Women of Faith.
I've been to Women of Faith every year for the past 5 years in a row. And I knew they were taping a Live Webcast at Saddleback because I had signed up to watch it on Lysa's blog. But to attend live? I didn't think that was possible … what an opportunity.
It all happened in a bit of a whirlwind, but within the hour, she picked me up and we were off. There was no traffic, which where I live, is a miracle in and of itself. And when we arrived at Saddleback, the line wasn't even very long.
We got in without a problem and she introduced me to Lori and Brandi … amazing pastor's wives who lead a ministry called leading and loving it. What a treat it was to finally meet them!
The webcast was amazing and I tried to tweet all the nuggets of wisdom I heard. So inspiring!
And after the webcast finished taping, the Women of Faith ladies continued to talk and share about all God is doing and all they are praying for Him to do this year through the Women of Faith Event called: Believe God Can Do Anything.
And you all will not believe this. Do you know the sweetest part of it all? Through Twitter, Lysa knew we were there, and offered to meet us up front afterwards.
So as the crowds dispersed I was able to meet and talk with Lisa Harper first–to see pictures of her precious daughter she's adopting from Haiti and to thank her for her fabulous heart and leadership at Women of Faith.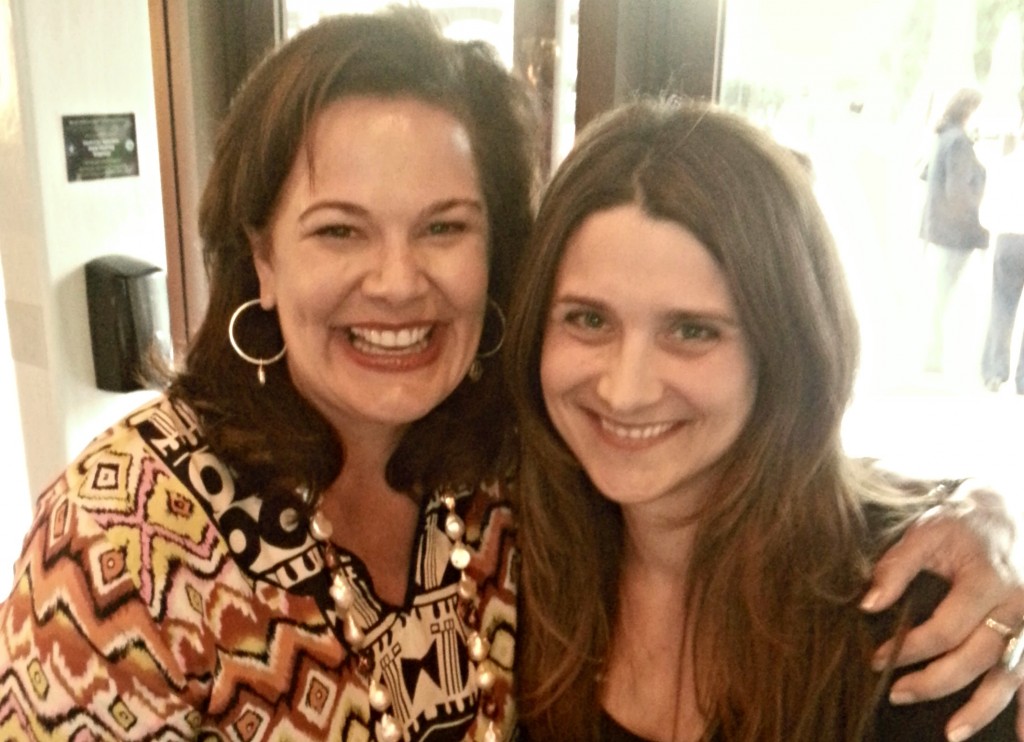 And then I got to met Lysa.
And friends, I can't tell you how overwhelmed I was at this last-minute God-appointed opportunity.
Exactly one week after the retweet.
Exactly one day after I wrote a post about it.
There I was, standing at Saddleback church, talking in person with Lysa TerKeurst, a mentor to me.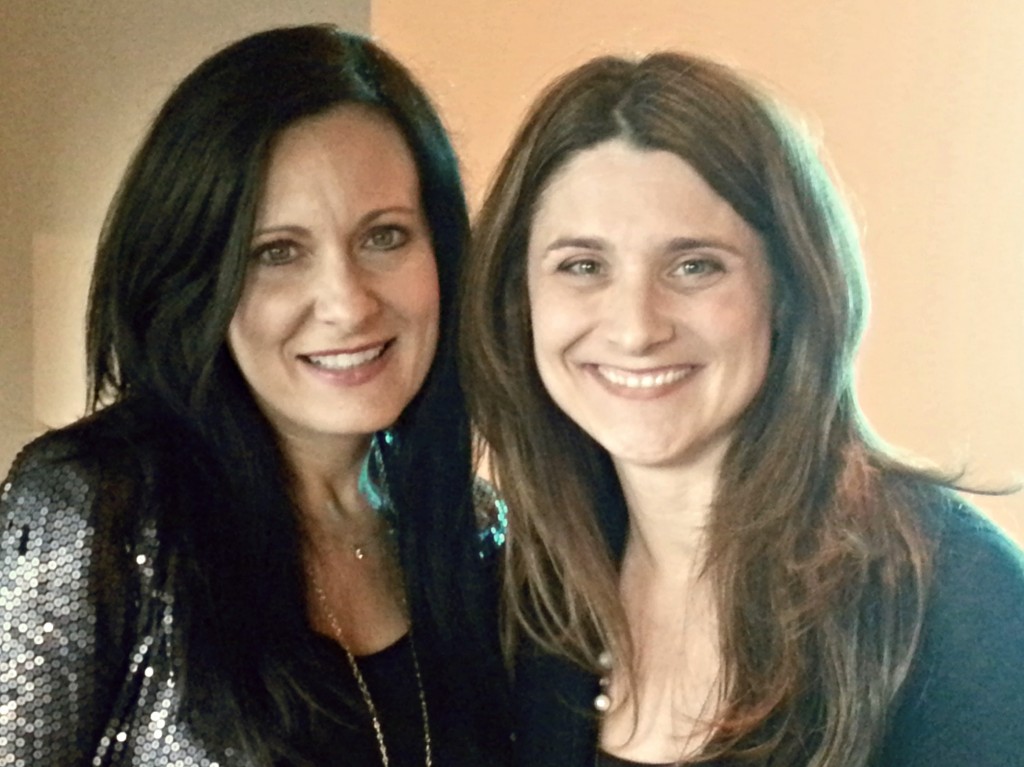 She hugged me and I thanked her for her words in Unglued and so much more.
She was gracious, and generous, and thanked me for my story and my words.
And when she said to me, "You're a great writer," it's as if she had dumped a big 5-gallon bucket of blue-tinged-miracle-grow water on my dreams. Life. Giving. Words.
It's as if God spoke to my heart through her words in that very moment…
"See, Jacque. This is not too big for me. Your God-sized Dreams are big, because I'm a big God. And you are doing exactly what I've called you to do. You are a writer because I've empowered you to write."
I can't tell you how moved I was by the whole whirlwind experience.
And I must say, it's probably a good thing I didn't know it was going to happen until the last-minute, since I may or may not have a tendency to get worked up about these kinds of things.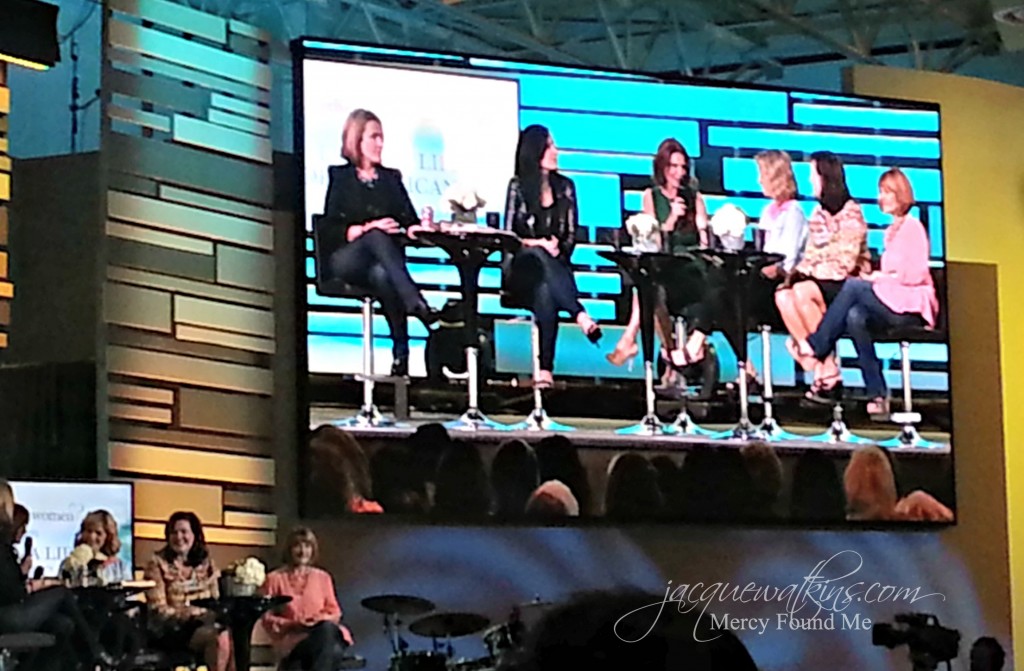 To get to attend the live Webcast and meet Lysa was a gift from God beyond what I could have imagined my day would hold.
Because if you would have told me, when I was sitting in The Lorax that morning, I'd be talking with Lysa TerKeurst in person before I went to bed that night, I would not have believed you. Not. Have. Believed. You.
But I did. Because that's the kind of God we serve.
A Big God.
With Big lavish plans.
A God who weaves every little detail.
And loves to give us Big extravagant gifts straight from His heart.
And as I laid my head on my pillow Tuesday night, I remembered the Once-ler's words…
It's not about what it is … it's about what it can become.
And I know beyond a doubt, God will complete what He has started in me, and in you.
Because it is never about what we are now, in this moment. It's about what we WILL BECOME in Him. [Tweet that]
And I'm giving thanks for everything along the way!
God has an amazing plan, and I can't wait to watch it unfold!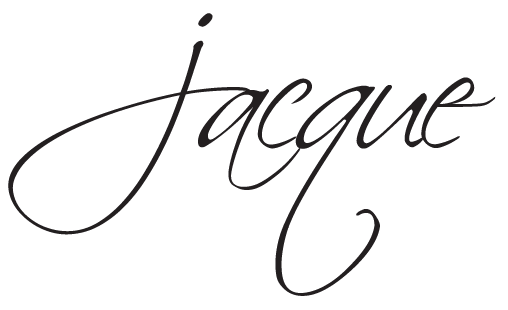 What has God been doing in your life lately?
How have you felt His love?
*Linking with Laura & Jennifer Dukes Lee