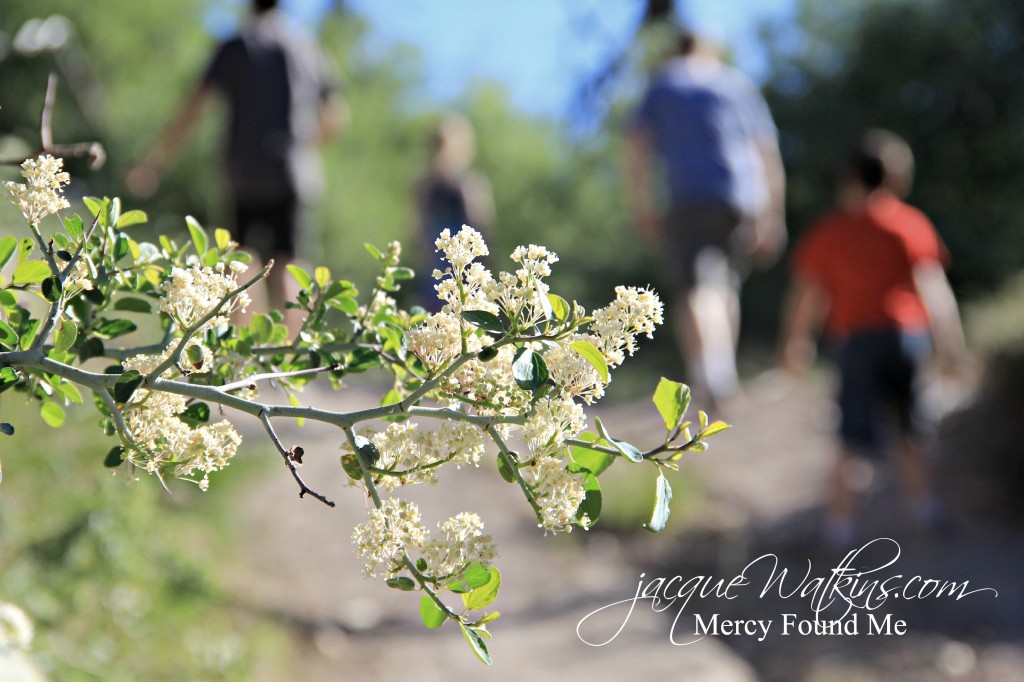 The frisbees fall to the ground one after another as we make our way through the trees. Some fly right, others fly left, and it's rare for them to go exactly on the intended path.
We're all together and it's nice to get outside, and it's even warmer than we thought it'd be when we began. But we stick together and press on, aiming at trees, counting the throws and tracking our frisbee-golf points.
And it's then that he suddenly announces he wants to quit–wants to go back to the cabin. He's not having fun because he's behind.
And I'm not sure what it is about the way God gives personalities, but He hands them out, right from the start, and some things are just woven right into who we are. And in his 9-year-old heart, he's competitive.
He wants to win … to excel and exceed, and demands perfection from himself at all times.
It's such a hard road to walk when you're without grace for your own heart.
We recognize what's happening and tell him he can't quit. So then he decides on the next best idea: he just wants to quit keeping score.
Wants to drop the measuring stick telling him he's not good enough, not strong enough, and not capable of being a viable candidate in the race.
Wants to run from what is an inevitable loss,
Wants to wave the white flag before the defeat humiliates and the loss is secured.
Maybe because quitting seems more noble than losing right out.
Because all that losing…
It requires dignity of character and wisdom amidst defeat.
It mandates a death to the desires of self and happiness for whoever gets to win–
Demands happiness for the champion while inside you free fall right down.
And it's then I realize I may be slamming straight into a mirror, because I know that temptation. As I throw around posts and fling out tweets all falling in the forest and echoing from the silence. I wonder if it'd be easier to just wave the surrender flag and walk right on home. Because when you're so far behind it seems it'd be impossible to ever catch up.
At first his quitting announcement repulses me, until I realize we are more similar than I care to admit.
I can understand…
How you want to stop watching your frisbee fall … so you don't fall down altogether.
How you hang in there by a thread not wanting it to really count, in case you're not enough and you unravel in front of everyone.
How you want to be of value,
And want every throw to matter,
So the frisbee reaches the destination instead falling short each time you throw.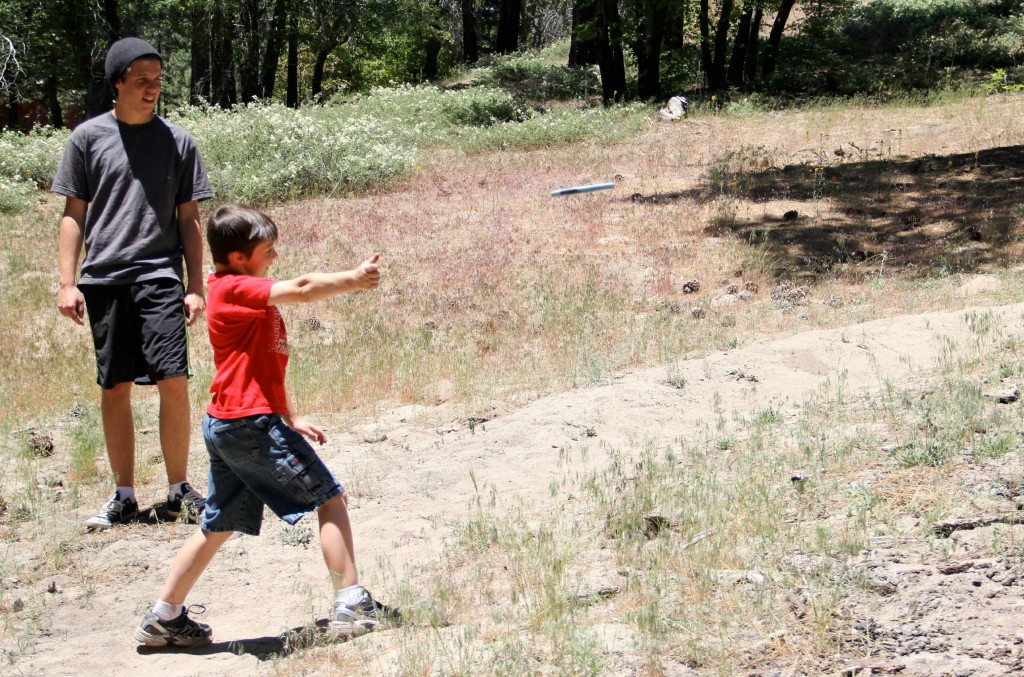 With reluctance he keeps throwing again and again in spite of his struggle within.
And although many finish before him, he ends at the same tree where the winner does. It takes time, but he eventually makes it to the finish line, despite the multiple throws and detours and curves it took to arrive.
We turn from that finish line and walk down the hill and over the rocks to the cabin that waits for us there … this 9-year-old and all the rest, falling in line together … all the way back home.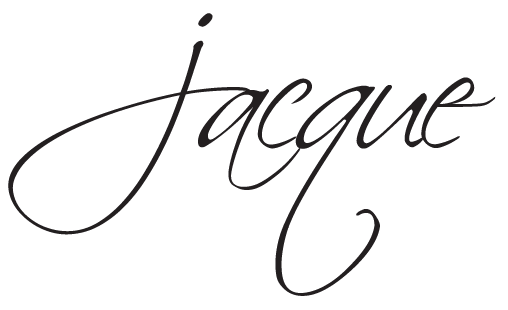 Do you ever feel behind with little hope of catching up?
How have you overcome the fear of failure?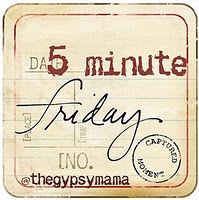 I'm joining Lisa-Jo, over at her site today, to take five minutes and just write without worrying if it's just right or not. The challenge is to write for 5 20 minutes flat with no editing, tweaking or self critiquing, with the prompt she gives. And today, her prompt:
Fall…