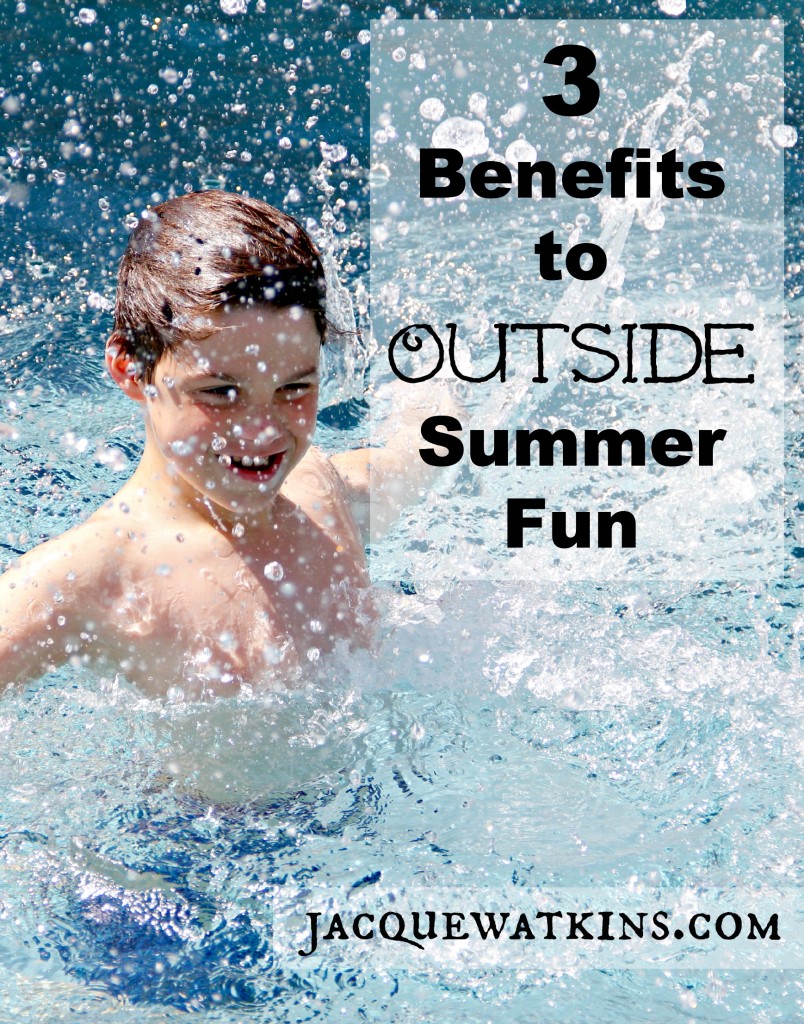 At our house, summer has begun!
We completed our school year and are moving into the new pace of summer with its carefree and relaxed spirit.
We are enjoying the sunshine and our first full season using our backyard pool, with everyone swimming safely on their own. And oh how the kids are LOVING the pool!
They also love to go outside.
I'm over at The MOB Society today, sharing 3 Benefits to Outside Summer Fun.
And if you haven't visited The MOB Society yet, come on over today!
It's a wonderful site jam-packed with great stuff for Mothers of Boys (and there's stuff over there for mothers of girls too). I'm hoping you'll love it as much as I do.
Praying this finds you all with much joy today … joy beyond your circumstances.
And hoping your summer is amazingly blessed!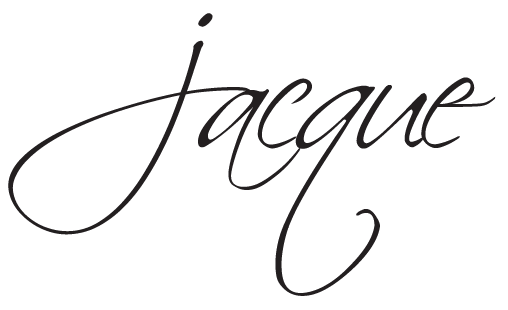 Join me today,
What is your favorite activity for summer fun?
This summer, what plans do you have?