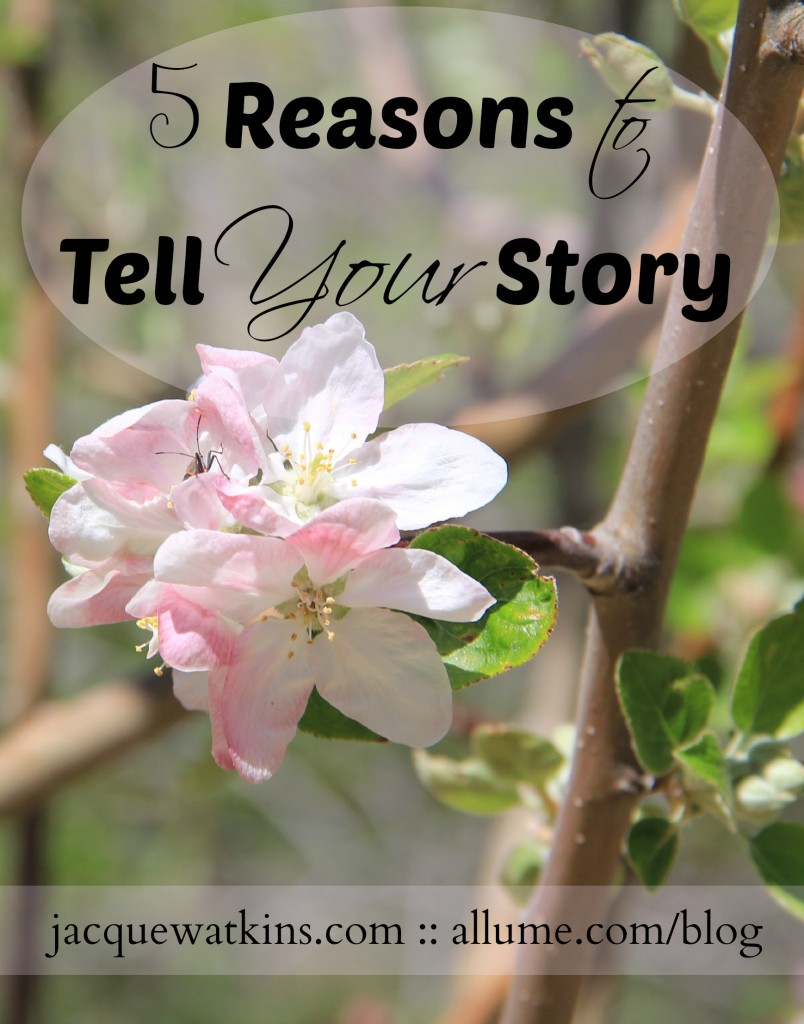 For the past two years I've attended an amazing conference for bloggers called The Allume Conference. As I've met amazing friends online, it is this conference that's like a gigantic reunion–a place where we meet to reconnect, learn, and grow in our online ministry endeavor.
And there is almost nothing more fun then getting to hug those you've been interacting with online all year long. I am so very thankful for the friendships I've made, and the opportunity at Allume to get to see one another in person!
Last month, the staff at Allume asked me to join their group of writers, and become a contributing writer for the Allume blog.
And I was thrilled to say yes!
These ladies are genuine and authentic and their words always speak to your heart. They write about marriage and motherhood, social media and writing, and they share testimonies and reasons why we are all in this together … how we are sisters all joining our voices to make His name great!
So today, please join me over there, as I share five reasons why we should all tell our story….

Because our stories hold power, and they really can change the world.
Join me over at the Allume Blog by clicking HERE…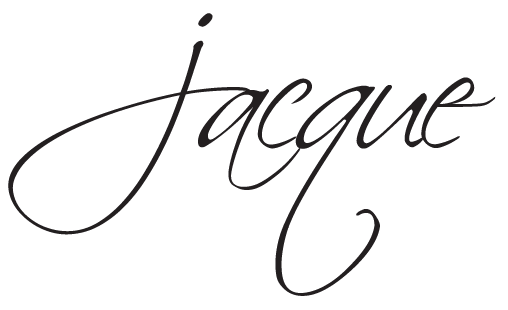 Have you ever dared to tell your story?
What happened when you did?