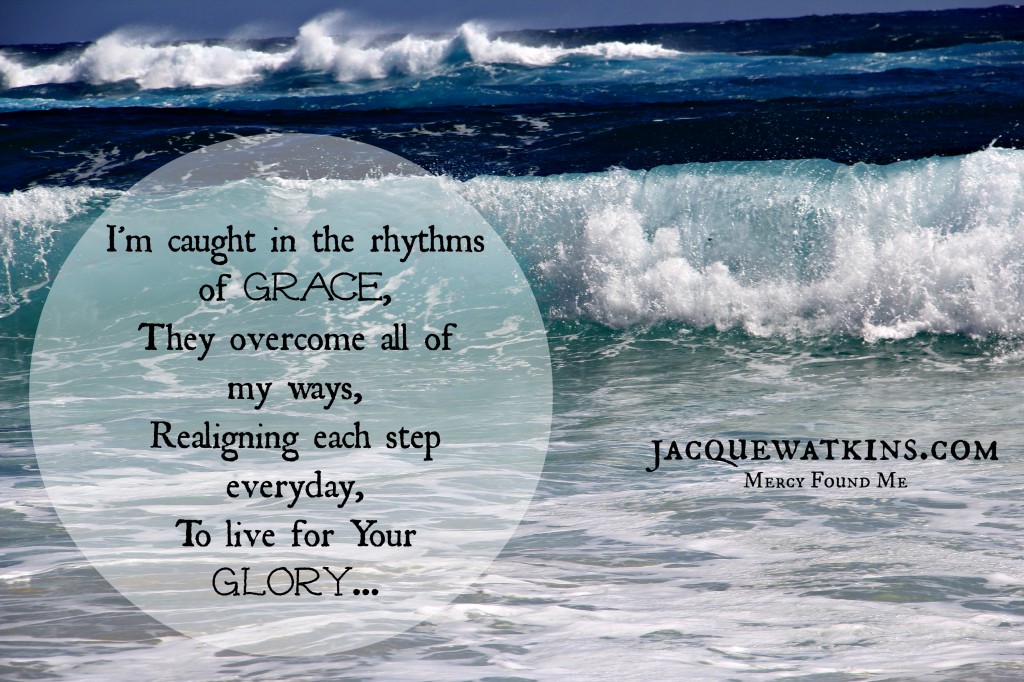 I'm caught in the rhythms of grace.
Grace … outlandish and crazy grace.
A love poured out from His heart to mine.
Something I don't deserve.
Something I could never earn.
Something I so desperately need.
The beat of its rhythm is steady and sets the pace for my every day. My every hour. My every moment.
Waves of grace with rhythms that soak me again and again.
Because I fail, in obscure and obvious ways … in more ways than I want to admit.
I miss setting priorities and waste time procrastinating–reading and perusing social media–comparing all the ways I fall short and lamenting all the ways I should be better. All the while forgetting all He says I already am.
I say rude things and think unkind thoughts. And if only you knew the depths of the editing I do to buffet myself into alignment with Him. If only this death to self came easier and character transformation were more simple.
I allow irritation to rule, and annoying feelings to reign. Feelings that shouldn't control or dictate one single thing. Ugh. Why can't I get off this spinning cycle? I become unglued for the 742nd time, and become that exploder who shames herself.
But He sees. And He knows.
He knows despite my failure, missteps, and falls, that my life is a light for His cause. And although I don't get it right, He sends waves in their rhythm of grace to cover my failure.
Because He sees the intent of my heart,
How my will's laid aside for His cause.
How I reserve the depths of my heart only for Him…
Because He is worthy.
There is no eye that's seen and no ear that's heard the depths of this kind of love,
The heartbeat of this level of grace,
The immensity and hugeness of these waves.
The cadence is steady and strong,
Waves propelling me into His love,
And causing me to declare again and again,
How great you are!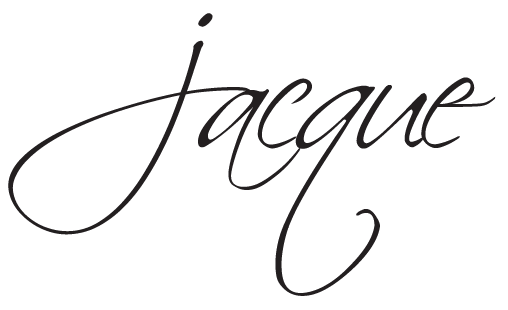 How do the waves of God's grace wash over you?
How has His love changed everything?
Written by Chris Davenport & Dean Ussher
To view Rhythms of Grace, by Hillsong United, click here
My life is a light for Your cause My will laid aside for Your call And reserved are the depths of my heart Only for You  
I'm caught in the rhythms of grace
They overcome all of my ways
Realigning each step everyday
To live for Your glory
  There's none beside You God There's none beside You God   You're there in the dark of the night While holding the sun and it's light Through the triumph and trials alike
There's no-one beside You   Your voice called the stars by their name
'Cause You whispered them all to their place
To testify to Your wonder and praise
Both now and forever   There's none beside You God
There's none beside You God   I live my life to shine Your light
'Cause there's none beside You God  
No eye has seen
No ear has heard
The depths of Your love, Lord
No mind can fathom
The love You deserve
How great You are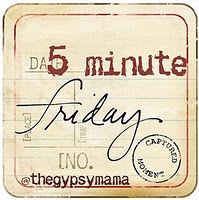 I'm joining Lisa-Jo, over at her site today, to take five minutes and just write without worrying if it's just right or not. The challenge is to write for 5 15 minutes flat with no editing, tweaking or self critiquing, with the prompt she gives. And today, her prompt: Listen…