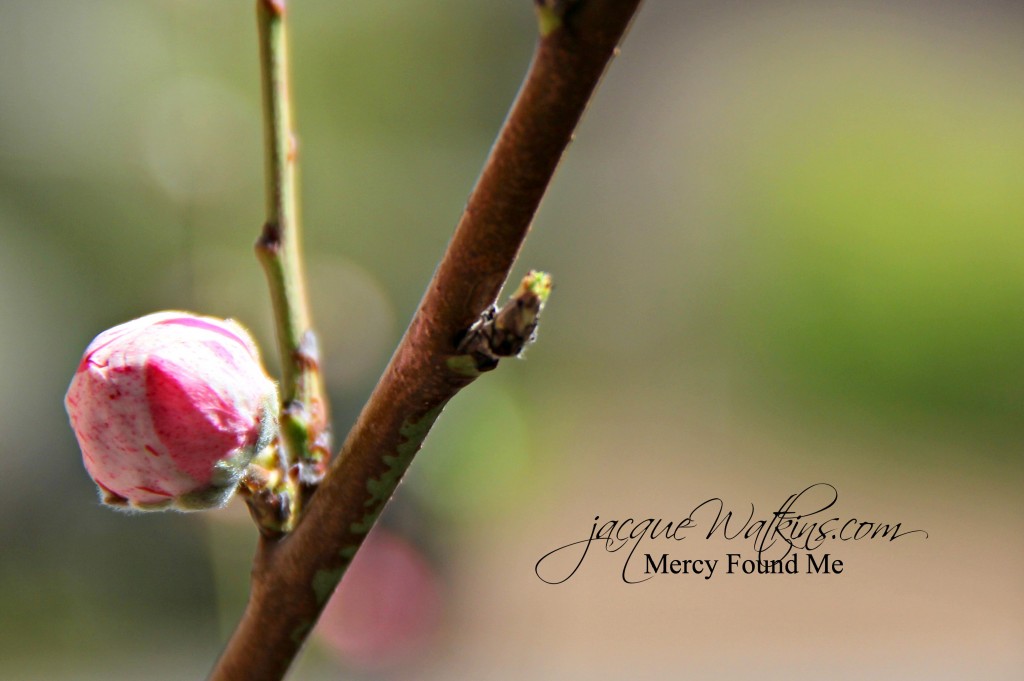 To risk is to be brave. Because there is no bravery without risk.
I recently completed the Strengthsfinder assessment for the second time. It was for a leadership class I'm in, and to my amazement my results were almost exactly the same as four years ago.
I'm a communicator and a relator, someone who likes harmony, who individualizes her interactions with others, and loves to achieve with lots of responsibility and dependability thrown in for good measure.
Basically, I live for relationships. Nothing feeds me more than to connect and relate with others. But never in a superficial way.
I want to connect deeply. To see, and be seen. To know, and be known.
No matter who I'm with or what setting I'm in, this pursuit of relationship is my main goal. And that's why I think relationships are so risky for me, because most of the time, I care too much. I can read into things. I can over analyze what is said. And I can beat myself up for saying or doing or being the wrong way.
I've found the degree to which I care, is usually the degree to which a beautiful relationship emerges, one that's open and honest, real and satisfying. But I've also discovered, the degree to which I care, is also the degree to which pain pierces my heart when rejection comes.
To be brave is to risk.
To risk having and holding something of beauty,
Or to risk a hurting heart, one wounded by the sting of rejection.
Pursuing relationship is always a risk. One only for the brave.
And I imagine some might say, is it worth the risk? Is the beauty worth the risk of the pain?
And I say yes. Yes. YES.
Without risk, without the bravery of transparency and vulnerability, one thing is sure: there will never be beauty and there also will be no pain, because there will be no relationship at all.
To risk is to be brave. There is no bravery without risk. And there is no courage in the absence of fear.
I've done my fair share of risking in relationships, and I've had my fair share of the sting of rejection.
That time I asked her to be my blogging mentor and she said no.
That time I sent that email in that I-don't-know-what-got-a-hold-of-me-moment, telling her how I'd love to be considered to write.
That time I went to that dinner party, not knowing one other person there. How I stood around all awkward, trying to interact but sticking out as the biggest loner there.
Rejection is bound to happen. Pain is an inevitable part of life.
But I'd rather be brave, take the risk, and put myself out there.
I'd rather be scared and push past my fear with courage and bravery, and pursue connection anyway.
Because it's only with a brave risk, that the beauty of relationship will be realized.
And I don't know about you, but that beauty is what I want.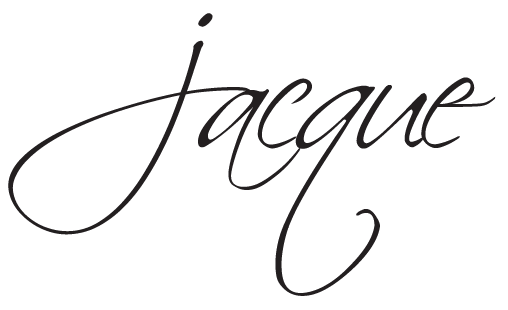 When have you taken a risk and pursued a relationship?
How brave did you feel in that moment?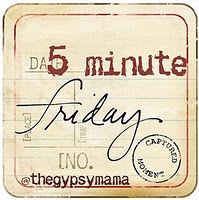 I'm joining Lisa-Jo, over at her site today, to take five minutes and just write without worrying if it's just right or not. The challenge is to write for 5 20 minutes flat with no editing, tweaking or self critiquing, with the prompt she gives. And today, her prompt:
Brave…