There's something about a song that can take me back. Back to where I was, what I thought, and how I felt at the time.
What is it about music that has the power to transport us back in time and sweep us off to another place  … taking us back to the exact moment the music marked us changed, by its song?
No matter many years have passed, when I hear Journey's "Open Arms" I'm back in 8th grade at that graduation dance, trembling, my heart racing, and slow-dancing with that guy who was a whole head shorter than me. Me dreaming of what it would be like to have a real boyfriend who loved me.
Bonnie Tyler's, Total Eclipse of the Heart.
Journey's, Faithfully.
REO Speedwagon's, I Can't Fight This Feeling.
These great 80's ballads fly me back to those adolescent years…
Longing to fit in, and wondering if I ever would,
Unsure of myself, yet over concerned with my appearance,
But always dreaming of a connection for my heart.
Music is timeless. It connects with our soul, marking milestones and searing memories, like nothing else can.  [Tweet that]
And often through song, comes the irreplaceable connection our hearts were created to crave. Not the boys or the puppy love or the newness of romance.
It's in worship we meet God in milestone moments that fill that hole only meant for Him. Amidst melodies and harmonies he greets us and escorts us into a love affair with Him.
Into a place we belong …
Into the only heart-connection that truly satisfies.
He inhabits our praise as we surrender to Him.
In my worship I lay my way down.
As I lift my hands, He is lifted up.
When we gather and worship He is there.
And He meets us as the music plays on.
He is there with open arms. He eclipses my doubts and my fears. He faithfully accepts me just as I am. And as the music plays, I really can't fight the feeling any longer.
He is with me, always with me. And my spirit knows it well, in the midst of the song.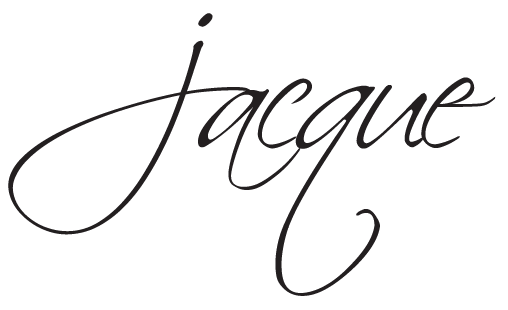 What is your favorite 80's ballad?
What hymn or song connects you with God?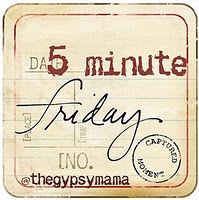 I'm joining Lisa-Jo, over at her site today, to take five minutes and just write without worrying if it's just right or not. The challenge is to write for 5 20 minutes flat with no editing, tweaking or self critiquing, with the prompt she gives. And today, her prompt:
Song…
Photo Credit: Jitter Buffer, Flickr Creative Commons