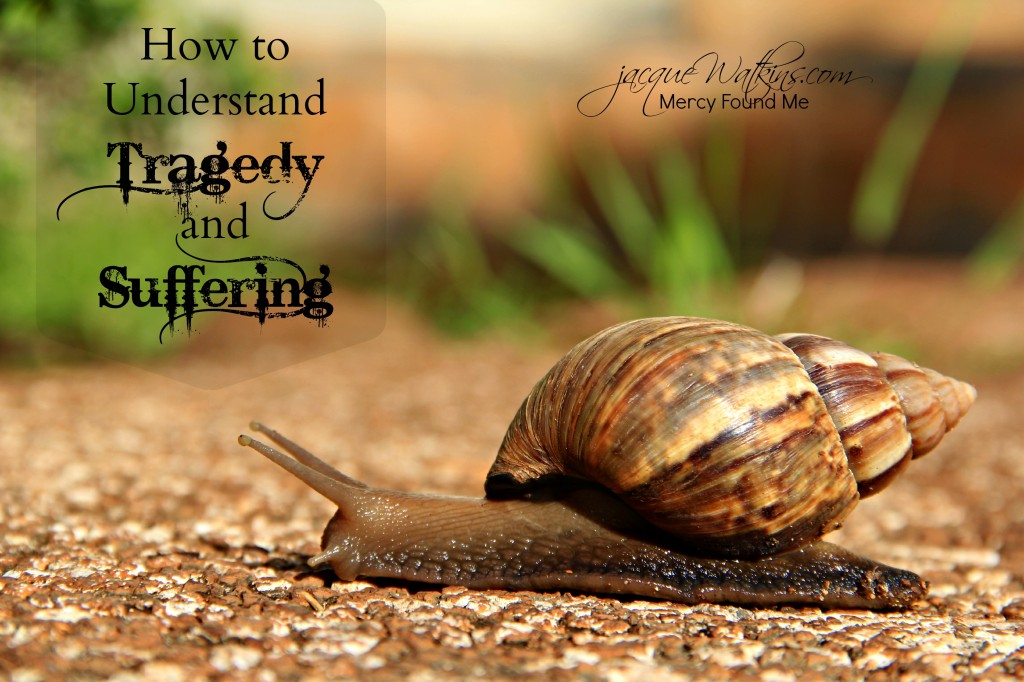 The morning is new, the breeze is cool, and the sun is climbing into the sky when our ship reaches the Maui shore. The blue ocean waves shimmer in the light and the rocking of the tender boat soothes our welcome to the quaint city of Lahaina.
And as we get off the boat and head into the city square (the one with that huge Banyan tree) we can't miss him crawling right there at our feet. A snail. And not just any snail, the hugest snail we've ever seen.
Oblivious to anything else, he slimes his way across the pebble path, heading to a shaded planter, full of moist and overgrown plants, awaiting his arrival.
He's a determined little guy. He inches along slow and steady, moving forward at a dependable pace. We stop and bend and observe him for a good while. And the kids are ecstatic as I pull out my camera, lie on my belly, flat on the ground, and capture him in all his slimy glory.
He carries his shell, which I'm sure slows him down, but he can't be swayed. He moves along, tentacles perched, eyes straight ahead and focused. He has to hurry, because the sun is chasing him, and he's far too fragile to stay on this pebble walk in the hot sun. He's headed for a darker and moister place–the only kind of place he can survive on a sunny Maui day.
As he inches along though, he misses so much. Not just because he can't hang out during the day, but because by nature, his vision is unsophisticated. Not to mention he's hugging the ground, and just sliding along … all of which are limiting his view.
His view only knows just the next thing, the ground and blurred shapes of what may be ahead. All he knows is what's before him in the moment, without any awareness of the beauty of Maui and all it holds.
No concept of the mountains near Hana,
No idea of the grandeur of the humpback whales gliding in the ocean nearby,
No knowledge of the big Banyan tree, the quaint city, or Kaanapali beach only a few miles away.
All he sees is just the pebble walkway and the fuzzy, blurred planter ahead, with the shade and moisture to help him survive his day.
What we know depends on our view. And OUR view is all we know. [Tweet that]
Sometimes our view confuses us. We wonder why we face pain, or tragedy, or suffering in this life.
But because of our view, we may never understand…
We may never grasp why,
Never figure out the purpose,
Or understand the plan.
We just can't know … because of our limited and simplistic and utterly dependent view.
But what we can do, is trust.
Trust that He has the Ultimate view.
That in His Divine Sovereignty, He is in total control.
That He sees what we can't,
And He knows what is best.
Because God really is the giver of ALL things.
Not just some things, but ALL things. The things that feel like gifts and even those that don't.
And His Word calls us to suffer well … to follow a Savior who knew suffering, yet trusted His Father anyway, a Savior who is worth following.
Our faith by necessity is trust. And when we walk by faith and not by sight, we trust God knows.
In our tragedy and suffering, we allow our character to be conformed to His, even when we don't understand why. [Tweet that]
And as we inch along with our limited-to-the-ground-blurry view, the question is …
Will we surrender to Him?
Surrender to His Sovereign way,
Surrender to His ultimate will,
Surrender to His view,
No matter what He gives?

Because maybe, we'd be able to see even suffering as a gift, if only we had His view.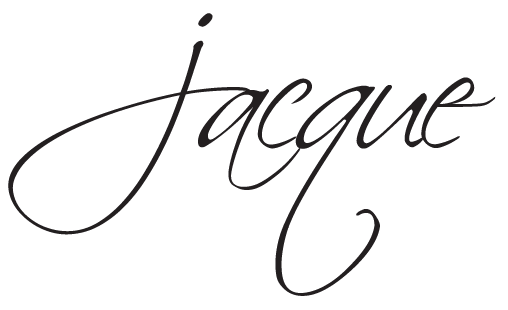 How has suffering increased your faith?
How have you become more like Him?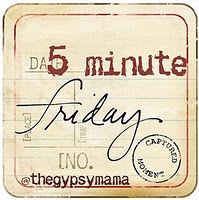 I'm joining Lisa-Jo, over at her site today, to take five minutes and just write without worrying if it's just right or not. The challenge is to write for 5 20 minutes flat with no editing, tweaking or self critiquing, with the prompt she gives. And today, her prompt:
View…