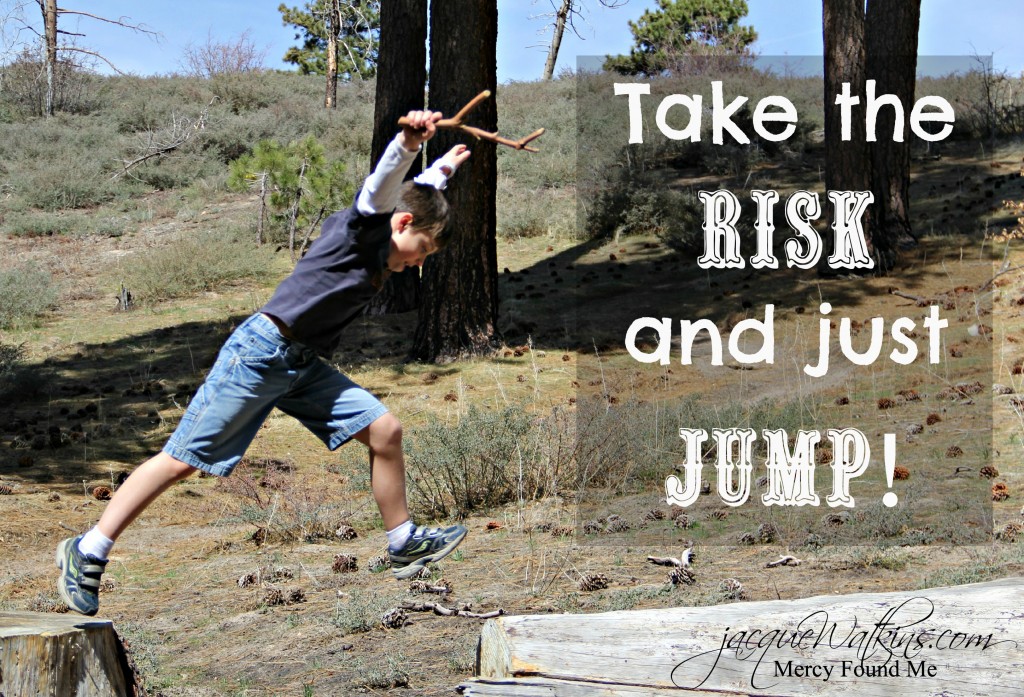 Sometimes in life we need to take a risk and just jump.
Sometimes we need to stop our predictable schedules and routine plans and act with spontaneity.
Sometimes it would do our heart well to abandon our safe and stable places, find an adventure, and just jump.
That's what boys do!
Boys seize moments. They look for the opportunities full of excitement. And when the moment is right they take a risk, and they just jump.
And they do it again and again.
What if in the spirit of adventure…
We looked for the possibilities,
Seized opportunities,
Took a risk, and just jumped?
And refused to look back?
I'm over at The MOB Society today, talking about lessons we can learn from our boys.
I'd be thrilled for you to join me over there!
Join me over at The MOB Society, by clicking here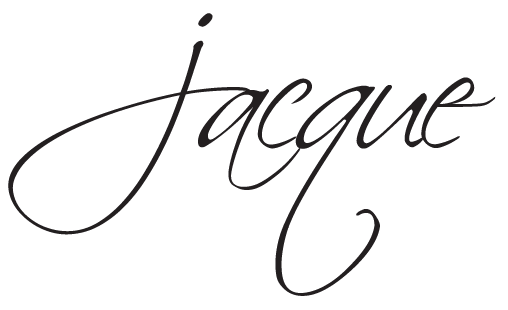 What is the most daring or adventurous thing you have ever done?
What is your biggest obstacle to spontaneity?