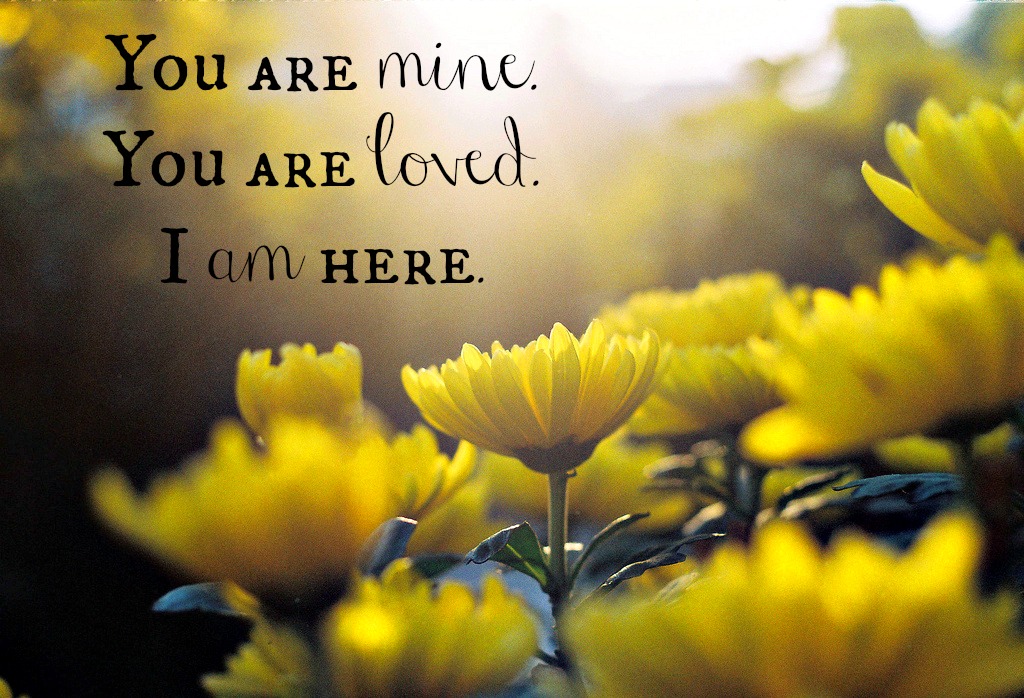 I am here. And I see.
I see the discouragement that seeps in through the cracks of your doubt. The times you question whether you're able to be used by Me at all.
I see how your tired head bends in the dark and longs for more hours in each day. How you stay up in the wee hours, calming your heart with the music I've inspired him to play, and tapping out one letter after another to tell of my love for the broken.
I know the desperation that lingers in your not-enough hours, and I hear the cry of your heart as you ask me for wisdom beyond your own self.
You're yearnings are close and they echo in my presence. I hear every whisper, every thought, and every cry. You are not alone.
I am here. And I see.
I see the motive of your heart. How you long to comfort the broken and see Me redeem it all in time. I see your desire, your dream for them to come, to read your words and talk with you there, in that online space you designed for my glory.
And I send them…
The ones who need to hear my love through your words.
The ones whose hearts are ready to be found by My mercy and transformed by My grace.
I am here. And I see.
I see the way your heart is prone to feel so small … the way you fall for comparison over and over again … wishing you belonged, were included, were wanted just as you are.
Don't you know I've chosen you?
Don't you realize you have been called by Me?
Before the beginning of time, I knew every choice you would make, every decision you would come to, and my Sovereignty has ordained it all. There is nothing that is a surprise to me. Before you were conceived I knew, and my plan is unfolding through your life even now, just as I determined it to be.
Rest in the work I am doing in you.
Be patient in the revealing of it all.
Be faithful in the small ways, in each minute I give.
Because all things are gifts from My heart to yours.
You are mine.
I am speaking to you and you are hearing me … as you read the love letter I left for you, as you meditate and hide my words in your heart each and every day. I am speaking to you in the world around you and through those who are also faithful to me.
I see how you wonder if it's me and it is.
I am here. And I see.
And the love I have for you surpasses your understanding, is beyond anything you can imagine, and is a gift you can never ever lose.
You are mine.
You are loved.
And I. am. here.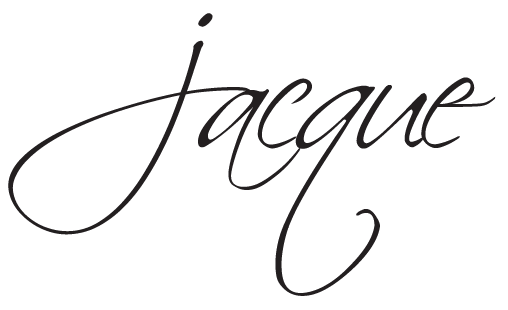 What is your biggest challenge in knowing God sees?
In what circumstance have you felt God most near?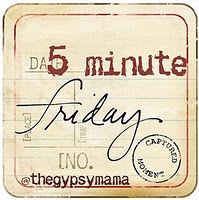 I'm joining Lisa-Jo, over at her site today, to take five minutes and just write without worrying if it's just right or not. The challenge is to write for 5 20 minutes flat with no editing, tweaking or self critiquing, with the prompt she gives. And today, her prompt:
Here…
**Photo Credit: Khanh Hmoong, Flickr Creative Commons