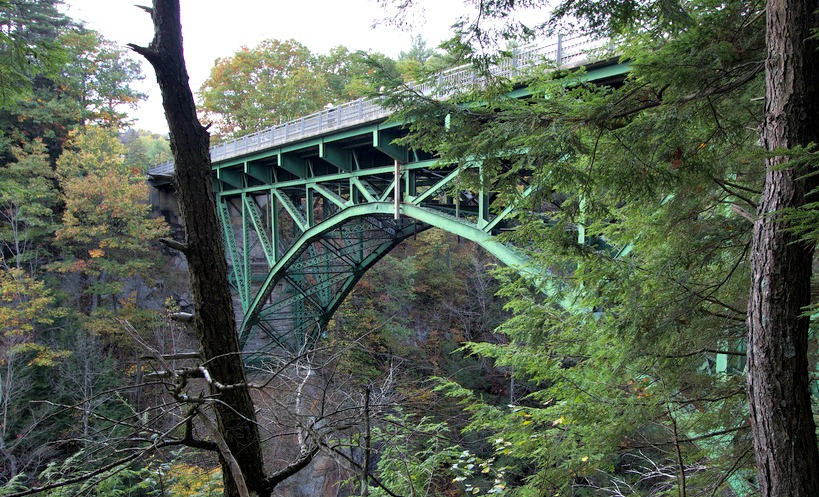 I spoke to a group of women last night. Women who were lovely and warm and welcoming. And yet, no matter their warmth, I won't lie, I was nervous. Not because I was afraid to share, but because of my longing for God to meet those who were there in a way they otherwise wouldn't have met Him.
I want my words to make a difference, for lives to be changed, and because only God can do the work in their hearts, I find speaking to be a vulnerable activity of surrender … like I'm standing on a bridge overlooking a deep gorge … and with that first word out of my mouth, I jump.
I jump into transparency and truth.
The truth of where I've been and what I've done … what I've learned and the reality of all God has done, and is doing, in my life. Not because of me, but because of His great mercy. I free fall and I am not in control of the outcome.
It's my job to jump. It's His job to decide where we land as a result.
I've heard many speakers over the years, and for me, the ones I remember are the ones who jump–the ones who give a part of themselves when they speak. Those who offer a piece of their hearts, take a risk, and for the benefit of His name, share their struggles and failures, joys and sorrows, and how God made beauty from it all.
Because I need hope. As a person in the audience I'm grasping to find a part of me in what they share. I'm longing to know I'm not alone–know there is hope for even me, wherever I am.
And so, when I speak, I seek to just jump.
To give my words as an offering, laid up on an altar for God to use as He sees fit. Prepared, and presented … put down, and poured out for Him.
And it is my prayer that as I share, His love will be magnified, and He will be glorified in me.
Last night, I spoke. And I jumped. And may God use what I offered as He may.
I surrender it, and it is no longer mine.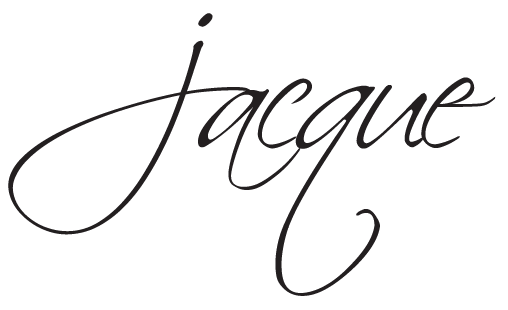 Who have you heard speak who inspired you?
What did they say?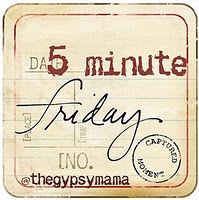 I'm joining Lisa-Jo, over at her site today, to take five minutes and just write without worrying if it's just right or not. The challenge is to write for 5 10 minutes flat with no editing, tweaking or self critiquing, with the prompt she gives. And today, her prompt:
Jump…
*Photo Credit: blt04, Flickr Creative Commons