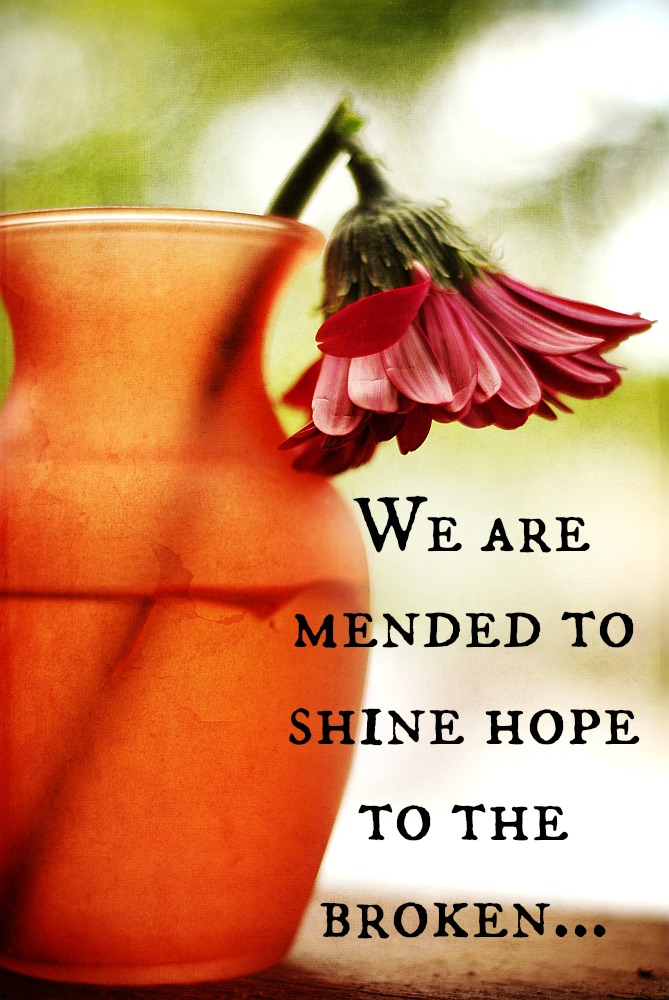 I'll never forget him, broken, and in need of being mended.
He was 35 years old and going blind. His diabetes was out of control, but he didn't care.
His wife had tried for years to get him frequent a doctor. He refused.
Even after they had explained the risk of further complications … heart disease, complete blindness, kidney failure, neuropathy, and amputation. He still didn't care.
He wanted to live life his way, even if he walked around broken.
Even if it meant His life was less optimal or that he died early. 
He wasn't interested in being mended.
I am a blessed woman to be a nurse … to have a job I love and be counted among a profession known for empathy, care and understanding.
Nurses are on the front lines in most situations … to nurture the sick, care for the injured, and help mend the broken, both in body and in spirit.
They hold the hand of the dying,
And hold the hearts of their families who grieve.
They change and bathe the dirty,
Give medicine to the sick,
And believe in their ability to be healed.
It is the broken we care for … the ones who need to be mended. But care can only be given when the broken come to receive it … when they recognize their problem and admit that their only chance for wholeness is to submit to the healing process.
But not everyone wants to be healed.
The broken have to be willing to submit to the healing plan crafted for them by their physician.
And you know what?
God is our great physician. He has crafted a plan and is waiting for our broken hearts to come to Him … to surrender to His care and be willing to trust Him.
To be willing to go through the pain and sacrifice He requires in order to emerge mended.
Sometimes the wound has to be opened and cleaned.
Sometimes the break has to be re-broken and set.
Sometimes the medication is in need of a change.
Sometimes there's infection to treat,
Or hours of physical therapy, for muscles which have atrophied over time.
As He mends, He gently glues each broken piece in place. It can be such a tedious process to become whole. But in His time, God always brings a wholeness that shines His love through the healed cracks for all the world to see.
Nothing delights Him more than to mend His people and make them whole.
When the process is finished enough, He wants us to go and tell of His mending.
He wants us to share in the work He is doing in the world already, right where we are. And as we spend time with Him and listen to His voice, He will be faithful to make known to us, the ways He can use our mended hearts for Him.
We are mended to shine hope to the broken.  [Tweet that]
And what is our charge? … As those who have been mended by the great love and mercy of God?
Angie Smith says it so well…
May our increasing wholeness in Him, scream of His love to a dying and broken world. And may we always give Him much thanks for being mended.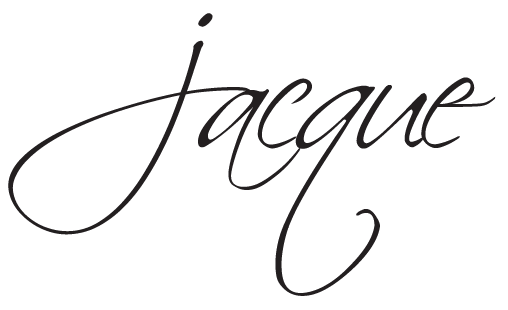 Have you known anyone who refuses to be healed?
Over these weeks, how has your heart been mended?
As we conclude our journey in Angie's book, Mended,

don't forget to visit Tracie and Denise today for their concluding thoughts…

What a blessed journey we've had in being mended!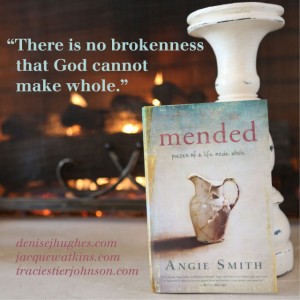 Photo Credit: dixieroadrash, Flickr Creative Commons