Failure is never as final as not trying at all.
Over one year ago, I set out on a journey with some local in-real-life friends. We  joined Ann in memorizing the Sermon on the Mount, but instead of starting in January, we started together at Easter.
It was the largest scripture memory project I'd ever undertaken, and I won't lie, it overwhelmed me.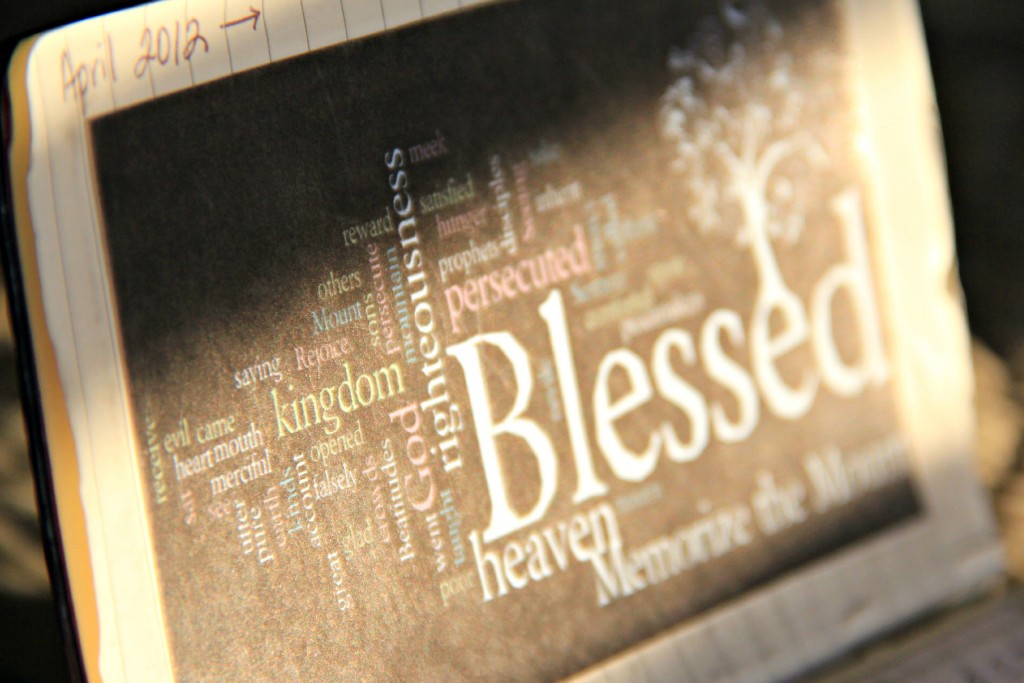 I printed out my cards, glued them to my Moleskine book, and carried it with me at all times, everywhere I went.
Week after week I memorized the words, read commentaries, meditated on concepts, and wrote about all I learned. The kids quizzed me in the car, checking me off as I recited each verse. My understanding of the scriptures increased, and in deep and profound ways, the words of Jesus changed me.
But halfway through, I fell behind.
Between training for a half-marathon, the arrival of fall, and the beginning of another homeschooling year, I lost momentum. I became overwhelmed. My friends passed me by as discouragement smothered me. I stopped memorizing. And I stopped writing.
The shame flew in and the guilt pressed in like a vice. And I was embarrassed and disappointed I failed.
In January, when Ann announced she'd be leading The Romans Project this year, I spent several weeks trying to decide what to do. I failed at Romans 8. I failed at the Sermon on the Mount. And I wondered if I had any business starting something new when I never finished the memory work I started. I was torn, and I procrastinated in deciding.
Then, Easter weekend, my local Sermon-on-the-Mount friends finished their year-long project, and they all went to dinner to celebrate their accomplishment. I was so sad to have failed to finish, for many reasons.
I have experienced how much richer life is when I'm memorizing scripture. Because in order to learn the verses, I focus on His words and meditate on them all day long. And just like Ann says, the words I know by heart will be what my heart really knows.
I'm beginning something new … a resurrection of sorts.
 Because failure is never as final as not trying at all.
I'm beginning new with my Sermon-on-the-Mount friends. We are joining Ann and Liz, in The Romans Project, setting out to hide God's word in our hearts within community. And our daily time will become our quiet time wherever we are.
And you know what? I may fail. And if I do, it certainly won't be the first time. But I'm getting up anyway and I'm starting again.
I know each word hidden in my heart, is one more step away from the failure I fear.
And I. will. not. be afraid.
Won't you join me?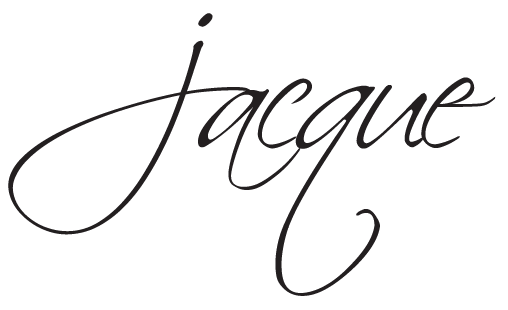 When have you felt like you failed?
What helped you get up and try again?