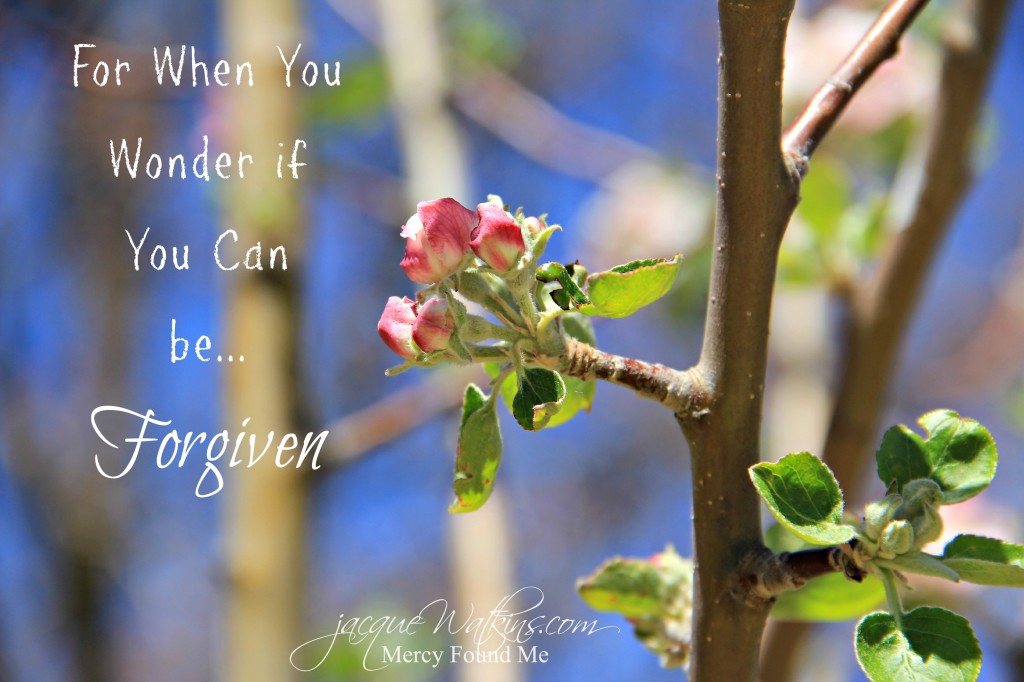 There was a time in my life when I honestly wondered if I could be forgiven … if I was worthy to be near God or near the cross at all.
And in the most dark and isolating moments of it all, I feared God would stop loving me.
For years I told others all about His love. But when I blew it and messed up so badly, I doubted it applied to me. What I did was so wrong. And everyone told me so. And I knew better, yet made those choices anyway.
Part of the reason I doubted His love was my inaccurate view of Him and an inferior knowledge of His Word. I bought into the concept of gradations of sin–severities and levels of disobedience. And I failed to see what is actually true.
Sin is sin to God. No matter what it is. And we have all failed Him.
No matter what the sin,
No matter by accident,
Or by willful choice,
Sin grieves God's heart.
But the amazing thing is, He loves us anyway.
He. Loves. Us.
No matter where we've been, what we've done, or what's been done to us,

the love of God never wavers.
It is constant and unending, vast, and measureless, and strong.
Stronger than our doubt.
Bigger than our shame.
Wider than the guilt.
And able to meet us in our regret.
It took years for me to absorb these truths about God.
And if it hadn't been for my failure, I sadly suspect I may never have grasped the depths of His love.
Failure is never final because of Him.
Because of His love He longs for us in an unrelenting pursuit of our hearts. But we have to say yes. We have to surrender.
And for a period of time I allowed my failure to keep me from the cross. It's as if my guilt and shame were the canyon blocking access to Him, telling me I didn't deserve to be loved, and mocking me for even thinking what I'd done should even be forgiven.
I didn't approach God partly because I was afraid of being rejected by Him. But mostly because I was afraid what He would ask of me if I surrendered my whole heart to Him.
Because here's the thing about surrender, it's all or nothing. ←Click to Tweet
Surrender requires vulnerability … to cease our resistance, to give up, let go, stop the control, and end the striving … the striving of doing things our own way and in turn submit to His.
To come bare and broken and willing to give it all to God … this is surrender.
And when I finally hit my lowest place, I chose Him. I surrendered.
And I am living proof that there is nothing, NOTHING, that our God can not redeem.
"The Lord loves you, and He longs for you to have wholeness in Him…in return for your mistakes, He bleeds mercy. In the place of wounds He give you this gift … be mended."  

~Angie Smith, Mended
So today, as we consider our failures,
All the internal voices yelling we're not enough,
And the inside dialogue that keeps us from surrendering,
May I whisper a message to your heart today … to your heart that wonders if you're enough? The one that mocks you that you would even consider you're worth anything to God?
Oh friend, you are enough. He. says. you. are.
And He longs for you to be vulnerable with Him–to trust Him to make good out of your mess.
"So today, no matter how many times you've denied Him in word or action. No matter how far from the cross you feel. Come to Him immediately. Bring your sin, your shame, your past failures and know that by trusting in Him, His perfection, His death and resurrection, you will marvel at what He can do."                          

                                                                                                 ~Angie Smith, Mended
He promises to take your mess, no matter how big or how small, add His mercy, and make it beautiful, somehow. And I can tell you He will. Because I know.
Will you dare to believe and trust He can?
Will you be all in, come immediately, and take the risk?
I'm praying you will friend, I'm praying you will.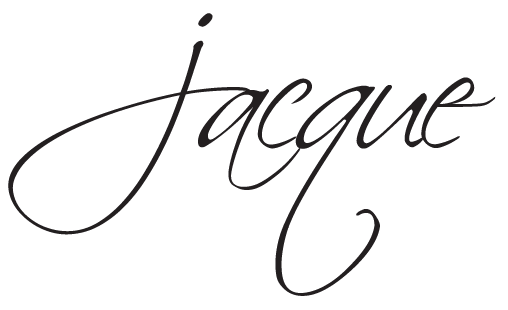 What has made you feel unworthy of God's love?
Will you share about how you surrendered to God?
How did He make your mess into beauty?
To view the video of "I Surrender All", Click HERE
Here's the schedule for the coming weeks…

March 28 – Chapters 17-19 :: Tracie

April 4 – Chapters 20-22 :: Jacque

April 11 – Chapters 23-25 :: Denise

April 18 – Chapters 26-28 :: Tracie

April 25 – Chapters 29-31 :: Concluding Thoughts