We're in our second session of the (in)couragers community and you can read all about it by clicking here. This session we're walking through Angie Smith's amazing book, Mended: Pieces of a Life Made Whole.
Today, Tracie is hosting our study on her blog…
I first met Tracie last July at the She Speaks Conference in Charlotte, NC. We began to chat and became kindred spirits right away … two women who have walked through brokenness. And our connection was immediate, because once you know one another's story, there is no need for words, because our hearts  already know. And I'm so very thankful her friendship. What a gift!
So, I just know you're gonna lover her!  And she's just released a book about forgiveness which is life-changing!
So hop on over to her blog because today we're talking about chapters 5-8, and I just know her words will bless you!
And … if you've written a post and would like to link up, you can do that at Tracie's, Denise's or right here! The links will show up on all three of our blogs.
Here's the schedule for the coming weeks…


March 7 – Chapters 5-8 :: Tracie

March 14 – Chapters 9-12 :: Denise

March 21 – Chapters 13-16 :: Jacque

March 28 – Chapters 17-19 :: Tracie

April 4 – Chapters 20-22 :: Jacque

April 11 – Chapters 23-25 :: Denise

April 18 – Chapters 26-28 :: Tracie

April 25 – Chapters 29-31 :: Concluding Thoughts
Looking forward to connecting with you all as we continue our journey to be mended!
See you at Tracie's!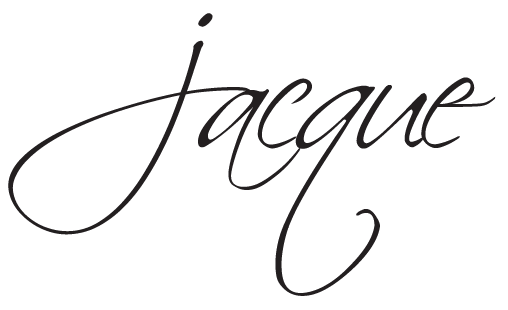 Click here to hop over to Tracie's!