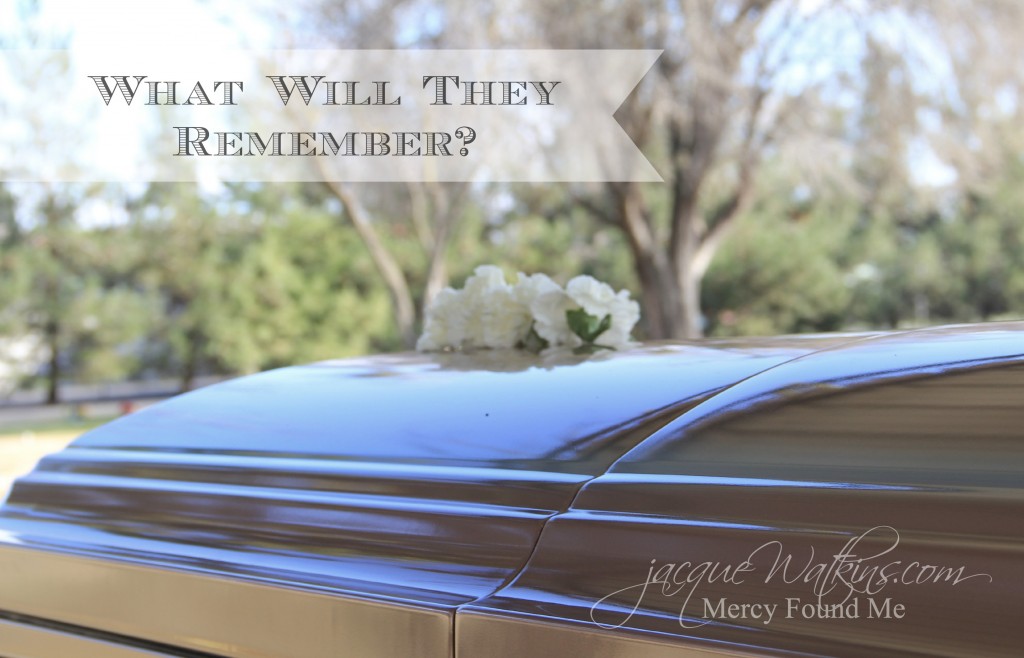 We say goodbye to her just five months after her 90th birthday. And it is ever before me that life really is a vapor, a mist that is here for a time and then gone, vanishing like steam rising in the air.
He plays his guitar and we lead the music and sing "It Will Be Worth it All" … and I play piano in public for the very first time and deliver the eulogy with the goal of fondness and favor, seasoned with optimism and grace. We mingle with gracious people and listen to the fondness of their memories of her too. I hear my dad break as he speaks of His mom. How he apologizes again to that casket right before him for all his ornery ways–all the antics that brought in each of her gray hairs earlier than they may have otherwise arrived.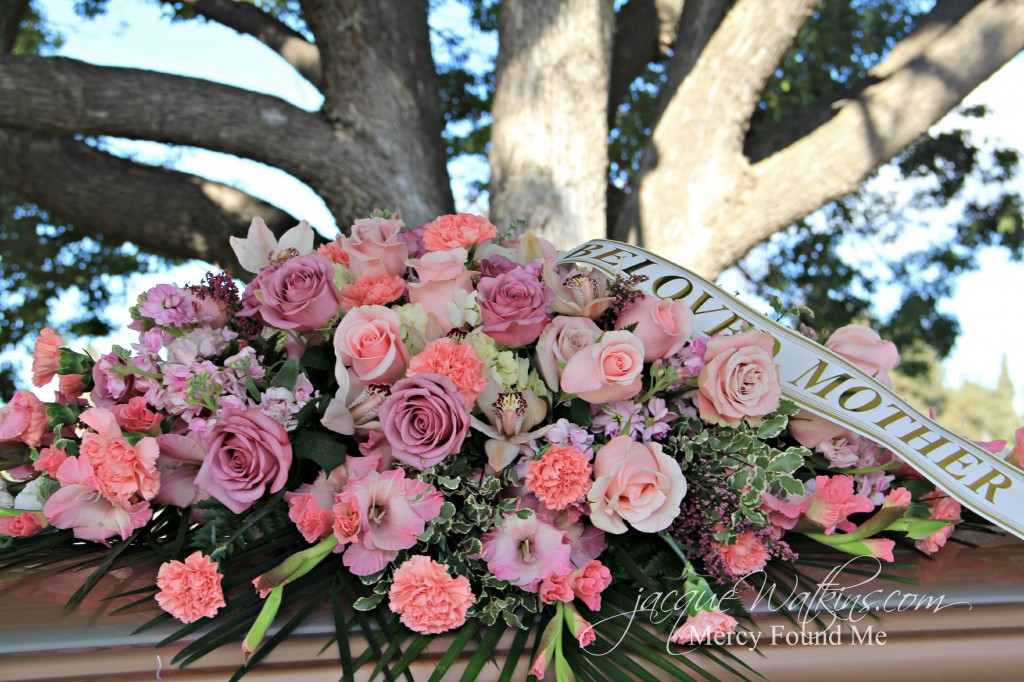 And I remember.
Even now, I ponder. As if I'm looking for that one missing piece to the end of the puzzle … the one that tells me what it is that people will really remember.
I suspect when that casket is mine what they'll remember is more how I made them feel and less of anything I ever possibly did.
It will be probably be more about who I was than anything I ever accomplished.
What will matter to those who loved me will be remnants of the essence of me, the memory held by their hearts. Solely based on the impression they've formed of me and the feelings those impressions elicited when I was actually there.
And I reflect and ponder now, at 42, with so much of life ahead. And there is great power accessible to me, even now, to choose.
To speak hope into every interaction.
To see the potential in those I love instead of my disappointment.
For my face to exude empathy…
My eyes to connect with theirs and lock right in, saying without words how very important to me they really are.
To give thanks … and ooze mercy,
And to listen when I'd rather talk … and maybe just not even talk at all.
I can choose today to just give myself away.
And what they remember will be the feeling they felt when I was there. The intangible sense they knew was me.
This is what they will remember.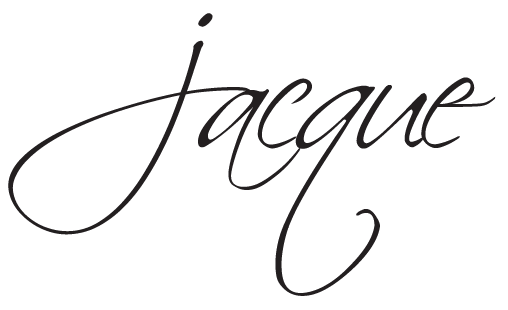 Tell me today … what do you want them to really remember?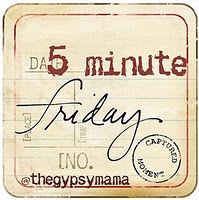 I'm joining Lisa-Jo, over at her site today, to take five minutes and just write without worrying if it's just right or not. The challenge is to write for 5 minutes (10 minutes today) … flat with no editing, tweaking or self critiquing, with the prompt she gives. And today, her prompt:
Remember…