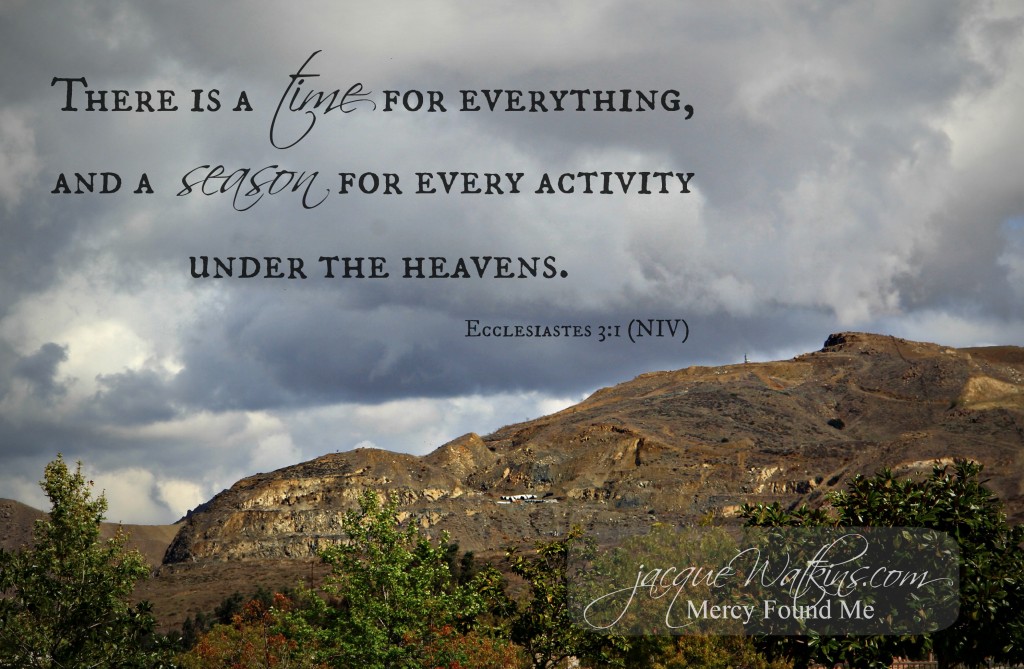 Rest has become a foreign stranger to me and I'm not quite sure how much longer I can survive without her.
It's been so long. Sleep evades me and a heightened sense of urgency is ever before me, as every single minute of each day is utilized with little to no margin at all.
And I hesitate to even write this. Because I want to have it all together. I want to be admired and respected and valued for all I am. I really do want to be able to do it all.
But the truth is I'm a mess. A worn-down, sleep-deprived, striving-to-meet-deadlines mess.
Oh it's true … I'm getting things done, and making progress by the skin of my teeth, but this ideal life that I'm longing for?
Where I have time to sit in silence and read my Bible, and write in my journal, as I sip my cup of tea, undisturbed and uninterrupted…. instead of reading in the car, waiting for baseball practice to end, while three kids play inside the car with decibels louder than I prefer.
Where I sit in a calm and quiet room, listening to David Nevue and writing without interruption–writing insightful and helpful words that will make a difference in this world… instead of penning words while kids eat lunch and laugh and giggle or while Gold Rush plays on the tv when kids are finally in bed.
Where I play playdoh and read a slow hour while we cuddle on the couch… instead of sending them off to play together after rushing to read three chapters in a row of the Children's Homer since we had fallen behind.
Where I spend one on one time shopping with my teenager or eating yogurt with my tween… instead of intermittent and infrequent chats.

Where I bring my best to date night every Friday, and offer to my husband my girlfriend-self he deserves… instead of the tired, end-of-the-week, yoga-pants-wearing one.
Where there's time to take a nap, to feel peace, or even be bored, meandering on a walk just because… 
Oh how I know I'm missing chances to seize moments. I'm failing to slow time with the weight of my full attention. Failing. And I'm a bit panicked about it. I don't want to look back and have regrets. I really don't.
But still, I'm smacking straight into the see-through glass surrounding my idealistic desires.
Like a bird flying into a window again and again, I just can't break through.
And it's not like I'm wasting time…
I never watch tv.
I don't sleep before midnight.
I never take a nap.
And I use every spare minute I'm given.
It's simply a never-ending marathon I'm living.
And yet the more efficient I am at using my time, the faster it flies by, and the less it seems I have.
The to-do lists spin in my head until I wrestle the ideas down as they fly by, barely able to scribble them onto the nearest scratch paper I can find.
Multi-tasking has become my norm, with a little person talking to me, doing another thing, and thinking of something else all at the same time.
I'm easily irritated, frustrated with any inefficiency, and lacking in patience.
And it's time to just say it straight, I'm not gonna lie.
I am tired.
Overwhelmed.
Exhausted.
And most days in over my head.
Wife,
Mother to five,
Part-time working registered nurse,
Writer and blogger,
Speaker,
Marriage mentor,
Chapel praise-team member,
Co-op teacher,
Friend…
The thing is, I have no idea what to do about it. I've known the benefits of rest … of sleep, eating well, and exercising. And I know the risks of stress … the leptin, the ghrelin, and cortisol. And I fear I'm their latest victim.
I know beyond a doubt I need more rest. I need more peace, and I need this pace to stop. 
And while rest looks different to each person, I  do know it's a choice.
How our heart feels rest really is a choice. But the truth is, for me, it just hasn't been an easy one.
Every hat I wear matters so much to me … and I'm still not sure what I should let go.
The fear of letting go is strangling the freedom of rest.
And honestly, I'm just not sure how to invite her in and get to know her again.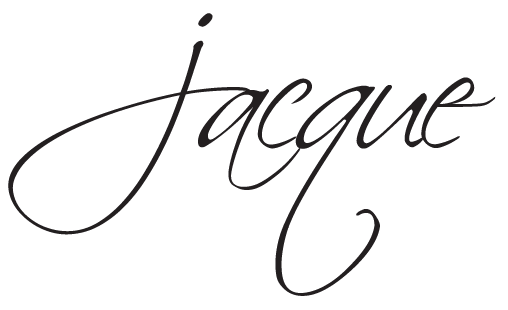 Have you been enduring a crazy pace?
Do you struggle to rest?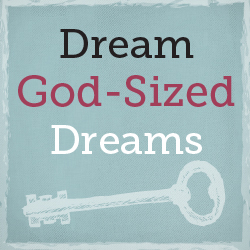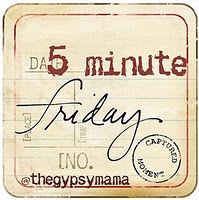 I'm joining Lisa-Jo, over at her site today, to take five minutes and just write without worrying if it's just right or not. The challenge is to write for 5 20 minutes today … flat with no editing, tweaking or self critiquing, with the prompt she gives. And today, her prompt:
Rest…