We're in our second session of the (in)couragers community and you can read all about it by clicking here. This session we're walking through Angie Smith's amazing book, Mended: Pieces of a Life Made Whole.
Today, Denise is hosting our study on her blog…
Denise has been my in-real-life friend for over a decade, and from the moment we met at church, we became fast friends. I was so honored to be able to sing at her wedding, and so blessed by the amazing tea she threw as we celebrated the birth of my first daughter. We attended a young moms group together, went to church together, and now have journeyed through raising our adolescents too! I first met Denise during some of my most broken years, and she understood me … because she had been broken too. She knew my pain, because she'd had pain too. And I was welcomed and accepted by her with open arms, in spite of knowing my whole story. What a gift she is! Her writing is exquisite and her thoughts always insightful … and I just know you're gonna love her!
So, hop on over to her blog because today we're talking about chapters 1-4. And I just know her words will bless you!
And … if you've written a post and would like to link up, you can do that at Denise's, Tracie's, or right here! The links will show up on all three of our blogs.
Here's the schedule for the coming weeks…


February 28 – Chapters 1-4 :: Denise

March 7 – Chapters 5-8 :: Tracie

March 14 – Chapters 9-12 :: Denise

March 21 – Chapters 13-16 :: Jacque

March 28 – Chapters 17-19 :: Tracie

April 4 – Chapters 20-22 :: Jacque

April 11 – Chapters 23-25 :: Denise

April 18 – Chapters 26-28 :: Tracie

April 25 – Chapters 29-31 :: Concluding Thoughts
Looking forward to connecting with you all as we continue our journey to be mended!
See you at Denise's!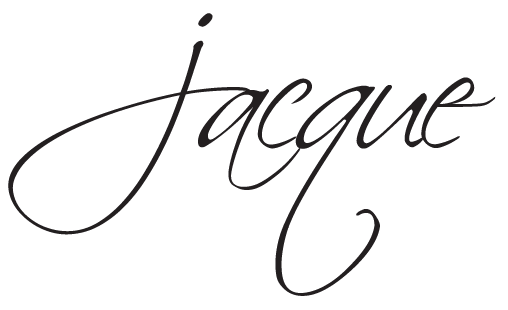 Click here to hop over to Denise's!