I've been broken and shattered.
And I've lived without hope … engulfed with regret and buried in shame.
In fact I remember being so broken and stained by the sin of my choices that I seriously wondered if I had stepped just beyond God's love. Because for me, I willingly made choices that destroyed my life as I knew it. I had known better. And I suspected there was a special punishment for people like me. The despair hovered over my head like a cloud on a rainy day, drizzling doubt in a steady flow–doubt I may never be able to be whole again.
And yet, I think even in those times I would have been quick to offer hope to someone else in a desperate situation—to talk to them, sit with them, or even take a meal to them … anything to help them really know, that no matter what, God still loved them.
So what is it about our own hearts? Why do we find it so easy to encourage someone else who is feeling down and beyond hope, but refuse to apply that same hopeful optimism to our own selves?
Because the real truth is…
There is no brokenness that God cannot make whole.
None.
He is the great mender.
As soon as we invite Him in, He … in His great lovingkindness and mercy … mends our hearts and our minds–our very lives.
That's not to say life becomes perfect. There may still be circumstances beyond our control, remaining consequences of situations we've created, or relationships that stay strained or tattered. But as far as our lives, He works … over time … taking the broken pieces of our very selves, mending them and making them whole.
Will we ever be the same once we're mended?
No, never.
But we will be whole again.
Angie Smith, in this book Mended, is about to take us on a journey. And let me warn you, it may not be the smoothest ride you've ever been on!
But isn't it true that anything worth having is hard and costs us something?
In Mended, Angie will engage us, the deepest parts of us, that we might begin this process of being mended by our God who loves us so. Through humor, the sharing of her own life, and challenges that will urge us to reflect upon our own, we will grow and change and be healed and restored, as we dive deep into the words she has written.
Are you ready?
Are you willing to open those dark closed rooms of your heart?
Are you ready to be brave in order to be whole … to revisit the pain in order to be healed?
Are you ready to let the light of God's love shine into those dark spaces, that it might sweep out the cobwebs that reside there, and restore what has long been a painful, broken place in you?
This week we'll be reading Chapters 1-4 and we'll be discussing and interacting in the comments here and on our Facebook page.
Each Thursday we'll meet at one of our blogs to discuss and share what we've been learning in our reading from the week.
Here's the schedule for the coming weeks…


February 28 – Chapters 1-4 :: Denise

March 7 – Chapters 5-8 :: Tracie

March 14 – Chapters 9-12 :: Denise

March 21 – Chapters 13-16 :: Jacque

March 28 – Chapters 17-19 :: Tracie

April 4 – Chapters 20-22 :: Jacque

April 11 – Chapters 23-25 :: Denise

April 18 – Chapters 26-28 :: Tracie

April 25 – Chapters 29-31 :: Concluding Thoughts
We'll meet and encourage one another like crazy! Because who wouldn't want to be mended and made whole in community? Right?
And I'm guessing one thing's for sure … you're here because you're ready for the mending! Whether it's the very beginning of being mended or a continuing of the process that has already begun, I am so very honored to be with you on the journey, my friend!
So this week, let's discuss our pain and our brokenness. Let's be brave and bold and share with one another, as sisters.
Because anything we bring into the light loses it's power and there is much healing in carrying each other's burdens. ← Click to Tweet
Feel free to write your own blog post and link up below, share and discuss in the comments here, or share on our Facebook page.
I know I also speak for Tracie and Denise when I say, what a privilege it is to link arms with you all, in our journey together to be mended!
And we can't wait to lift you up in friendship and prayer today!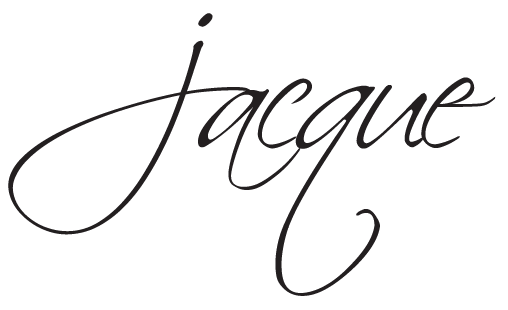 As we begin Angie's book, Mended…

Where have you been?

What caused your brokenness?

And what are you hoping to accomplish on your journey to be mended?